You know you're fucked when you live in a country where people will gather en masse for chicken nuggets, but not to protest and raise awareness of the industrial scale gang rape of their own children:
Hundreds of fast-food fans queue up for hours to try McDonald's new Spicy Chicken Nuggets before they officially go on sale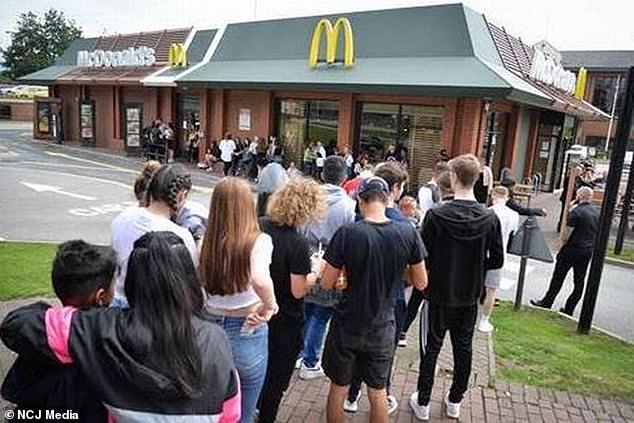 Hundreds of fast-food fans were seen queuing out the door at a Manchester McDonald's this morning as they tried to get their hands on a free Spicy Chicken Nugget snack
Germany:
Why don't we know the name of the 8-year-old boy that was murdered by that violent migrant in Germany? When Alan Kurdi was found washed up deliberately placed on the beach his picture was on the front page of every newspaper. But not even one pic of the German boy? We don't even know his name?!

Jihadi John murdered at least 27 ISIS hostages during his blood-soaked reign as ISIS' chief executioner, investigators conclude
He was part of a group of four British jihadis nicknamed The Beatles, who appeared in sick videos beheading western hostages, including two fellow Brits.
Two other members of the group, Alexandra Kotey and El-Shafee Sheikh, are currently being held by Kurdish forces in Syria.
Now details of the criminal charges British prosecutors secretly prepared against Emwazi have been obtained by the Daily Telegraph,
The document shows he was charged in November 2014 with 27 offences of murder and five offences of hostage-taking with an arrest warrant issued on January 28 2015.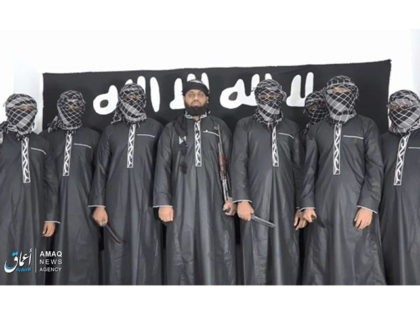 The report points to the estimated 30,000 foreigners who travelled to fight for ISIS and may still be alive.
"Their future prospects will be of international concern for the foreseeable future," the report says. "Some may join al-Qaida or other terrorist brands that may emerge. Some will become leaders or radicalisers."

That means cultural Marxism has destroyed their sense of pride, their will to defend themselves and their place in the world, and the abject dhimmitude on display on a daily basis.
With religion being a major source of sense of purpose, a separate survey reported last month that those professing a Christian faith in the UK is at a record low at 38 per cent, with only one per cent of 18- to 24-year-olds identifying as belonging to the Church of England.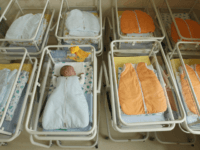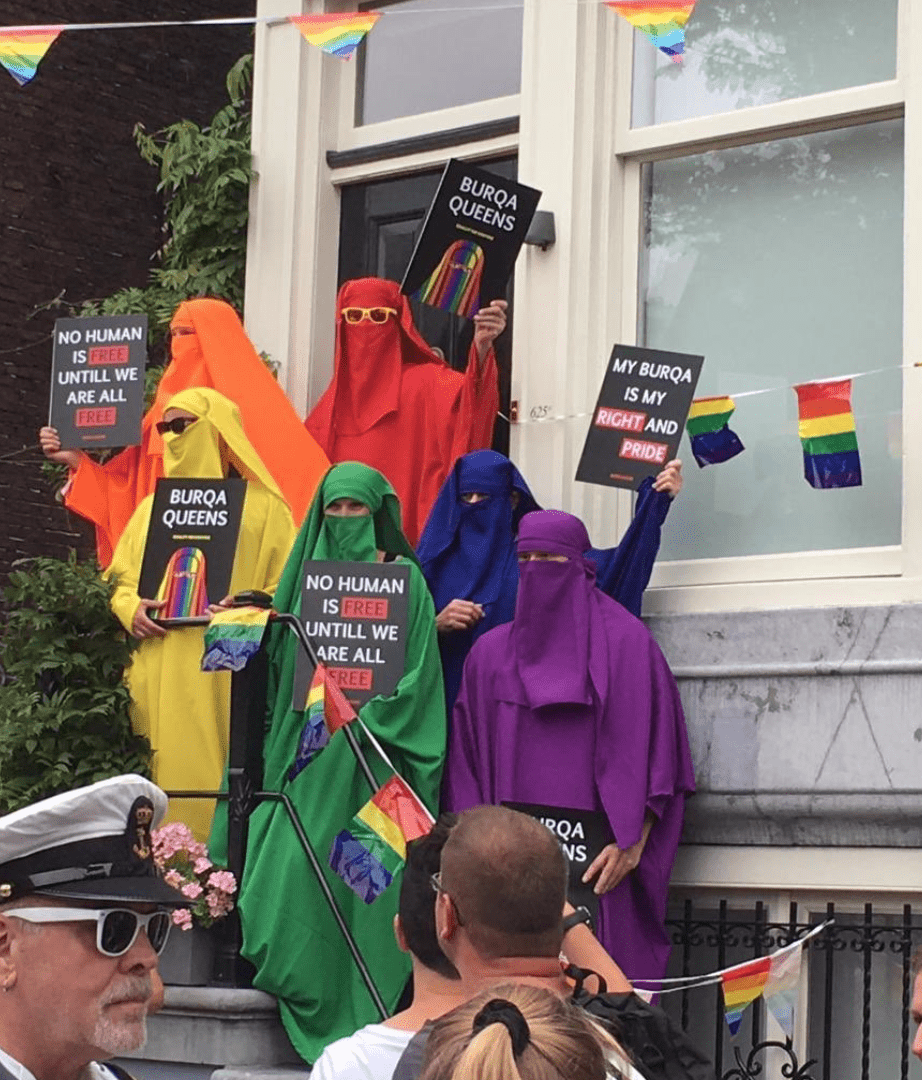 WTF is that?
Our council member Hendrik Jan Biemond was the yellow burqa queen yesterday: "For PvdA Amsterdam, freedom means that you can be who you are and therefore also wear what you want."
https://twitter.com/Serremmy/status/1157679985177460737