Inmate threw urine on guards then shouted 'Allahu Akbar' while battering them
isn't Allahuakbar an Islamic terror slogan?
Simeon Nicholls, 29, threw urine on a guard from his cell window, then flew into a violent rage when prison officers came to investigate.
He claimed he was praying when the officers entered his cell and that he was acting in self-defence.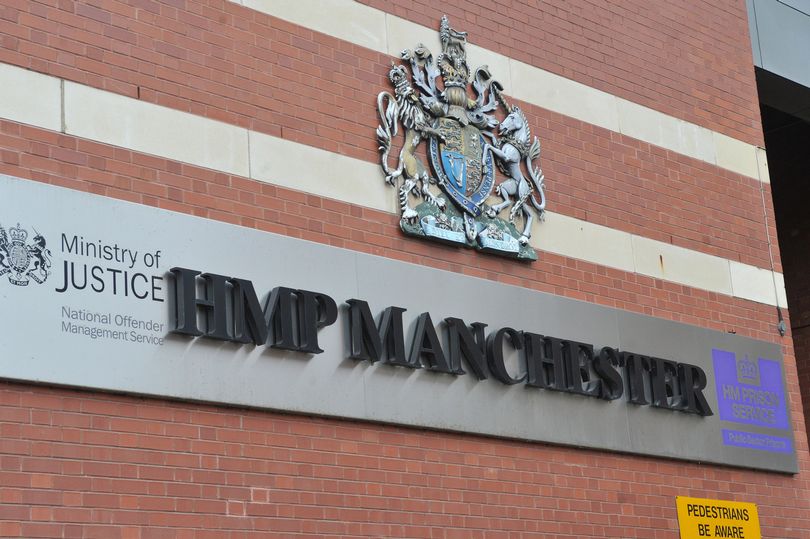 'Misconceptions' or Proselytising?
Young Muslims travelling across rural Australia to "challenge misconceptions about Islam"
"Islam is seen to be a violent religion and the Qu'ran teachings are seen to be teachings which promote violence, which is totally incorrect," he said. …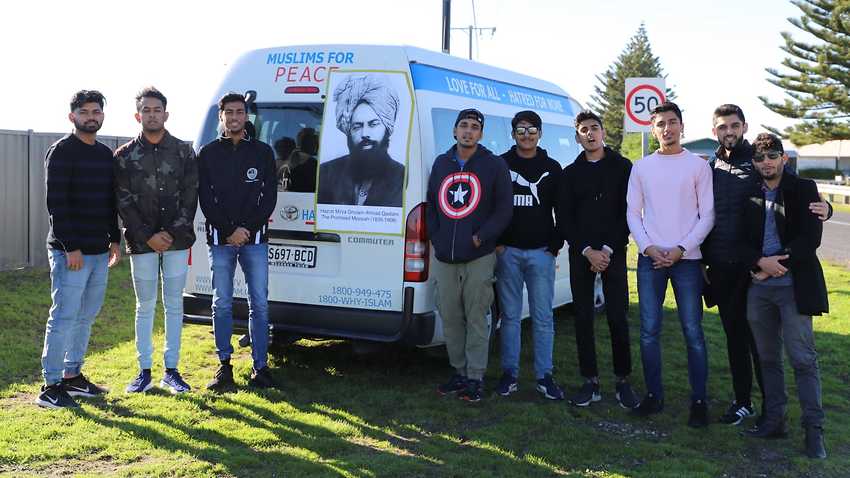 Members of the Ahmadiyya Muslim Youth Association.
Teen Girl Killed, Two Injured as Israeli Family Hit in West Bank Terror Attack
A Syrian "refugee" named Alaa Sheikhi has been convicted of murdering a German man named Daniel Hillig in Chemnitz last year. The murder of Mr. Hillig sparked a series of demonstrations in Chemnitz, followed by the false reports of a "manhunt" of foreigners in Chemnitz. Mr. Sheikhi was sentence to nine and a half years in prison.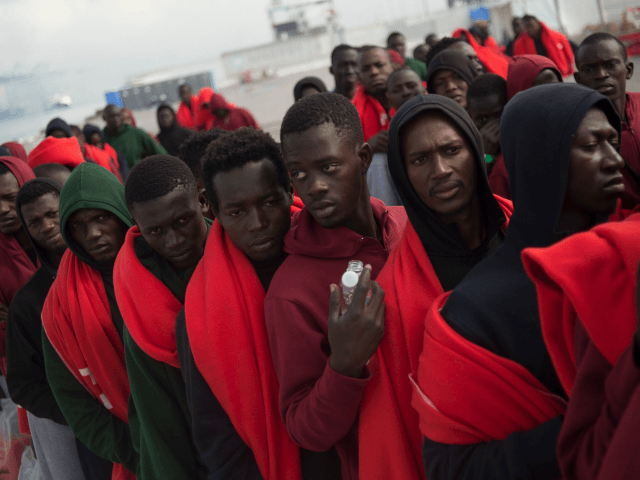 Migrants Are Being 'Radicalised' By NGOs Pushing Them to Raise Their Demands, Warns UN Refugee Official After Rescue Ship Trying to Dock in Italy Snubbed Spanish Offer of Asylum
In other news, almost fifty illegal migrants were intercepted off the coast of Sussex and Kent after crossing the English Channel in boats.
Dover Migrant Crossing: Dozens Intercepted in Fresh Spate of Dangerous Channel Crossings
There is no such thing as a "Rohingya Muslim". These are illegal Bengali settlers who tried to conquer Buddhist land.
The government of Bangladesh on Thursday cleared 3,450 Rohingya Muslim refugees to return to their homes in Myanmar's Rakhine state, but not a single one of the 295 families approached by Bangladeshi and United Nations officials was willing to go. The Bangladeshis were left with a line of empty trucks and buses pointed at the Myanmar border.