The European Commission has sent another warning to Italy about the current government's migration policies. Brussels is concerned that the new Italian law increasing legal penalties against migrant-ferry NGOs, and allowing the arrest of the vessels' captains, may violate EU guidelines.
Iraqi Archbishop: 'Extinction Is Coming' for Christians in Middle East
"The root of all of this is the teachings of jihad, the justification of acts of violence," he said.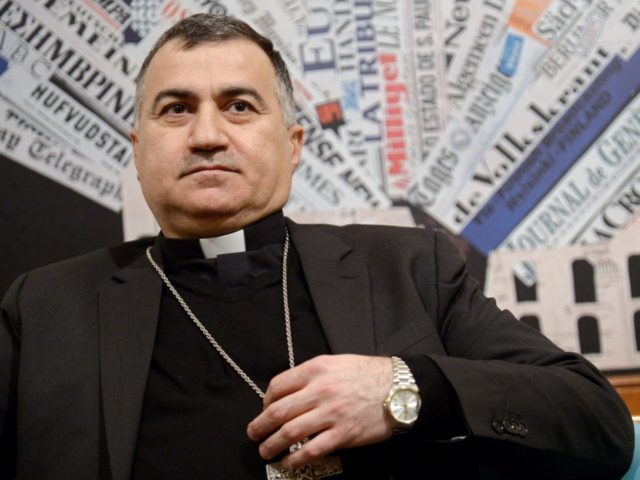 Chaldean Archbishop Bashar Warda of Erbil offered a grim prediction for the future of Christianity in the Middle East, saying recurring Islamic purges will inevitably lead to the extinction of Christians.
Yazidi Refugee Camp in Iraq Burns, Leaving Islamic State Victims with Nothing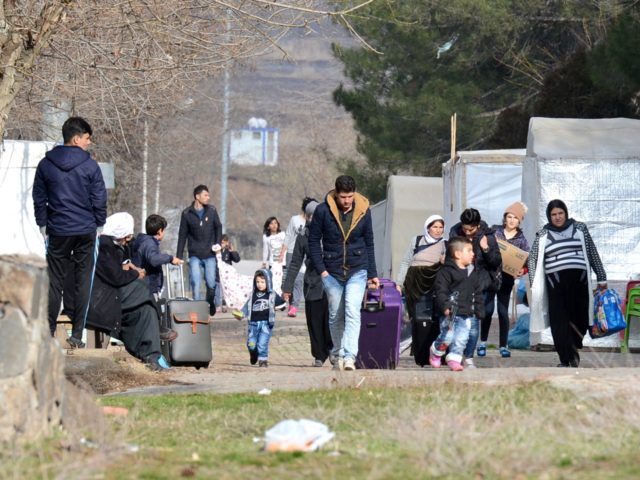 A fire this week ravaged an Iraqi camp for internally displaced Yazidis who survived a genocidal campaign at the hands of the Islamic State (ISIS/ISIL).
Thousands of Yazidis, particularly women, remain missing despite the complete fall of the ISIS territorial caliphate in Iraq and Syria in March.
India warns Mohammedans:
The High Court in Mumbai has ordered an end to the slaughter of sheep and goats in residential apartments during the Islamic festival of Eid al-Adha.
Kenyan MP is kicked out of parliament for bringing her baby into the chamber pic.twitter.com/zhNI9apDhL

— Reuters (@Reuters) August 8, 2019
A Mohammedan hijabee, of course. Annoying everyone. She wouldn't dare to do this in an Islamic country.
Sweden.
– A woman wearing shorts was refused to board a bus because the driver said she had "too little clothes"
– Another woman was refused to board a bus because the driver was inside praying during his break. She was left outside feeling unsafe.
This shouldn't happen in 2019.
DemoRats want 'immunity for illegal immigrants who have committed horrible crimes'
Previous:
NYC: Man Says He Was Viciously Beaten for Wearing MAGA Hat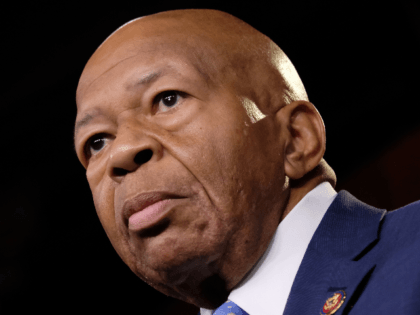 Couldn't happen to a nicer a$$hole.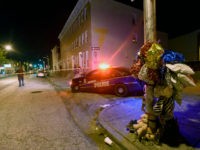 In other news: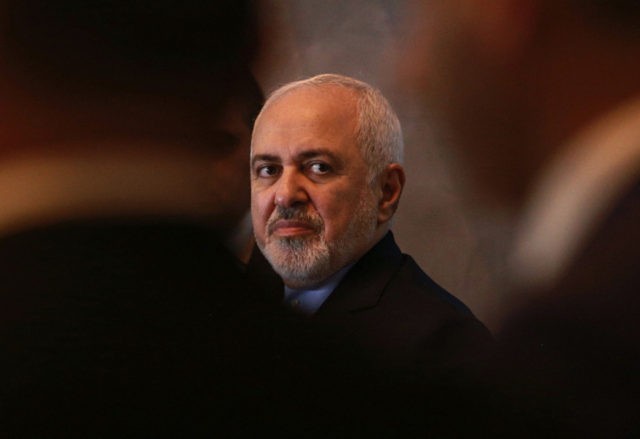 The U.S. Treasury Department on Wednesday announced sanctions against Iranian Foreign Minister Mohammad Javad Zarif, on the grounds that Zarif acted on behalf of Supreme Leader Ayatollah Ali Khamenei, himself a sanctioned individual, and coordinated activities with the Islamic Revolutionary Guard Corps (IRGC), a designated foreign terrorist organization.
"Javad Zarif implements the reckless agenda of Iran's Supreme Leader, and is the regime's primary spokesperson around the world. The United States is sending a clear message to the Iranian regime that its recent behavior is completely unacceptable," said Treasury Secretary Steven Mnuchin.
"At the same time the Iranian regime denies Iranian citizens' access to social media, Foreign Minister Javad Zarif spreads the regime's propaganda and disinformation around the world through these mediums," Mnuchin added.