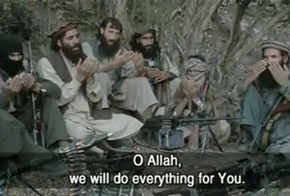 Why Islamic Terrorists Commit Attacks
– In Their Own Words
"I am one of the servants of Allah.  We do our duty of fighting for the sake of the religion of Allah.  It is also our duty to send a call to all the people of the world to enjoy this great light and to embrace Islam and experience the happiness in Islam…
"Our primary mission is nothing but the furthering of this religion."
Osama bin Laden, May 1998
Last month saw the 29th anniversary of an Islamic coup attempt to take over the government of the Caribbean island nation of Trinidad and Tobago.
The coup was much underreported by the media due to the First Gulf War in Kuwait, occurring simultaneously.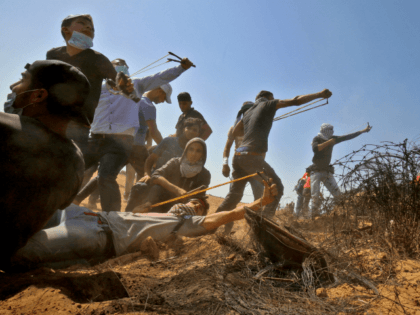 Hamas wants Israel to respect it
There is a telling detail in Hamas' Al Qassam Brigades website where it brags about the 2014 Gaza war.
The Brigades of the Martyr Izz el-Deen al-Qassam, the military wing of the Hamas movement, is celebrating the victory against the Zionist enemy during the [2014 Gaza war], and the enemy soldiers are still talking about the courage of fighters in the fierce battles on the threshold of Gaza, and of the fear chasing usurpers because of the rockets.
 I doubt that any Israeli soldiers are talking about what fantastic fighters Hamas had.
But Hamas needs to believe that this is true.
Murder, rape and slavery. Such was the awful fate of many Yazidis under ISIS.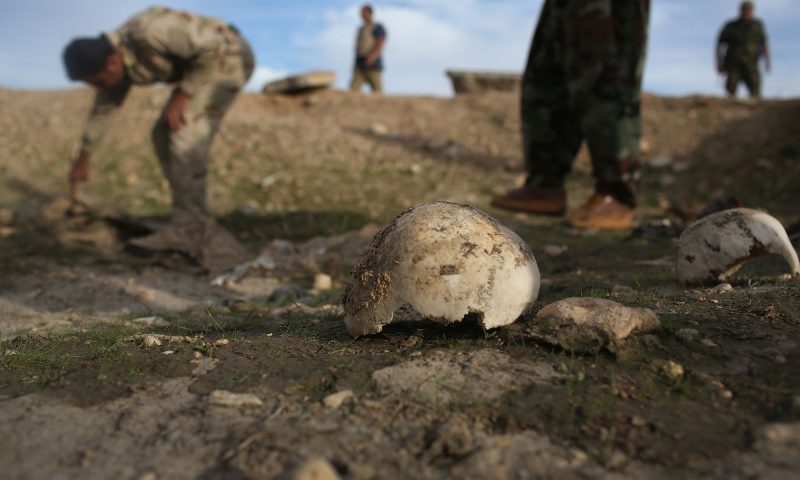 The forgotten victims of ISIS
Even today, after the fall of the Islamic State, it is difficult to calculate the cost of ISIS's barbarism. Mass graves are still being discovered, and half of some 3,500 Yazidi women abducted by ISIS remain unaccounted for. We do know that nearly 7,000 Yazidis were enslaved, and that 400,000 were displaced, mainly to camps in northern Iraq. But there remains much that remains unreported or underreported about the Yazidis' continued suffering.