Saudi Arabia Allows Women over 21 to Travel Without Male Permission
I won't hold my breath. They still need permission from their owners.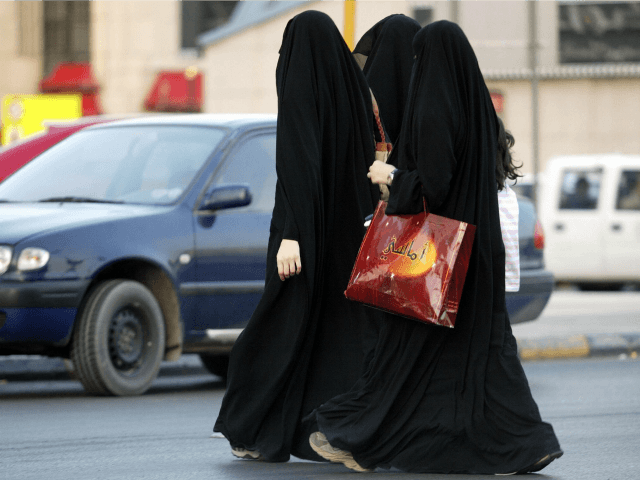 Saudi Arabia passed a new law allowing women over the age of 21 to travel abroad without a male guardian's permission, the Sunni kingdom announced this week.
The move ended a restriction that drew international ire and forced women to flee the country. Constraints on Saudi women's ability to travel had long been a symbol of the country's fundamentalist Islamic rule and profoundly patriarchal society.
The Wall Street Journal (WSJ) reports.
Saudi Arabian officials reportedly announced the changes on Thursday.
The Agence France-Presse (AFP) news agency conceded that the reforms weaken, but do not entirely abolish the guardianship, system.
In other news:
Shareholders will disagree, but here's a guy flaunting his woke feminism: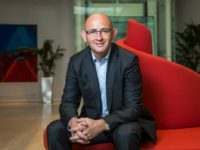 Gillette CEO: $8 Billion Loss over Woke Ads 'Worth Paying