Egypt calls deadly Cairo car blast 'terrorist attack'
Government says car bomb was cause of blast outside Cairo's main cancer hospital, killing at least 20.
.
Taliban spokesperson says the attacker, who fled the scene of the shooting, is a member of the armed group.
How do you tell the difference between a Moslem & a Moslem?
The Dayton Shooter Was a Satanist, Leftist-Socialist, and Bernie/Warren Fan, Supported Antifa
Ironically, he was even a rabid supporter of gun control, using it to levy attacks against Republicans.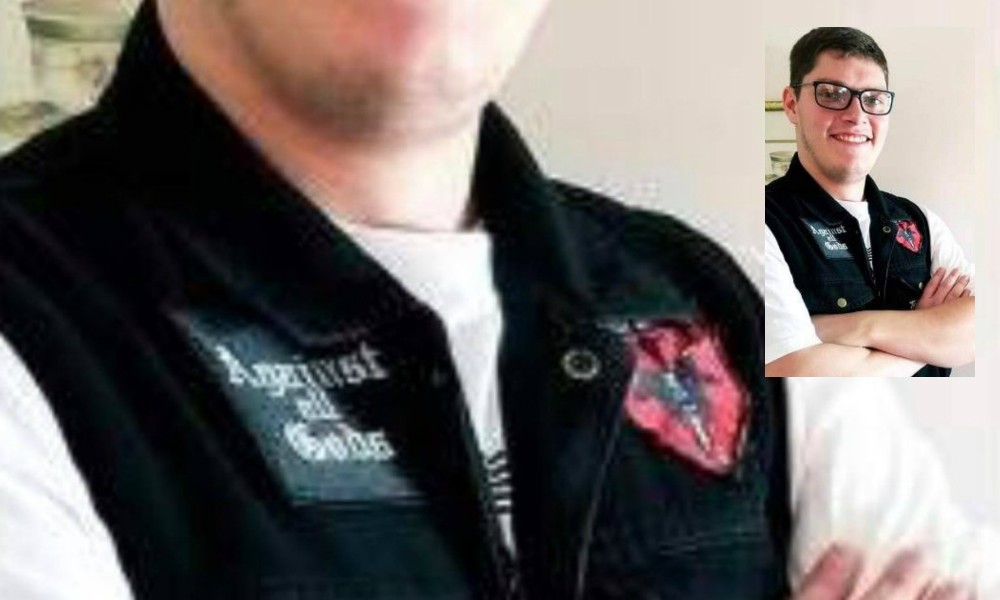 Dayton shooter Connor Betts: Antifa- and Satan-loving Democrat shatters the left's narratives
https://twitter.com/AmyMek/status/1158412658774892544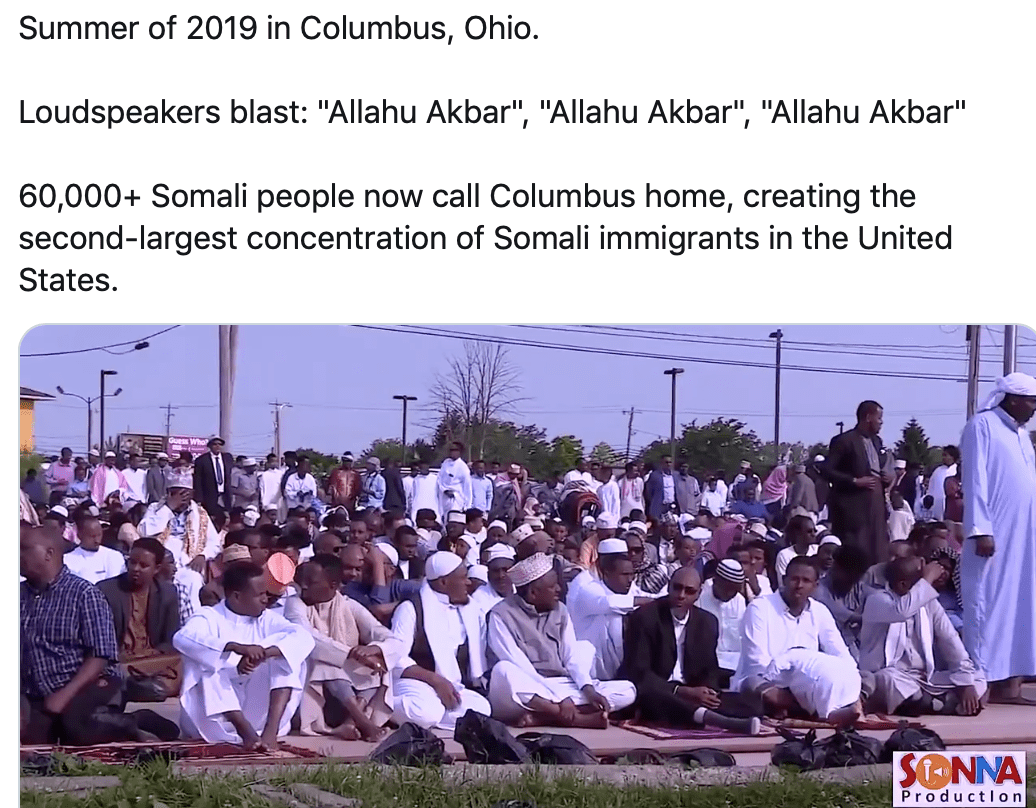 The Dragon Seed of Hussein Obama. "Fundamental Transformation"