Whatever it takes to stop the invasion.
God forbid no! That would make them really angry and run amok.
Assistant Commissioner Basu, the UK's highest-ranking officer of south-Asian heritage, told The Guardian in an interview that "Assimilation implies that I have to hide myself in order to get on. We should not be a society that accepts that."
Good grief, the creep portrays himself as a victim of… 'racism!"
A Hindu, born to an Indian doctor father and a white British mother, he has said he has encountered racism over most of his life.
There's no hope for Britain with such an ignoramous in charge of keeping citizens safe from Islamic terror.
Father's bid to keep British citizenship for son who went to Syria to join ISIS is thrown out by High Court judge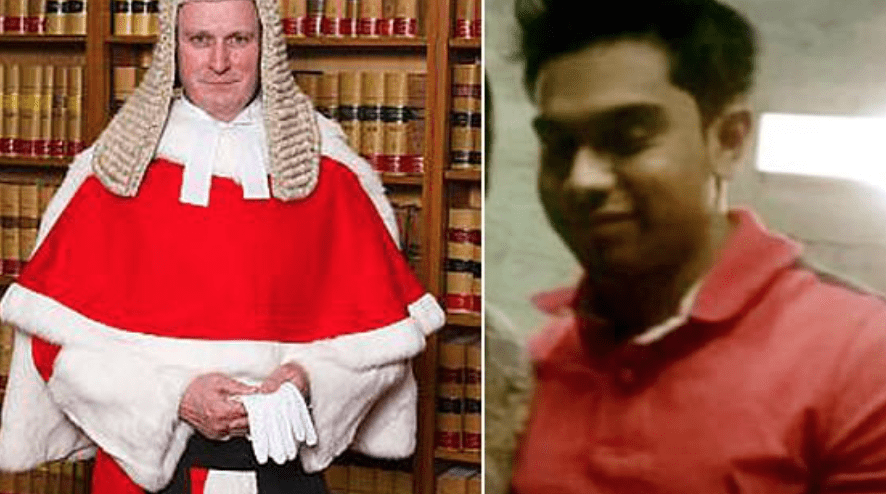 London born Ashraf Mahmud Islam travelled to Syria in 2015 to join Islamic State
The 22-year-old was later captured and is now held in Kurdish-run military prison
Former home secretary Amber Rudd ordered his British nationality be revoked
"White Supremacist"
Terms like "white supremacist" are invented by black race hucksters & used by morons who use it as a shield to deflect from their low IQ, their hatred and  their inferiority complexes.
There's nothing that's not 'racist'.  If leftoids don't get their way the whole world is 'racist'.
Not unusual for Mohammedan behavior. But what was done about it?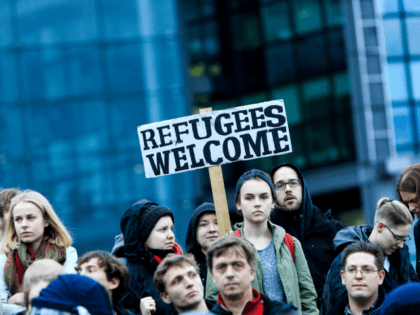 Mexicans are literally affirming the shooter's motives:
"There are so many Mexicans in Texas this is basically an act of terrorism against Mexico"
Mexico's foreign minister says El Paso shooting is act of terrorism against Mexicans in the United States, may request extradition of person responsible – Reuters
Very bizarre watching hysterical people denounce white supremacism and demand Trump do the same. We are under no obligation to denounce something we never supported in the first place. Stop defending yourself from the false labels the Left puts on you.
I wonder why Democrats and the MSM don't show the same outrage and call for gun control when 40-50 blacks are killed in Chicago every single weekend by illegal guns.
Ft Hood
Aurora movie theatre
Wisconsin Sikh Temple
Sandy Hook
Charleston Church
Chattanooga recruiting centre
San Bernardino
Orlando
All of these mass shootings (&many more) happened under Obama.
It's utterly disgusting that leftists are trying to blame Trump for mass shootings.
And then there's this:
Stop politicizing a tragedy. He was a Democrat, like you.
The Ohio shooter was a self-described socialist and Elizabeth Warren fan. Do we blame @AOC and her squad? No-we do not. We don't blame anyone but the shooter.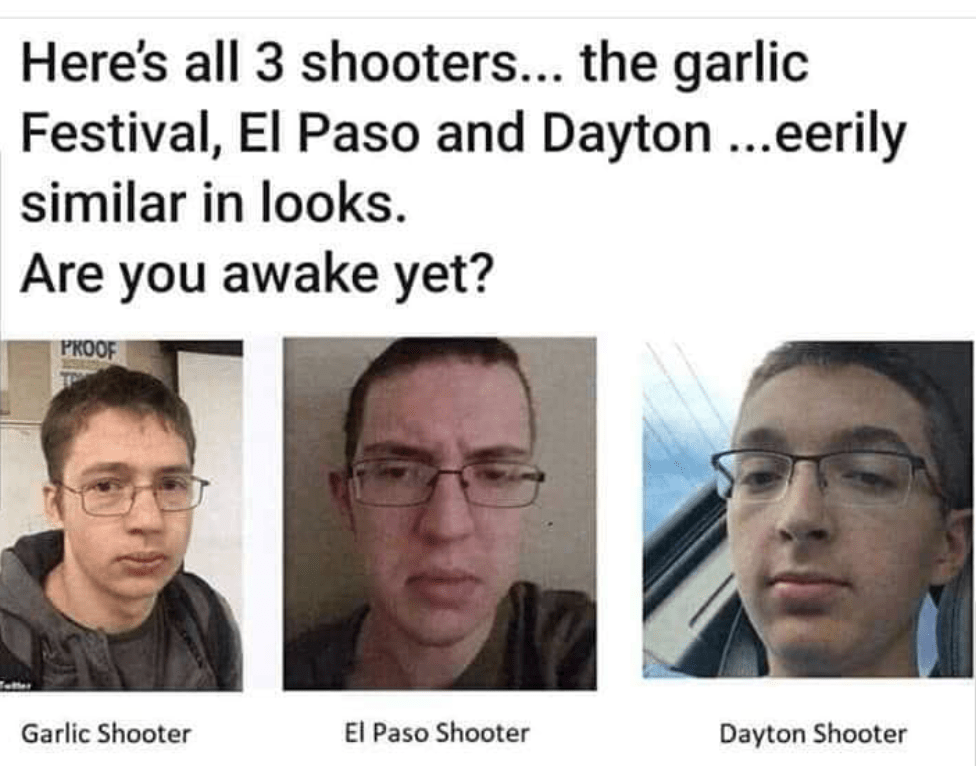 The El Paso shooter was not a right-wing Conservative his manifesto proves this He wanted universal basic income. He was an environmental wacko He believed in racist identity politics like the left He also wanted government-run healthcare (link: https://thepalmierireport.com/how-conservative-was-the-el-paso-shooter/) thepalmierireport.com/how-conservati…