After eight disastrous years of Obamunism, investigating Democrat crimes and treason is an impeachable offense.
Rush Limbaugh: America is in a "Cold Civil War"
Trump on the cusp of destroying the deep state.
Rush Limbaugh says that America is in a "cold civil war" because President Trump is on the verge of fully exposing the deep state.
"Their goal is to drive the president of the United States out of office because they hate him."– Newt Gingrich
The more the Deep State is exposed, the bigger traitor they claim Trump is. He is unmasking the Deep State and they are terrified.
But but… what about China????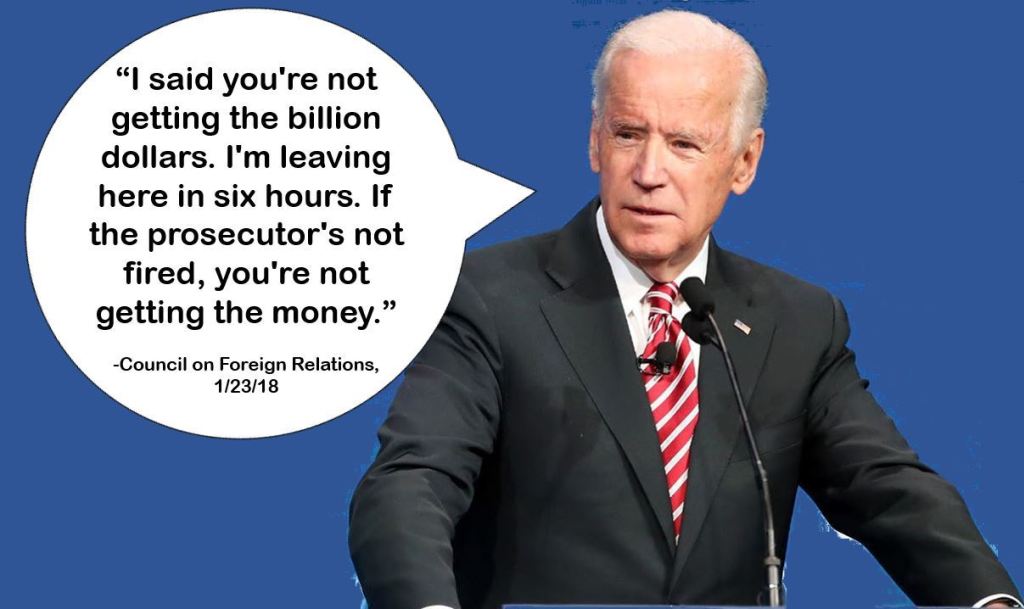 Former vice president Joe Biden's son Hunter Biden partnered with infamous mobster Whitey Bulger's nephew and former secretary of state John Kerry's stepson for his lucrative business deal with the Bank of China, according to reporter Peter Schweizer's latest book.
Also partnered with Biden is Chris Heinz, the stepson of John Kerry. Biden and Heinz control Rosemont Seneca Partners, the private equity firm that received billions of investment dollars from China.
Trump going off in the Oval:
"Adam Schiff… made up what I said. He actually took words and made it up."
Shifty Schiff, a subversive & a homo too?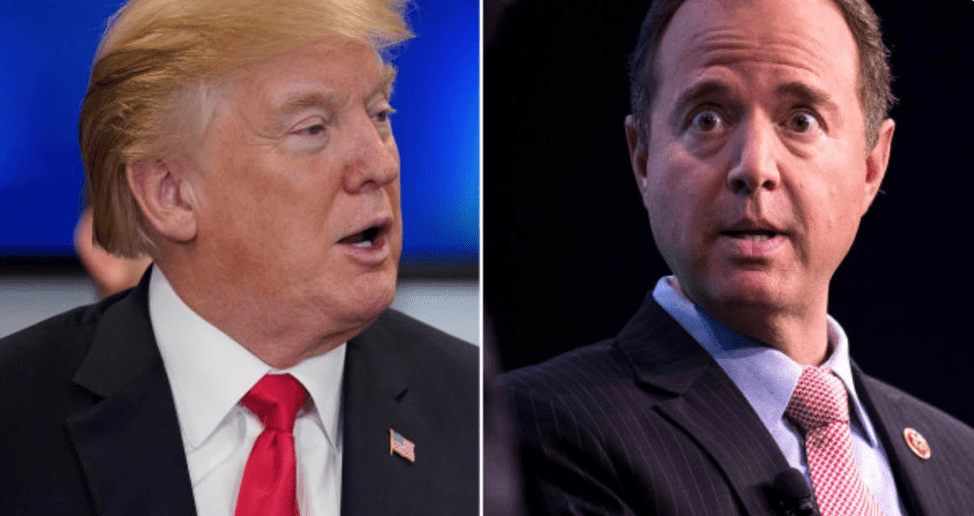 Shifty as Schiff
.@RepAdamSchiff is a hypocrite. pic.twitter.com/LFbGFBUG6r

— Rep. Matt Gaetz (@RepMattGaetz) September 29, 2019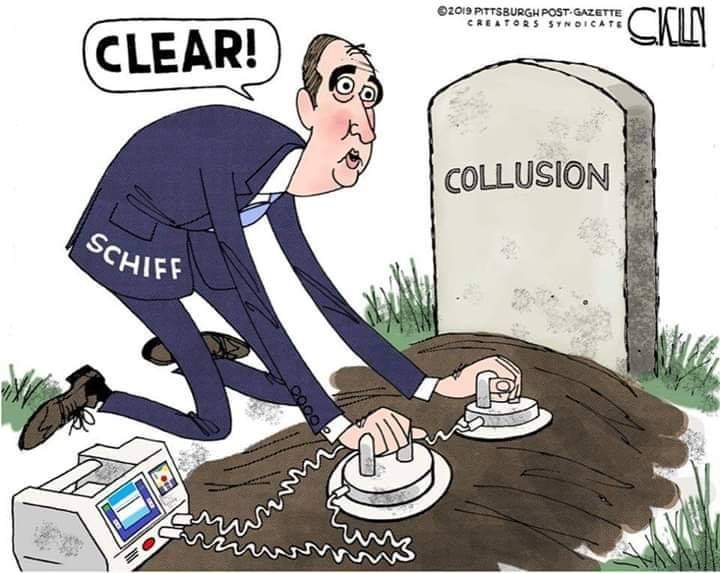 Jewish Congressman Adam Schiff Linked To Homosexual Serial Killer and Pedophile Ring?
"Mr. Bottom stated that he has been Mr. Schiff's gay lover for many years and has endured a plethora of physical, emotional, and sexual abuse."
https://twitter.com/KayokoReimann/status/1178658968110977029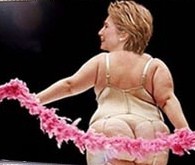 Chutzpah. These DemoRats believe attack is the best defence.