Did New Zealand have its first Islamic terror attack? And why doesn't the MSM report it?
A man drove into a police car and chased an officer on foot down the highway with a tomahawk while yelling "Allahu Akbar".
"Throughout the attack the defendant was yelling 'Allahu Akbar'," a police summary said.
After giving up the pursuit, 24-year-old Ruairi Kern Taylor returned to the empty police car, took to it with the weapon, causing more than $30,000 of damage, and was later found wearing a police hat and jacket while yelling excerpts from the Koran.
https://www.youtube.com/watch?v=tOjjCcj6OAs
Pope Francis: We Must Obey The UN For The New Humanism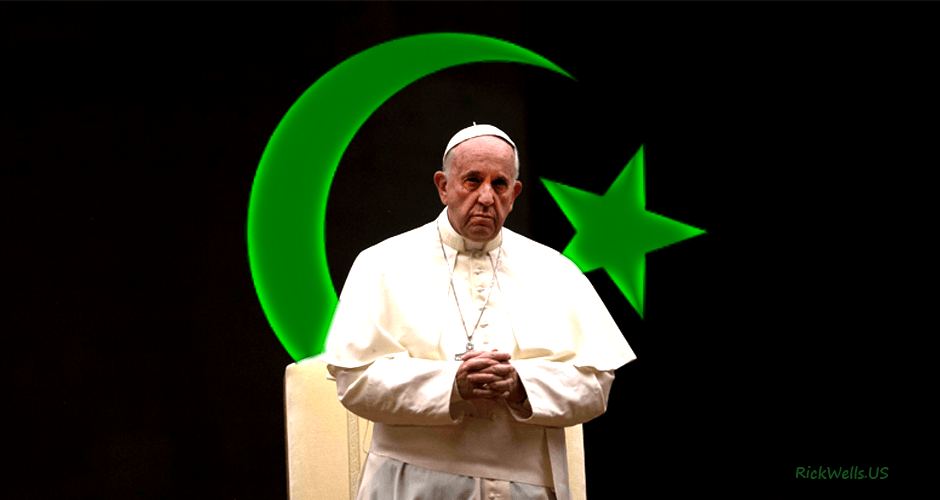 Pope Francis made a strong new push for globalism on Thursday, calling for a supranational, legally constituted body to enforce United Nations' Sustainable Development Goals and implement "climate change" policies. …
'Respected' Melbourne doctor and wife to stand trial on slavery charges
Import Mohammedans, get slavery. Just another part of cultural enrichment.
Here's a clue:
The man victim had converted to Christianity after leaving Iran in 2013.
.
A doctor and his wife have been committed for trial over slavery charges after allegedly forcing an Iranian asylum seeker to work at their Box Hill bakery in Melbourne's east.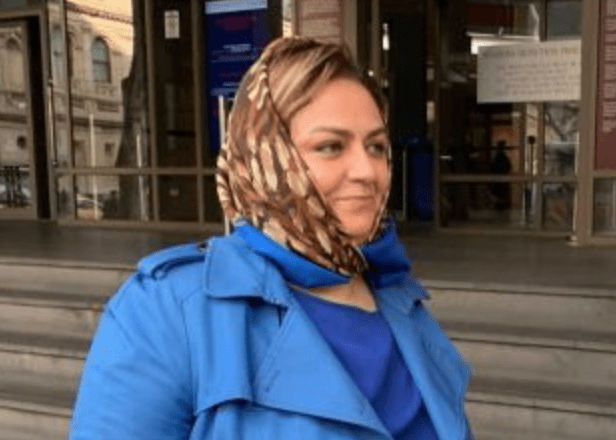 Brexit Party founder blames Muslims for Islamophobia
The Guardian protects YOU against Islamophobes:
To suggest Mohammedans are anything but victims is 'abhorrent'
"If we had not imported millions of migrants from totally different cultures and religions, none of this would be an issue."
Say what?
It is difficult to imagine how anyone could have such a twisted view of the world that they blame victims for the racism they receive.
Given her abhorrent views, it's shocking that she was allowed to have a central role in Farage's party in the first place.