A crackdown on Islam is spreading across China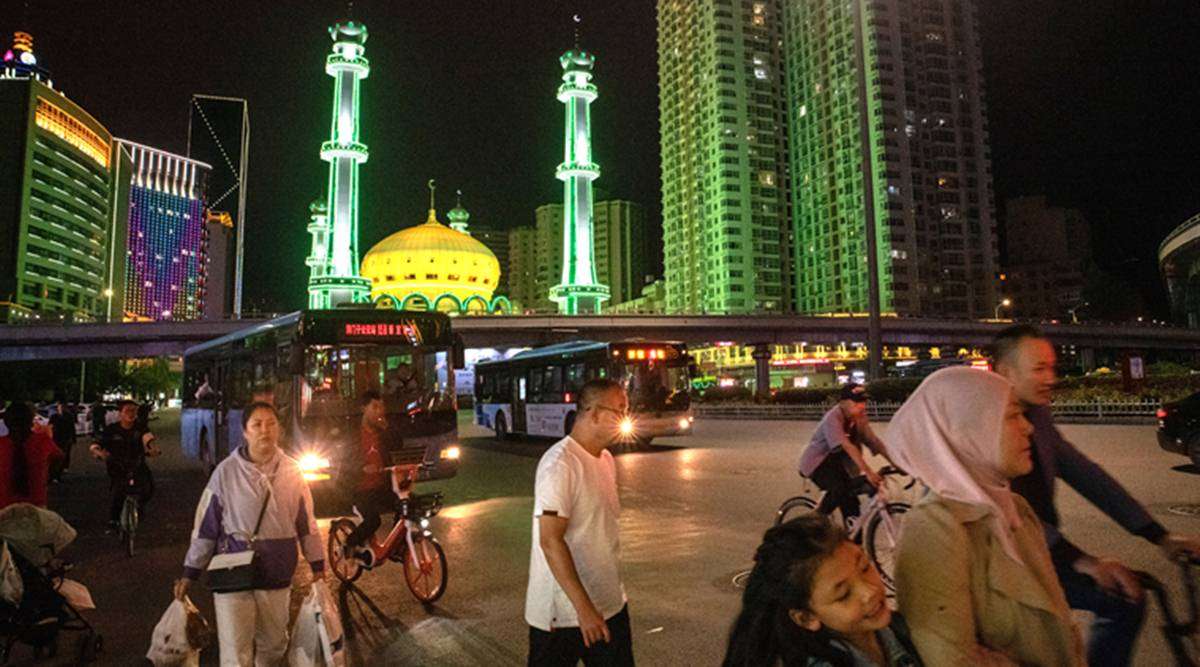 In China s northwest, the government is stripping the most overt expressions of the Islamic faith from a picturesque valley where most residents are devout Muslims. Authorities have destroyed domes and minarets on mosques, including one in a small village near Linxia, a city known as Little Mecca.
Similar demolitions have been carried out in Inner Mongolia, Henan and Ningxia, the homeland of China s largest Muslim ethnic minority, the Hui. In the southern province of Yunnan, three mosques were closed. From Beijing to Ningxia, officials have banned the public use of Arabic script.
1985 TWA hijacking suspect arrested in Greece after routine check. Lebanese suspect was on a cruise when arrested.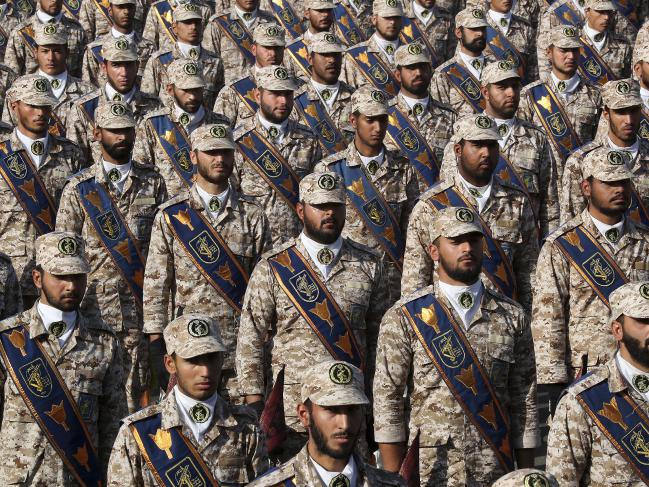 Iran issued a warning to the West during a parade of goose-stepping soldiers carrying submachine guns and portable missile launchers.
Back to 'normal': NGO Ship Allowed to Land Another 182 Migrants in Post-Salvini Italy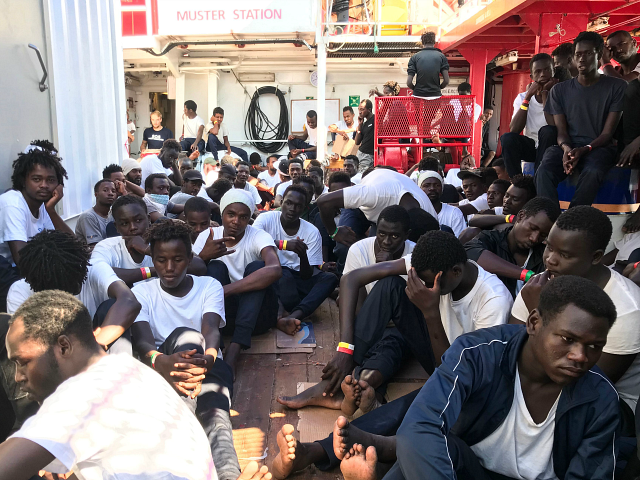 ABOARD THE OCEAN VIKING (AP) – A ship carrying 182 migrants picked up in the Mediterranean Sea said Sunday that Italy has granted permission for its passengers to disembark in Sicily.
Paris riots: Furious clashes on streets of France as protest spirals out of control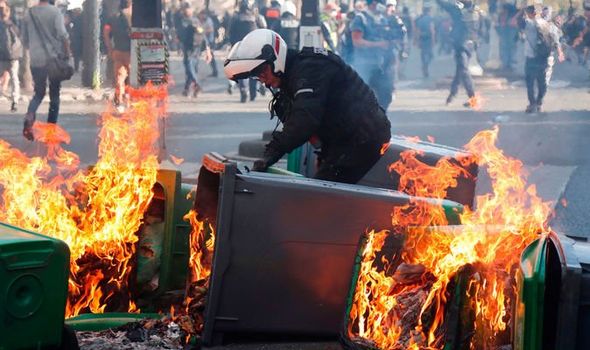 CLIMATE change activists  (???)  trashed Paris as part of a terrifying protest that saw streets set on fire, buildings gratified and tear gas deployed by more than 7,000 riot police to desperately attempt to regain control of the city.
"CLIMATE change activists" sounds like fake news to me.  The Yellow Vests protest against the Macron regime & its NWO. Further down the same article confirms it:
Yellow Vest protesters have hit the streets in angry demonstrations against French President Emmanuel Macron's 23 percent fuel hike.