Police raids find huge arms cache linked to Islamic terror group
A significant arms cache, including a sniper rifle, a silencer and tracer rounds linked to the banned terrorist group al-Muhajiroun have been found in Coventry, the Observer can reveal.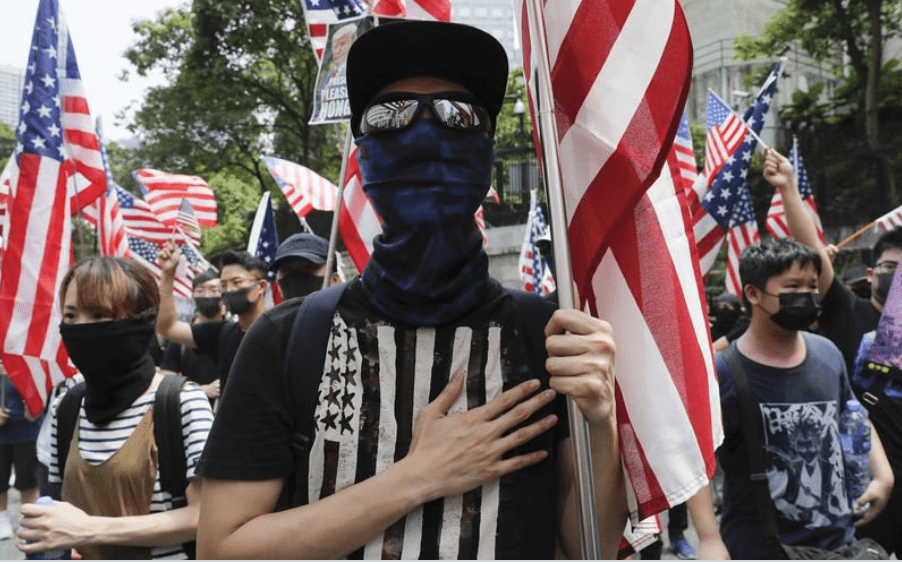 Hong Kong protesters call on Trump to 'liberate' city. More here: https://t.co/LRX6ojJEaq pic.twitter.com/CJnjN2CSr1

— Reuters (@Reuters) September 8, 2019
Iran's nuclear chief: EU has failed to fulfill 2015 deal commitments
…says the terrorist nation hiding nuclear facilities.
Iran never committed to any "deal" but claims the EUSSR "failed" to give in to their demands?
When did Ireland become a Muslim country?
https://www.youtube.com/watch?time_continue=32&v=2SQ_JvToEO0
All food served in Ireland's hot school lunch programme is halal
The programme has been extended to 36 schools across the country.
Burka-clad Muslims take over the main street of #Dublin yesterday in a show of strength as Islamic leaders in #Ireland call for an end to free speech. It's time the Irish stood up to defend their home and culture. If they don't, it will become another Birmingham in a few years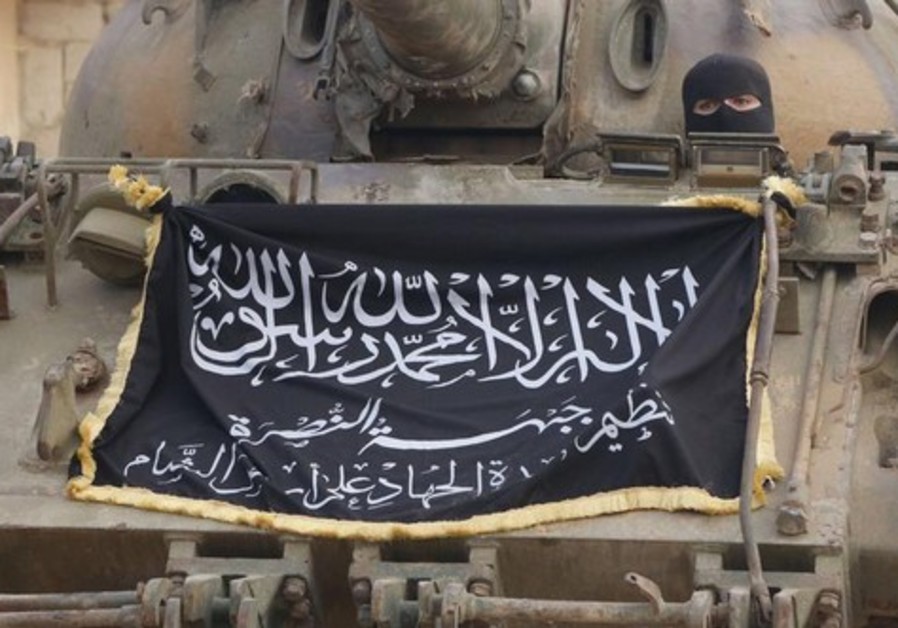 ISLAMIC CELL FUNDING RADICAL IMAMS UNCOVERED IN ITALY
Ten people Mohammedans were arrested in the Italian regions of Piemonte and Abruzzo on charges of terrorism, money laundering and covert financing, Italian daily La Stampa reported on Sunday.
Through tax evasion, Jameleddine B. Brahim Kharroubi, a small business owner of Tunisian origin, accumulated about two million euros to fund radical imams in Italy and abroad.