If you believe, and I mean genuinely believe, the world or civilization are going to end because of climate change in the lifetimes of anyone living today, or anyone who ever knows someone living today, it is not science in which you have placed your faith.
"People are suffering. People are dying. Entire ecosystems are collapsing. We are in the beginning of a mass extinction. And all you can talk about is money and fairytales of eternal economic growth. How dare you!"My speech in UN General Assembly in print
The left is using a mentally ill child as a prop for their propaganda – knowingly opening her up to ridicule.

If that isn't fucked up, idk what is. https://t.co/dYYyGcjmOO

— Kathy Zhu (@PoliticalKathy) September 23, 2019
This child has so much hate in her. It's genuinely so sad and uncomfortable to watch.
Climate activist Greta Thunberg and 15 other young people file a human rights complaint with the United Nations against five countries over the climate crisis https://t.co/IMC8PdlByB pic.twitter.com/QMNgyQifrb

— CNN Breaking News (@cnnbrk) September 23, 2019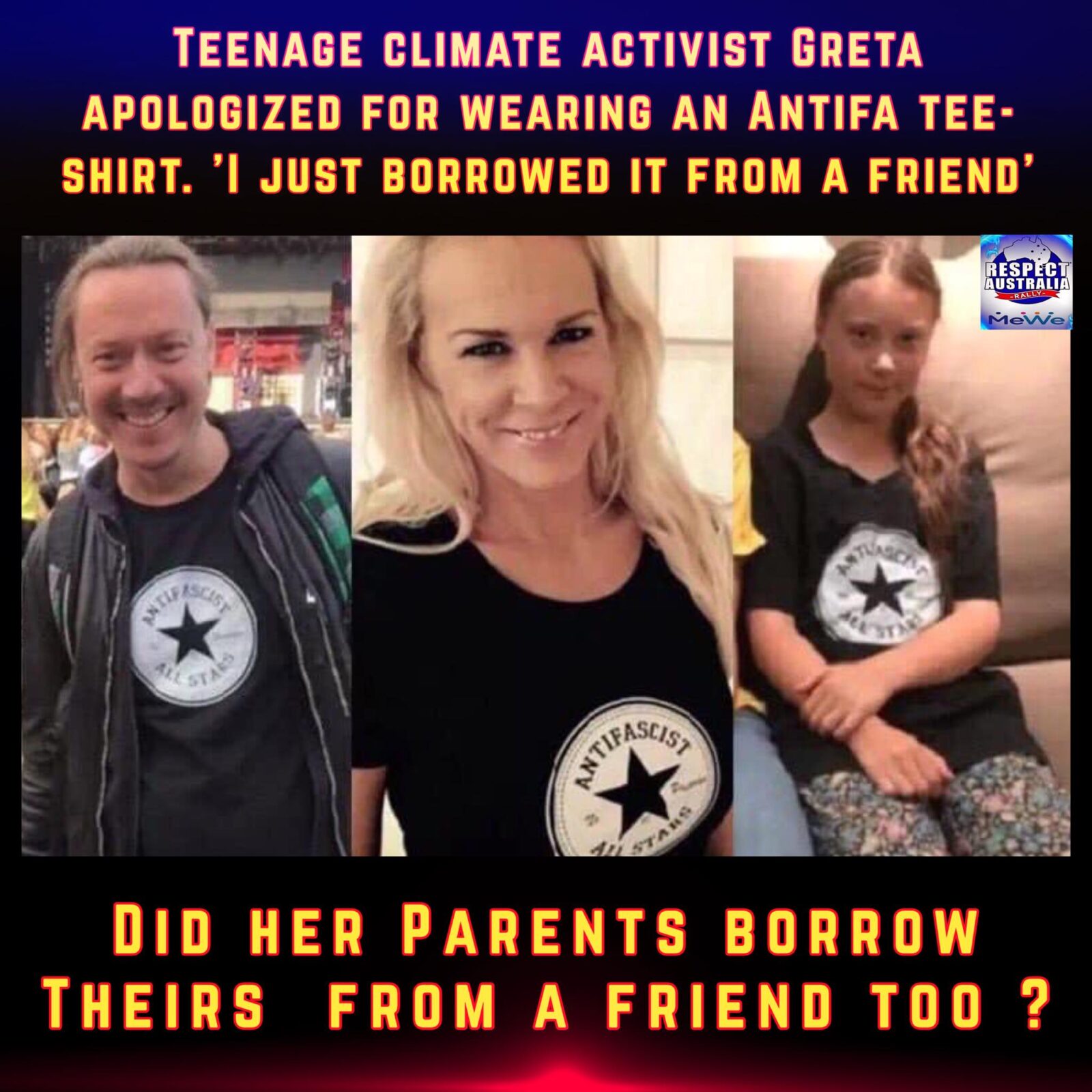 When you hide behind teenage kids like David Hogg and Greta Thunberg and use them for human shields like you are now, what you're really saying is "Hey my political arguments can't be made by functioning, well-adjusted adults."