Pope Francis Endorses Essay Trashing U.S. Conservative Christians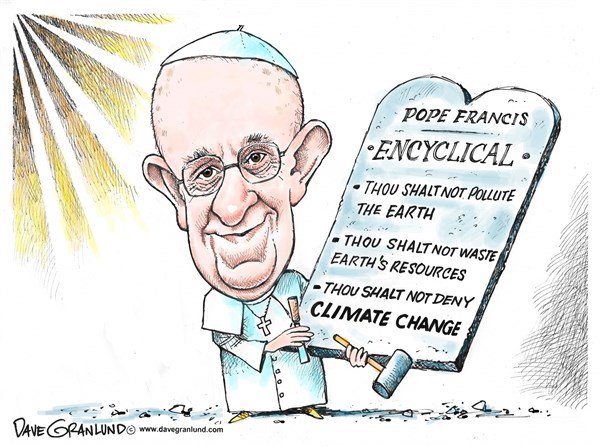 "Evangelicals are southern racists who reject climate change."
"Bitter clingers", anyone?
"…these religious groups that are composed mainly of whites from the deep American South,"
According to the essay, Catholics and Evangelicals share "the nostalgic dream of a theocratic type of state."
Egyptians demand President el-Sisi's removal
Not "pro-democracy" protesters.  They don't have a clue about democracy. This is the MuBros trying to force Egypt under the sharia.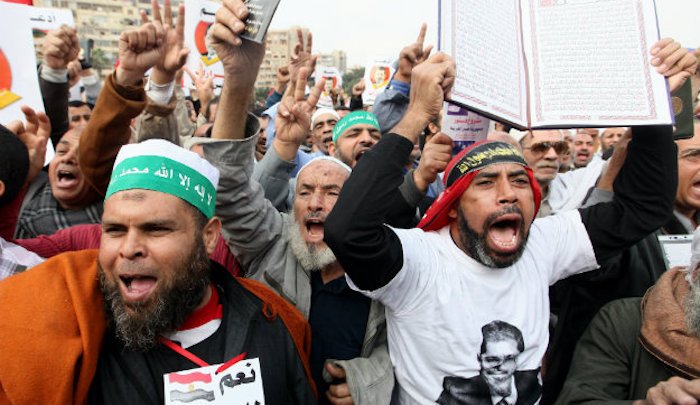 Rallies in several Egyptian cities after businessman Mohamed Ali accused el-Sisi of corruption, called for resignation.
Honor restored
She deserved it. Obviously.
The brother of Pakistani social media star Qandeel Baloch was on Friday sentenced to life in prison for her murder – the patriarchal country's highest-profile "honour killing".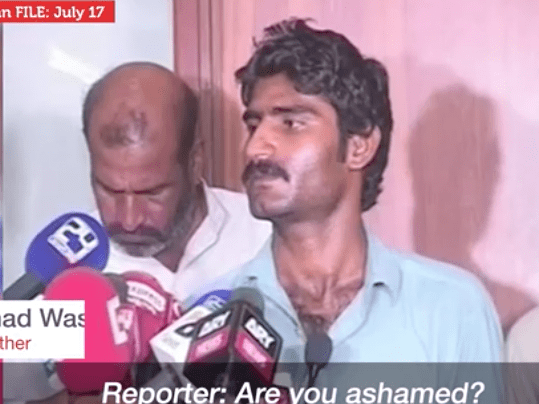 Muhammad Waseem told a press conference that he had no remorse over what he did, saying that "of course" he had murdered his sister and that her behaviour had been "intolerable"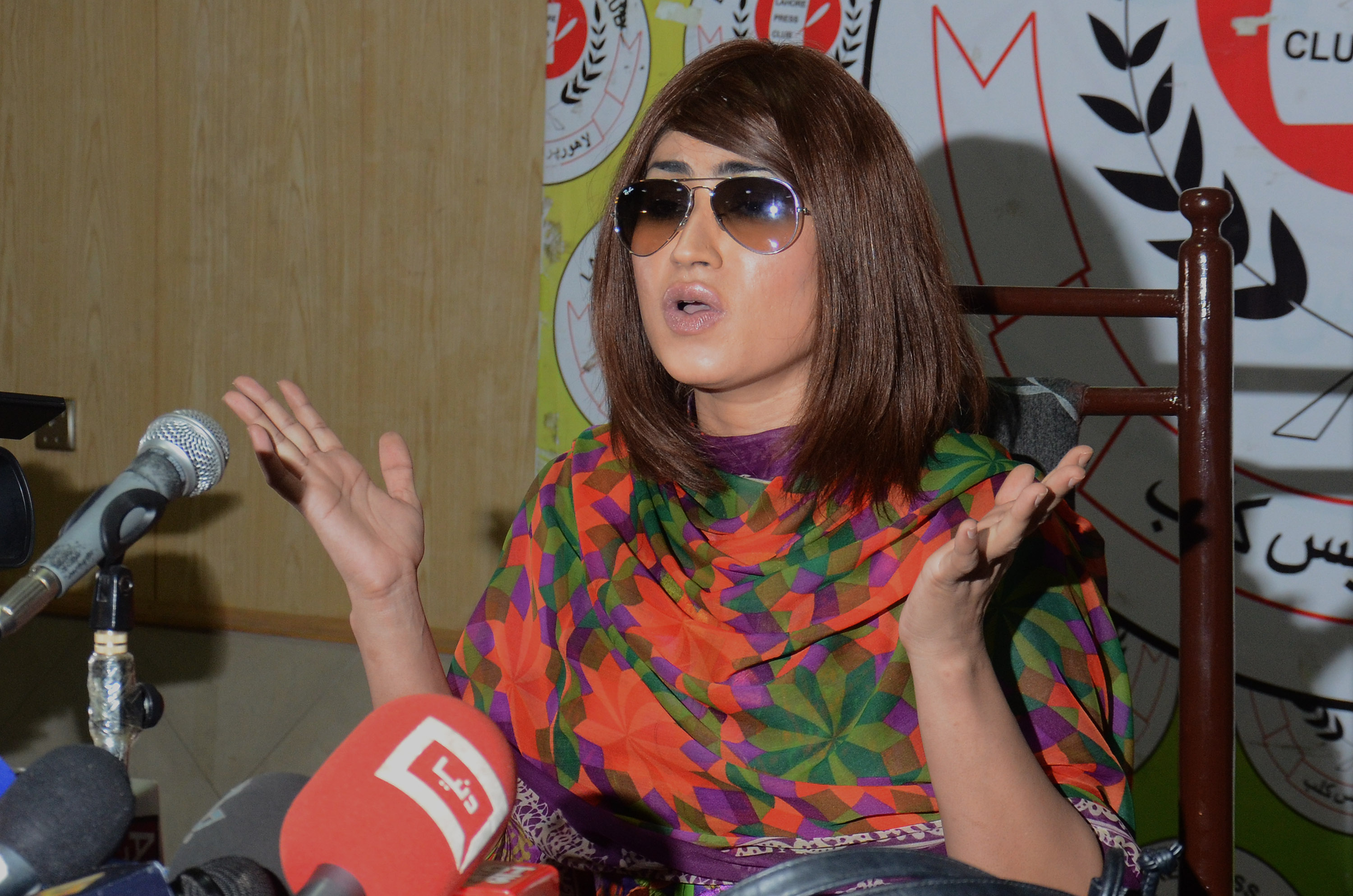 Ms Baloch, 26, who shot to fame for what were considered risque selfies in deeply misogynistic Pakistan, was strangled in July 2016.