We're just about to start the September session of the UN Human Rights Council, #hrc42. Member states assembled include world's champions of human rights:
🇸🇦 Saudi Arabia
🇨🇳 China
🇨🇺 Cuba
🇸🇴 Somalia
🇵🇰 Pakistan
🇮🇶 Iraq
🇶🇦 Qatar
🇪🇷 Eritrea
🇨🇩 DR Congo
🇧🇩 Bangladesh
🇨🇲 Cameroon pic.twitter.com/Mk7YlOZVfT

— Hillel Neuer (@HillelNeuer) September 9, 2019
In other news:
"CNN is bad for the USA," Trump wrote on Twitter. "Their International Division spews bad information & Fake News all over the globe."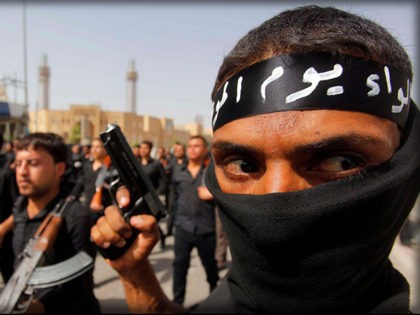 Here are the facts that the most hysterical voices attacking the Trump administration's proposal to radically reduce or freeze refugee admissions don't want you to know.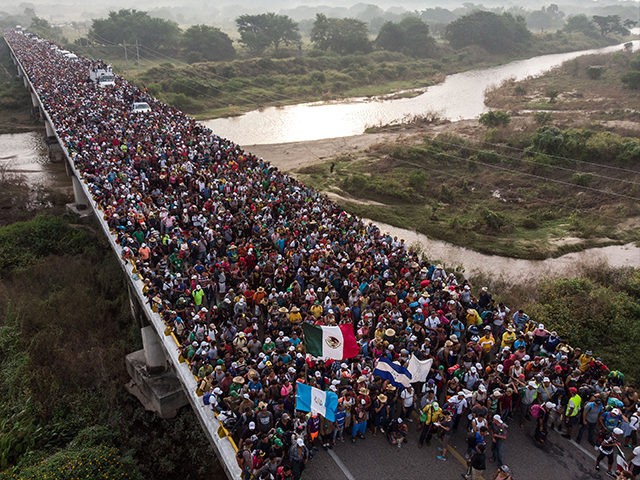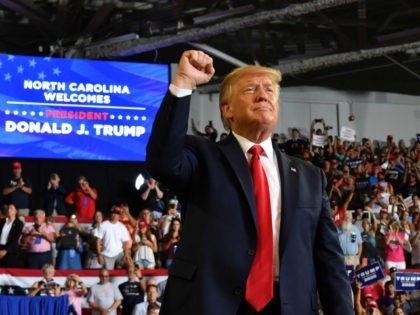 He said that the United States had escalated attacks against the Taliban in response to the terrorist attack that killed 12 people as well as one U.S. soldier and one Romanian solder in Kabul.
"We've hit the Taliban harder in the last four days than they've been hit in over ten years," he said.
That's a fact. Obamunism stinks.
It's humbug, but they use it to smear the protesters.
Hong Kong Executive Council adviser Fanny Law Fan Chiu-fun made waves during a radio interview on Monday by claiming young girls are giving free "comfort sex" to Hong Kong protesters to keep them motivated.
Yep. Taiwanese like their freedom too.