Most of us wouldn't. But American Airlines do. Makes you wonder how many more Abduls & Mohammeds are biding their time to 'strike terror in the hearts of us stupid infidels.
American Airlines mechanic charged with sabotaging an aircraft
"The mechanic, Abdul-Majeed Marouf Ahmed Alani…"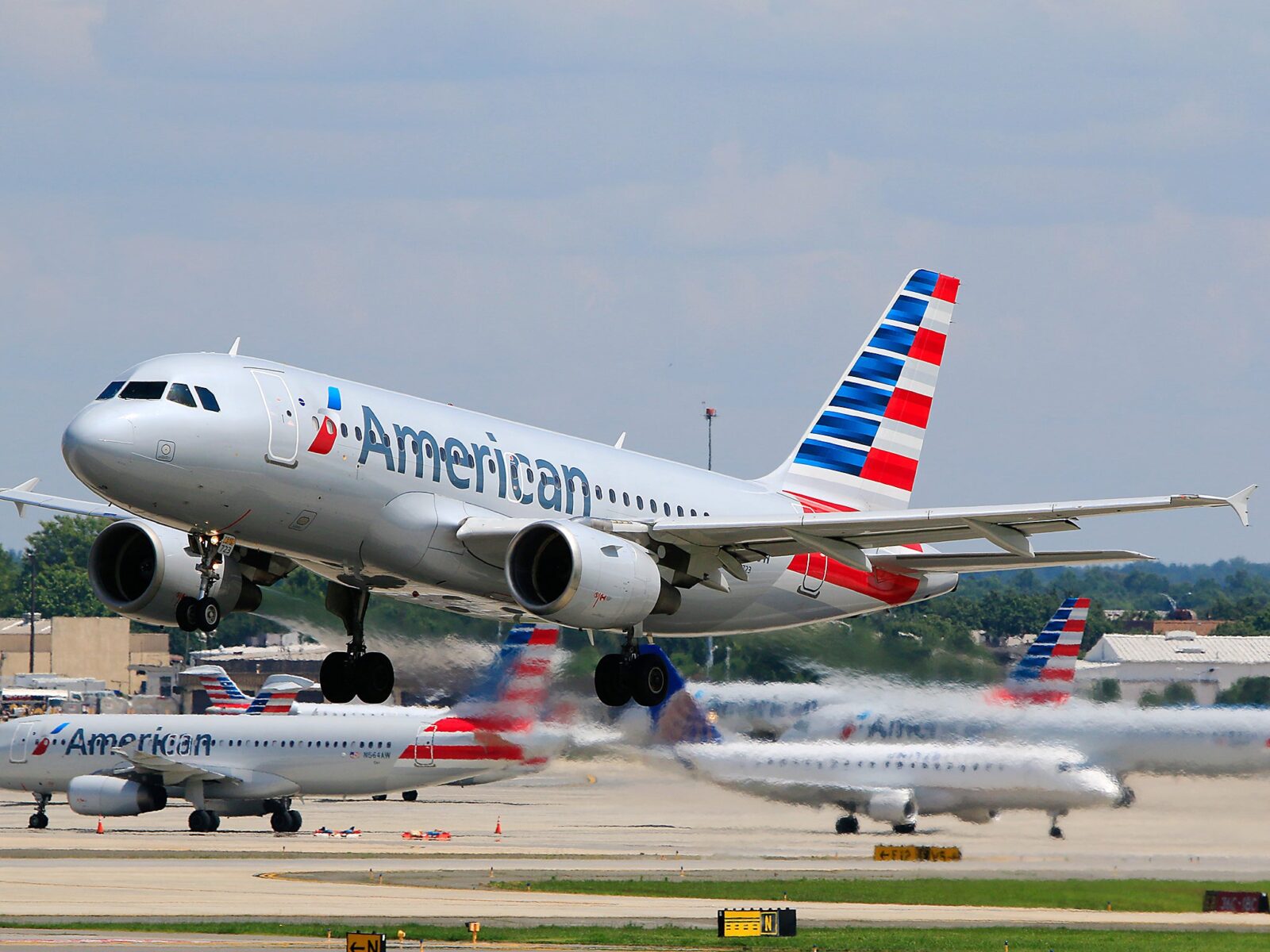 An American Airlines mechanic was arrested Thursday on a sabotage charge accusing him of disabling a navigation system on a flight with 150 people aboard before it was scheduled to take off from Miami International Airport earlier this summer.
Deeply shaming: British columnist Katie Hopkins slams London Mayor for filth outside Indian embassy
Why hasn't it been cleaned up? Because Khan(t) is a Paki, that's why.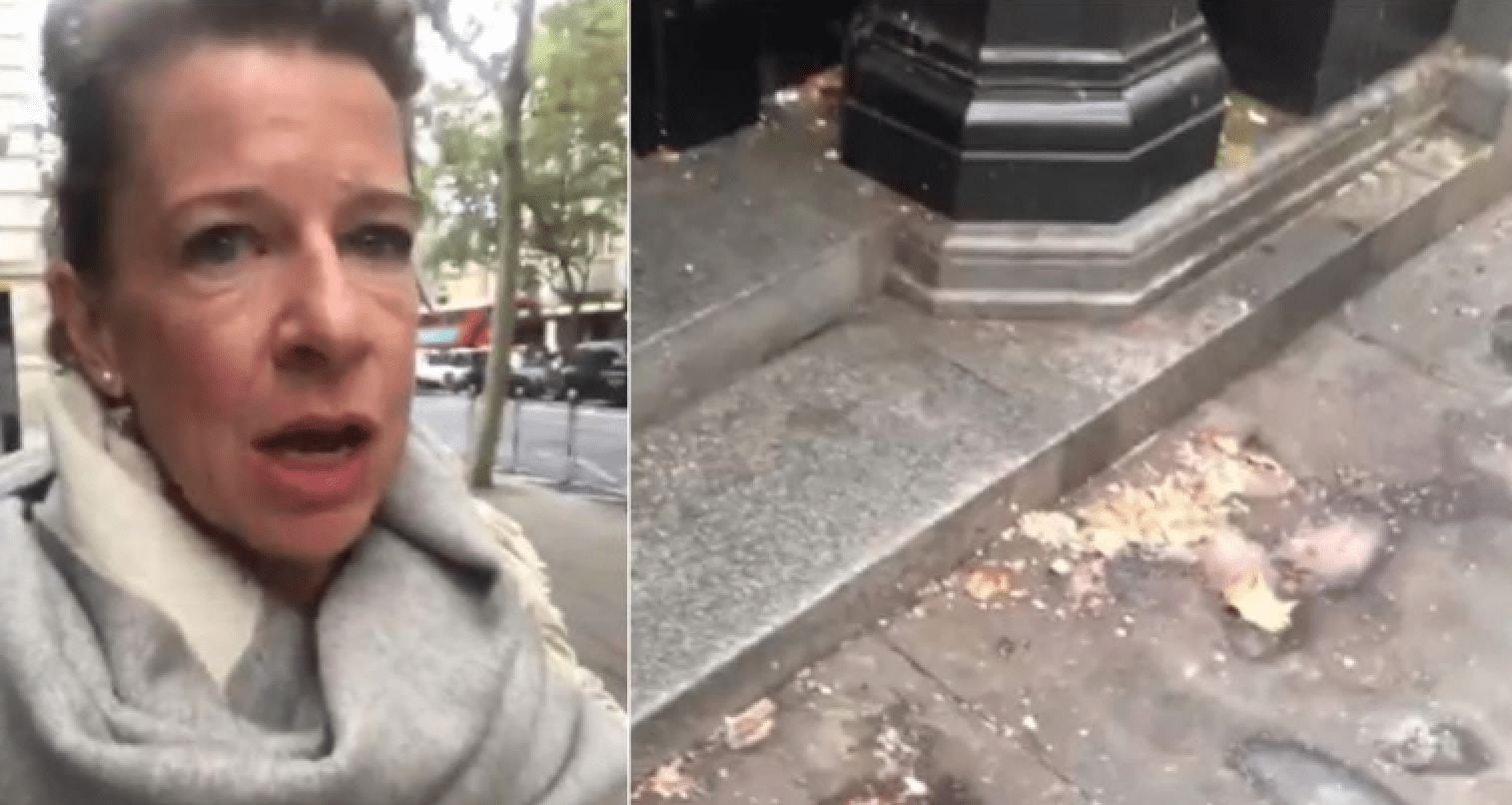 British columnist and journalist Katie Hopkins has slammed London Mayor Sadiq Khan and blamed him for the mess and filth outside the Indian embassy where Pakis took out a violent protest on Tuesday.
Former Australian Prime Minister Tony Abbott has pushed for greater birth rates in the West and fewer migrants during a Hungarian demographic summit aimed at promoting the "traditional family model".