Where was her owner? Her guardian?
'Take that off, what is it?' Muslim reveller, 21, claims bouncers at a popular Sydney pub told her she must REMOVE her hijab to enter while her white friends could walk straight in – before police told her to move on
Muslim woman alleges she was denied entry to a popular Sydney pub on Friday
Soaliha Iqbal claims Paragon Hotel bouncer requested she remove her hijab
She claims she was accused by hotel staff and police for overreacting to request
Paragon Hotel did not respond to repeated requests for comment 
Soaliha Iqbal said she was lining up with friends to enter the Paragon Hotel in Circular Quay for dinner after attending a climate change protest in Sydney's CBD on Friday night.
The 21-year-old journalism student alleges a hotel bouncer demanded she take off her religious veil in order to be allowed to enter the premises.
French Police Takes the Guns of Mohammedan Officers
That's after an Algerian Moslem officer killed four colleagues and injured two more in Paris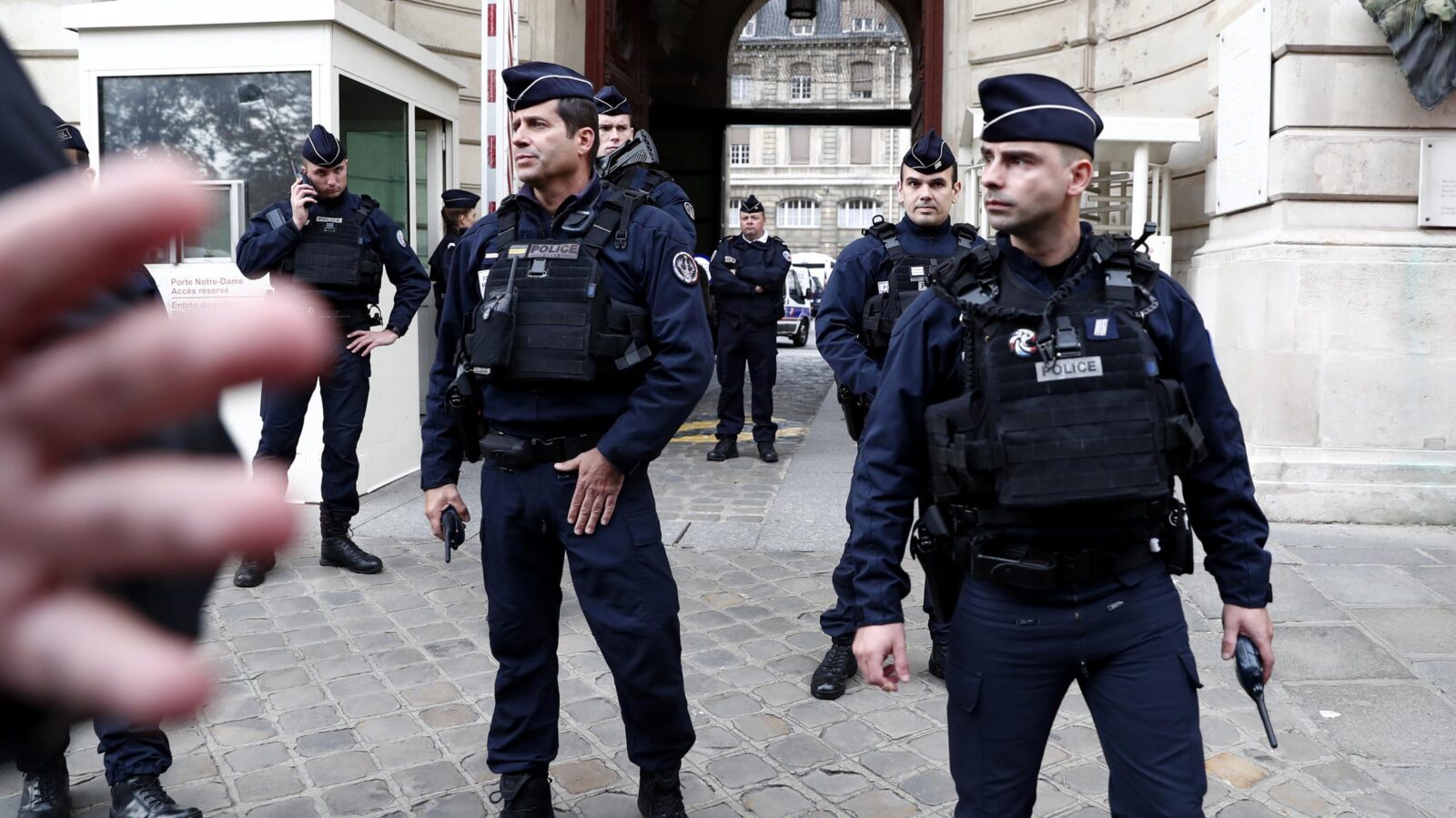 Seven Paris police officers have been ordered to hand over their weapons and one has been suspended after being suspected of Islamic radicalism.
"South Australian woman" was convicted for being a member of the Islamic State. But now her conviction has been thrown out.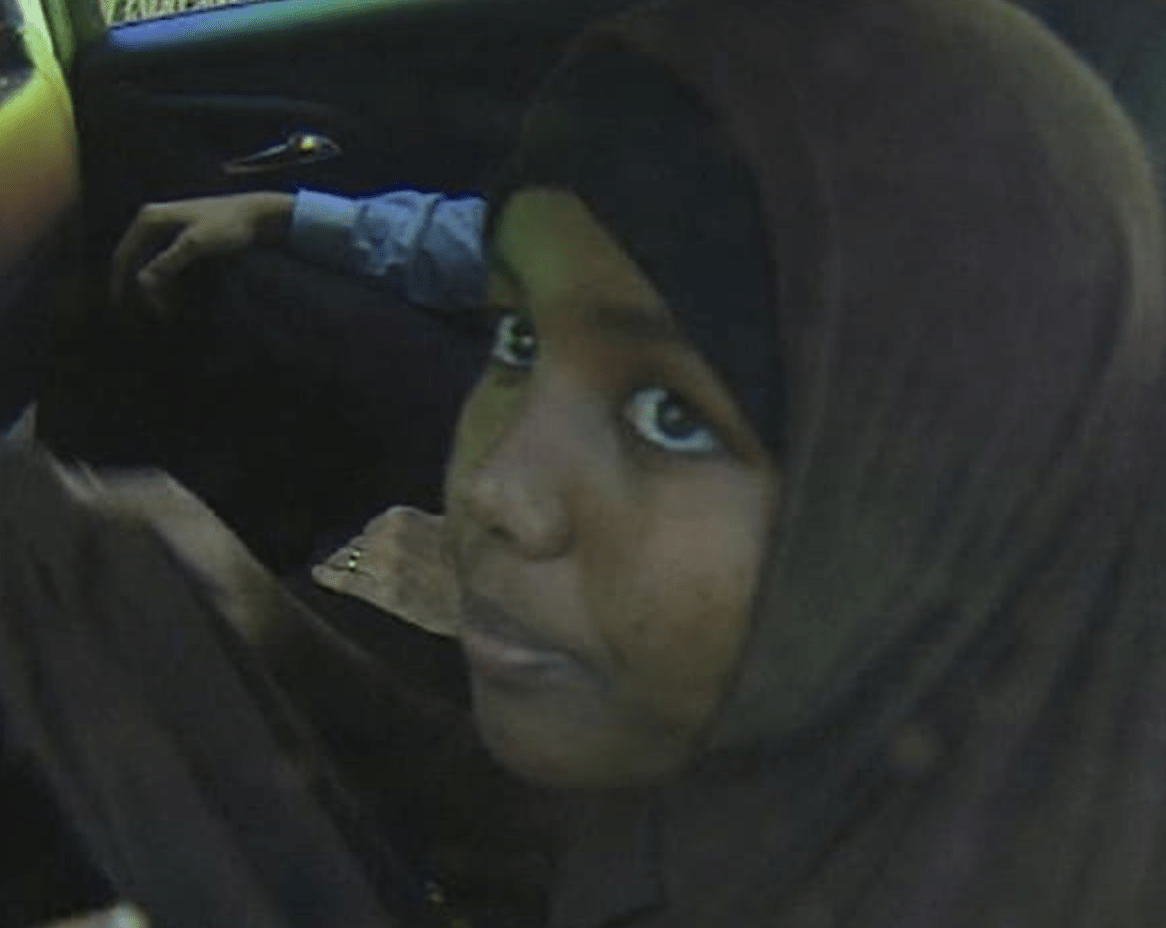 Does this POS look like a "South Australian woman?"
"The constant lies and conspiracy theories about me and countless others, of course, result in hate, death threats and ultimately violence. This could easily be stopped if Facebook wanted to. I find the lack of taking responsibility very disturbing," she added.
All the violence so far has come entirely from unhinged climate fanatics.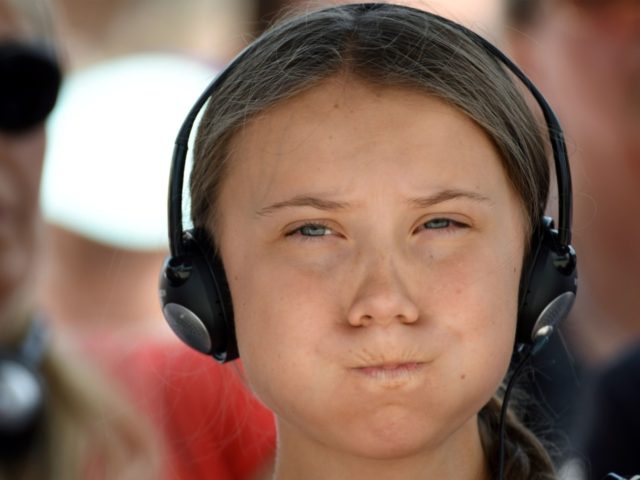 Climate activist scientist Greta Thunberg has threatened to quit Facebook if the social media platform refuses to silence her critics.