That would be the scoop of the day. Looking for links!
Word is out that the U.S. has just captured killed the leader of ISIS, Abu Baker al-Baghdadi. 
Trump tweets, the world waits.
DEVELOPING: "Something very big has just happened!" President Trump tweeted at 9:23 p.m. ET. A White House official tells@NBCNews that the president will be making a statement Sunday at 9 a.m. ET.
ISIS leader Abu Bakr al-Baghdadi IS DEAD! — KILLED IN US RAID
The United States military has conducted a special operations raid targeting one of its most high-value targets, Abu Bakr al-Baghdadi, the leader of the Islamic State militant group (ISIS), Newsweek has learned. President Donald Trump approved the mission nearly a week before it took place.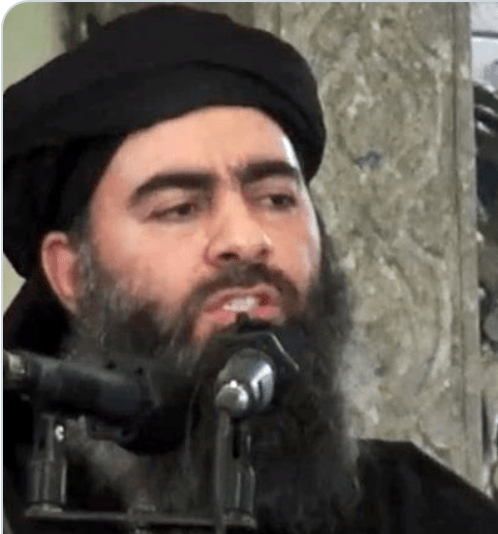 Can't wait to see the SOB arrested & charged.
President Trump has ratcheted up his claim that the Obama White House spied on his 2016 campaign, charging in a new book that it was a "treasonous" act by the former Democratic president.
"What they did was treasonous, OK? It was treasonous,"
he told author Doug Wead for his upcoming book, "Inside Trump's White House: The Real Story of His Presidency."
.
The Republic no longer exists when its leader weaponizes its Intel Community against the elected president.
Demand Justice! Lock them up!
Comey's about to make a runner:
https://twitter.com/LisaMei62/status/1188239211830415360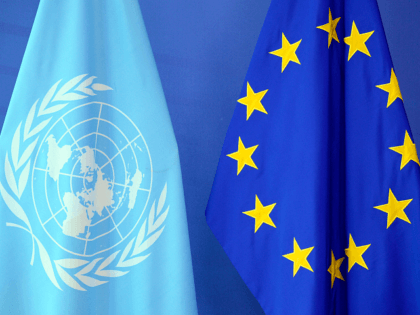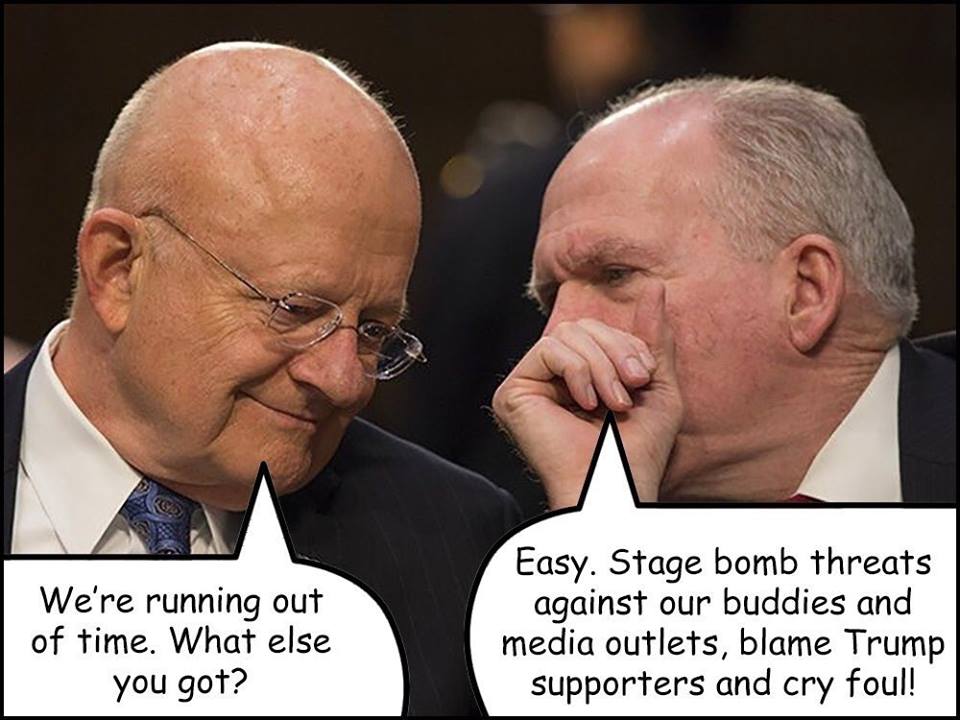 Bill Barr is doing EXACTLY his job: following the facts Those who damaged America and broke the law to spread this hoax are about to face accountability," Rep. Mark Meadows (R-NC) tweeted in response to the Times' report.