UK Police Tell Public: Report 'Hateful' Behaviour 'Even If It Isn't a Crime', 'You Don't Even Need Evidence'
Once great Britain is in a bad way. Shit like this is making it worse.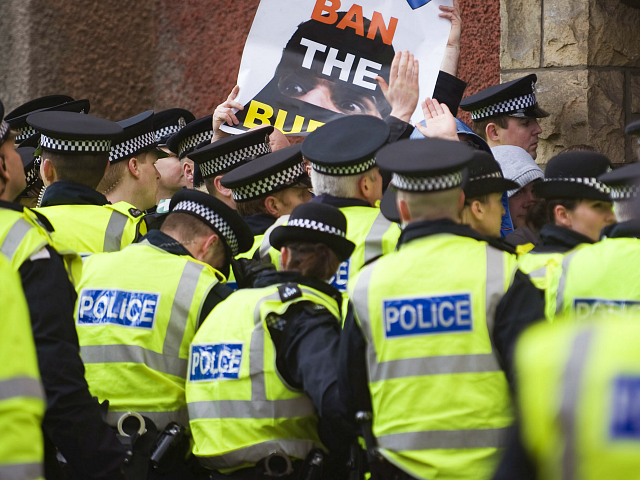 British police have marked "Hate Crime Awareness Week" with a series of childish online cartoons urging the public to report "hateful" behaviour "even if it isn't a crime", offering assurances that "you don't even need evidence".
The cartoons, featuring exclusively white racists targeting non-white people, women in hijabs, and so on, were shared over the course of the week by Devon and Cornwall Police— which was recently exposed as having had to sack a number of constables, special constables, community support officers, and support staff for sexual misconduct.
Asian Paki Mohammedan grooming gang's rape of white girls not racist, rules judge
They sure have a lot of dumb judges in the UK too. This  ruling comes from a female, believe it or not: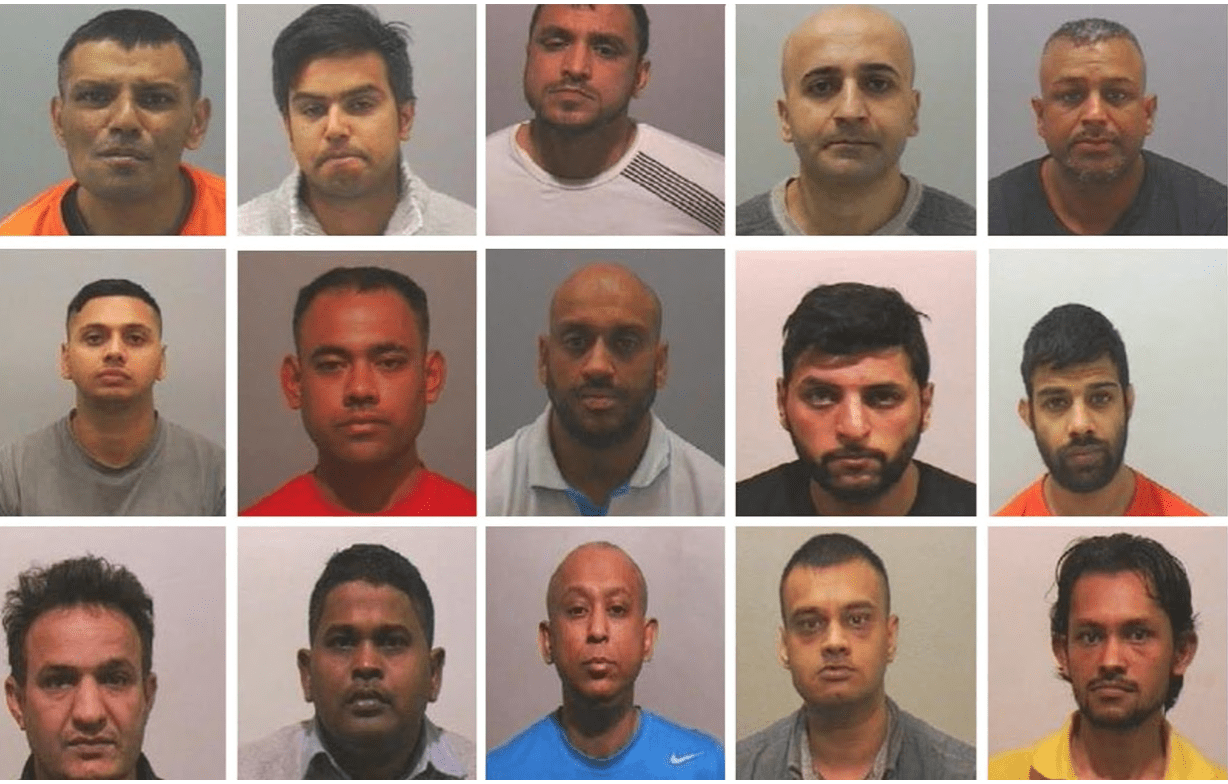 Judge Penny Moreland said the gang picked out their victims "not because of their race, but because they were young, impressionable, naive and vulnerable".
Puerto Rican Mayor a 'Climate Change Survivor' After Trump's Failed Hurricane Response: President 'Killing Us'
From our Looters & Moochers department:
Carmen Yulín Cruz, the mayor of San Juan, Puerto Rico, said at a Bernie Sanders (I-VT) 2020 campaign rally in New York City on Saturday that thousands of Puerto Ricans died because of Donald Trump and that climate change is real and also is responsible for deaths in the U.S. territory.
"I am not a climate change expert," Cruz said standing in front of a sea of "Bernie" signs. "I am a climate change survivor."
Brisbane: local Aussie's revolt over Mohammedan megaproject
'This is a Muslim enclave': Segregation fears over plans for an Islamic hub in Brisbane with mosques, 120 apartments and a walkway called 'Mecca'
Locals have slammed plans for an Islamic 'megaproject' in heart of Brisbane
The Muslim village will have apartments, a mosque and a childcare centre
But an Islamic developer denies the new hub will be exclusive to Muslims
'If the Muslims put out anything, it automatically gets stomped on,' he said
Plans for an Islamic 'megaproject' in Brisbane featuring a mosque, apartments and a childcare centre have been condemned by the community who have slammed it as a segregated Muslim enclave.
The development – which will provide cradle to grave care for Muslims – has sparked fury with residents at a nearby retirement village.
Those opposed to the master plan argue it promotes segregation and is incompatible with the area's multicultural values, but supporters claim it will not be exclusive to Muslims, A Current Affair reports.
That's just BS. Islam is all about segregation. All Islamic projects exclude disbelievers unless they convert.
The Islamic 'megaproject' will be an extension of the Australian International  Islamic College in Brisbane