https://twitter.com/Lrihendry/status/1187702625220911105
Also, Clueless Clapper: I Could Be 'One of Those Under Investigation'
Appearing Thursday on CNN's AC360, former Director of National Intelligence James Clapper said he believes he is a subject of the Department of Justice's newly-launched criminal investigation into origins of the Trump-Russia probe.
Update:
The evidence suggests John Brennan's CIA and the intelligence community did much more than merely pass on details to the FBI. It suggests they fabricated events completely.
These clowns shift on a dime.
Trump goes after 'Never Trumpers', next
What took him so long?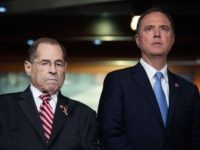 It's like… the Obama regime never politicising anything…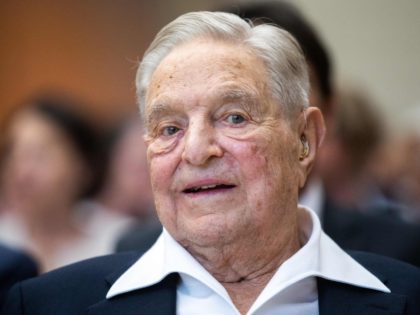 One communist backing another. No surprises here. The irony is that she wants to get rid of billionaires. That would be fun to see.
50 Republicans have signed on to @LindseyGrahamSC's resolution to condemn Adam Schiff's SHAM of an impeachment
Democrats want to overturn the results of the 2016 election
Finally, some common sense is coming out of the Senate to push back
Stop the madness.
End the hoax!
The Climate Racket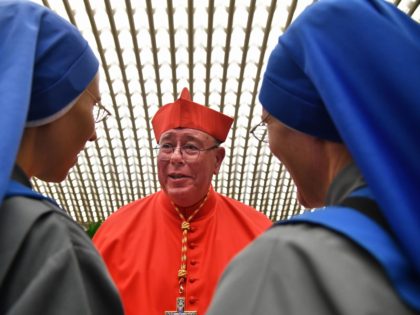 Climate communists = the end of the Catholic church.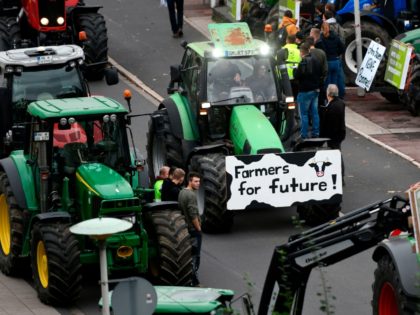 Warming believers are the 'black sheep' of the church.
Why do Australian politicians cling to it?