What, no Nobel Prize?
Now the world is gonna end even sooner!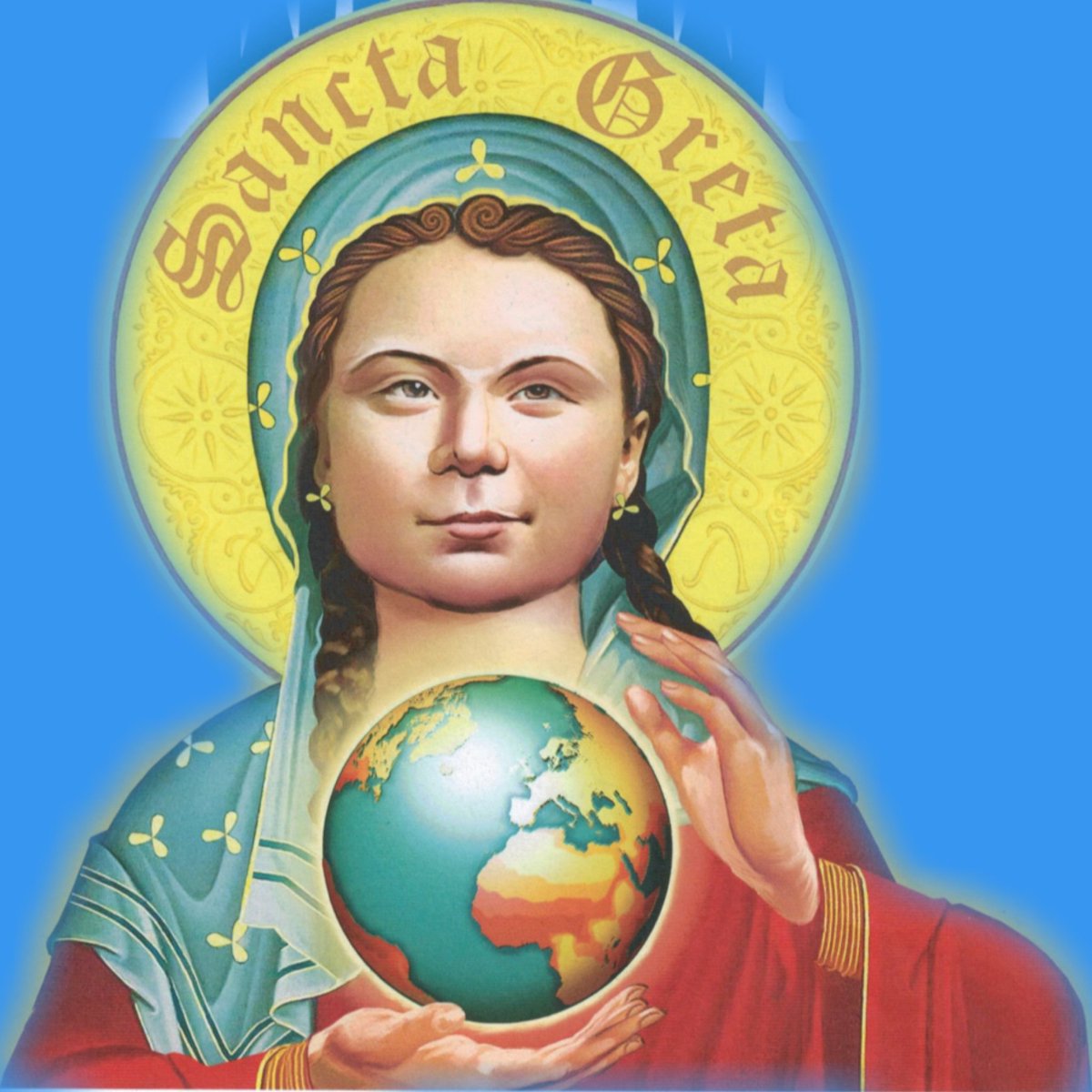 US officials have strongly urged Turkey to halt its operation in Syria or else face "serious consequences" as more civilians die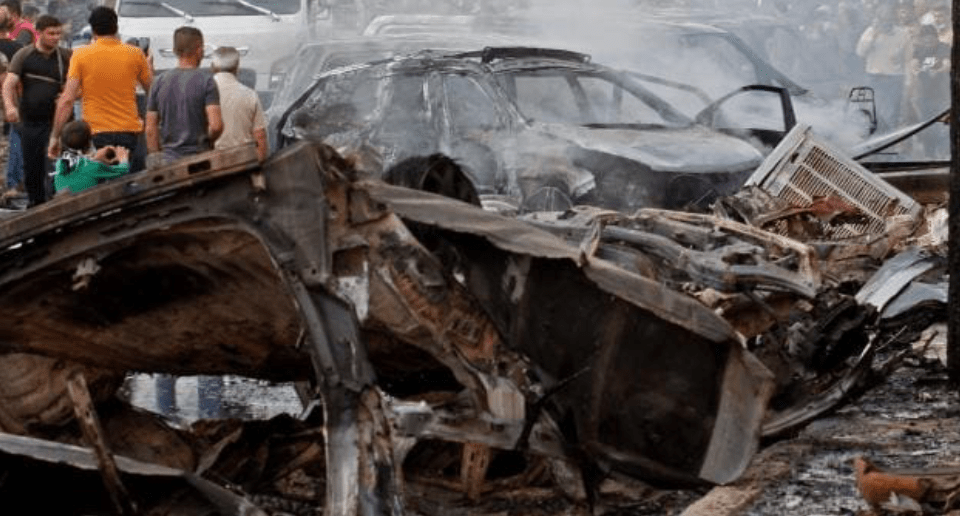 US Special Forces have been "mistakenly" bombed by Turkey in the northern Syrian town of Kobani, Newsweek has reported.
A US contingent was caught up in heavy Turkish shelling against US-backed Kurdish positions in the region.
The forces considered firing back in self-defence but instead withdrew once the shelling had ceased.
Quid Pro Joe
"Don't look at my corruption,  climate change…  #Trump is causing it!"