Climate idiot climbs on top of BA pane & glues himself to fuselage
Not to worry, Cressida Dick is on the case:
Met Commissioner Dame Cressida Dick slammed Brown saying it was a 'stupid and dangerous thing to do' adding that there will now be a full security review into the incident.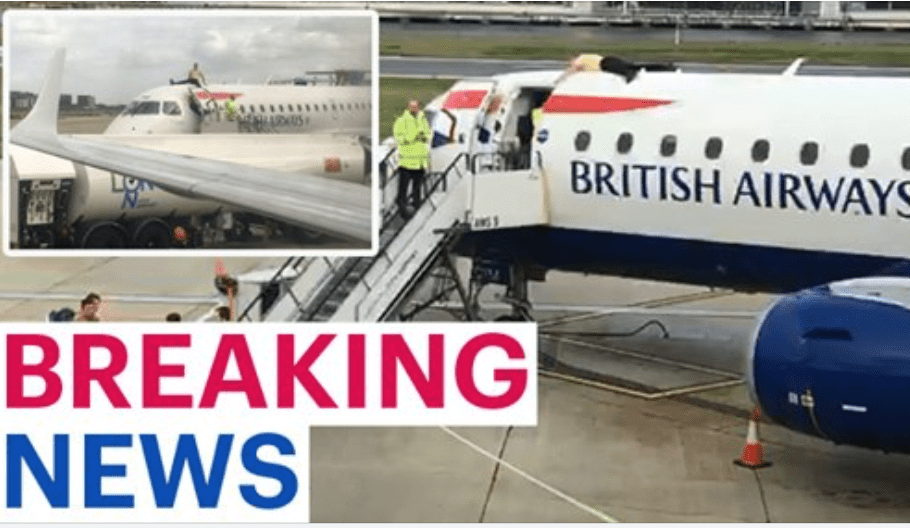 Airport staff HELPED partially-blind Extinction Rebellion activist up steps of British Airways jet before he leapt on top of it and glued himself down prompting more questions about security farce at London City
Scores of police officers were sent to London City Airport today as flight passengers face three days of chaos
Partially-blind Olympic Paralympian cyclist James Brown managed to get on top of the British Airways plane 
Another man forced an Aer Lingus flight to Dublin to turn around on the runway after refusing to have a seat
In the wake of the incident, Met Commissioner Dame Cressida Dick slammed James Brown for his 'stupid' act
She also revealed that Extinction Rebellion protesters had diverted resources away from tackling knife crime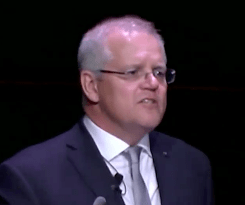 The Prime Minister is under fire for taking a swipe at the United Nations, saying he would not take orders from a 'borderless global community'.   #9News | http://9News.com.au
Turkey Flooding Europe with Migrants
The Greek government has said that Turkish President Recep Tayyip Erdoğan personally controls the migration flows to Greece and turns them on and off to extract more money and other political concessions from the European Union. In recent months, the Turkish government has repeatedly threatened to open the floodgates of mass migration to Greece, and, by extension, to the rest of Europe.
"If they [the European Union] do not give us the necessary support in this struggle, then we will not be able to stop the 3.5 million refugees from Syria and another two million people who will reach our borders from Idlib." — Turkish President Recep Tayyip Erdoğan.
120 years of climate panic
Climate fanatics around the world have lost all credibility, but they will continue to fight us forever, because…  Social Justice:
No matter if the science [of global warming] is all phony . . . climate change [provides] the greatest opportunity to bring about justice and equality in the world." —Christine Stewart, Canadian Minister of the Environment, Calgary Herald, 1998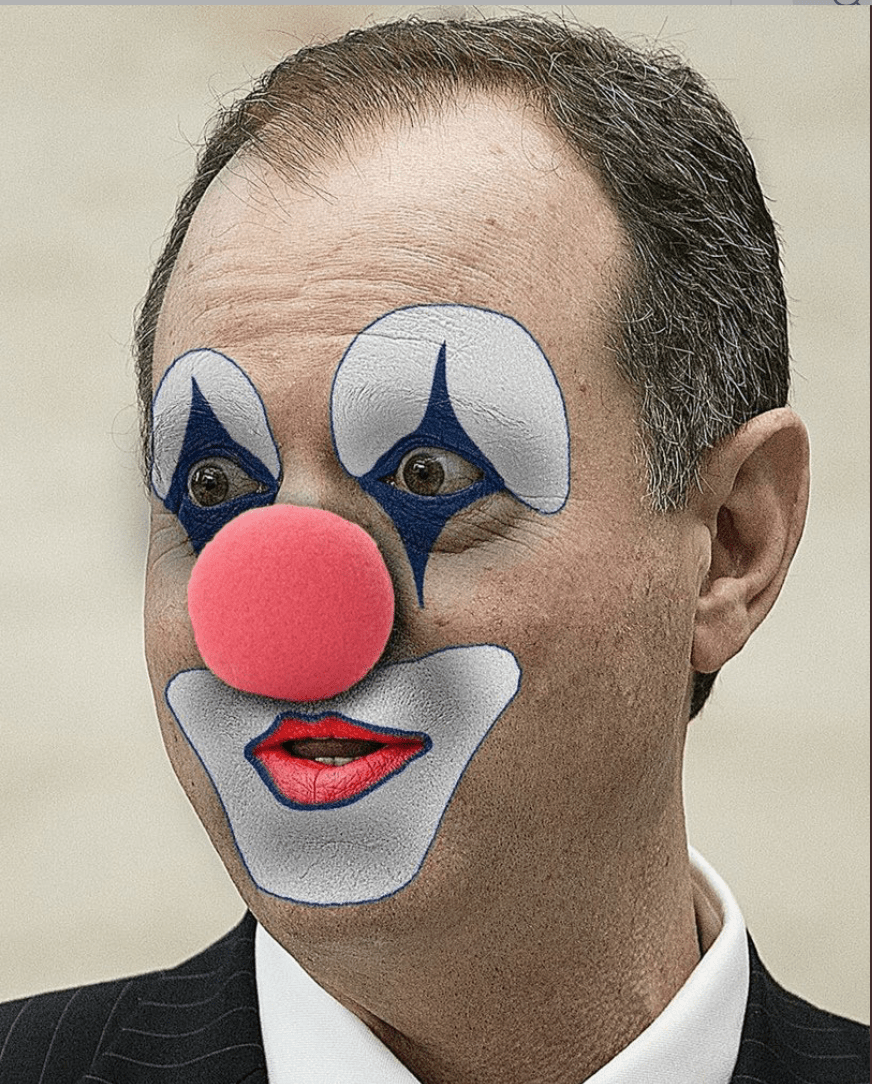 Staff for Rep. Adam Schiff (D-CA) refused to meet with a group of ten senior citizens opposed to the impeachment of President Donald Trump at his district office in Burbank on Thursday, citing a "new policy" on "security."
A Vandal in the UK has been smacked in the face by instant karma after he tried to smash a car window with a brick. #9News pic.twitter.com/oOaRXbzFDG

— 9News Queensland (@9NewsQueensland) October 10, 2019