One Dead & Ten Injured in Sword Attack at Finnish School
"the suspect himself who is said to be a native-born Finnish citizen"
If it was a native-born Finnish man then there would be pictures. "Native-born" means that it could be the child of a refugee from Somalian or Iraq (and a Moslem, of course….)
American politics:
'We're at war. These people are sick.'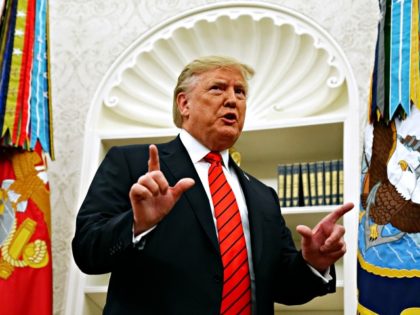 President Donald Trump accused the Democrats on Tuesday of conducting a "coup," to remove him from office.
"[I]t is a COUP, intended to take away the Power of the People," he wrote.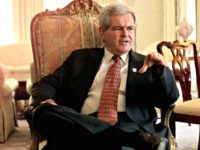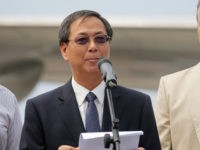 UK: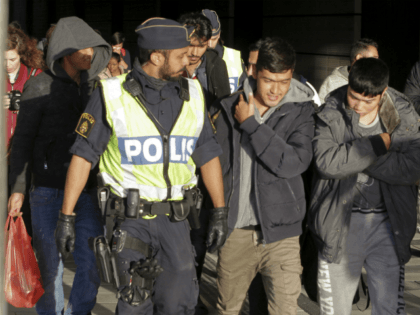 Who could possibly have an interest for such a savage to remain?
Who do you believe when your sworn enemies tell you what's legal & illegal?
Just bear in mind that there could be a 'backlash'.
Yawn. If wishes were horses….
Good Dhimmi!