Never in US history has either party tried to deceive the American people the way Adam Schiff and Speaker Pelosi have.
Why aren't Republicans fighting back and defend the President? Where is the investigation into the widespread and documented corruption by the Biden, Clinton, and Obama family?
The people mourning Elijah Cummings are the SAME people that wish death upon President Trump and his supporters
Project Veritas released the third part of their 'Expose CNN' campaign on Thursday. The right-wing undercover news company is currently exposing CNN for the frauds that they are.
Judge Jeanine: CIA 'Attempting a Coup Against the United States President'
Pirro said the whistleblower wanting to testify against Trump in writing behind closed doors is further evidence of the CIA "attempting a coup against" Trump, questioning why the whistleblower wants to remain anonymous.
"New Italian government is the least democratic of all time" – Salvini says
"A theft of democracy is underway: a minority of a minority defeated in all the elections is trying to get back through the window. This government is the least democratic of all time"
The new leftist coalition has been hailed by the globalist mainstream media and Eurocrats as an especially positive development.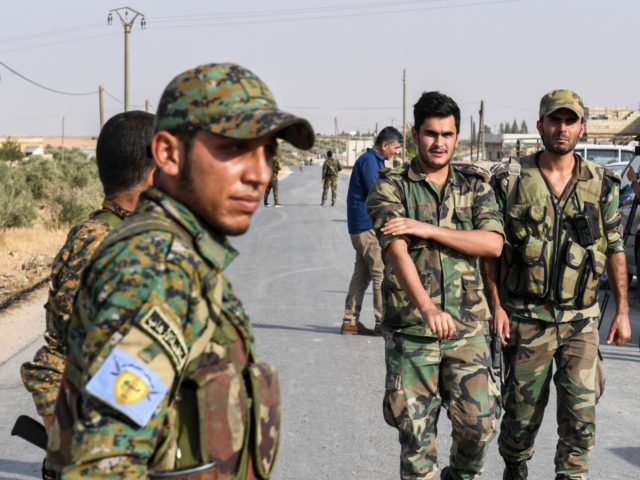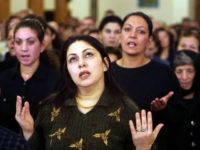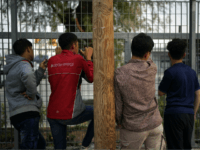 But now there's a 'Tired of your shit' rebellion in the making:
Angry commuters pelted climate kaputniks with rubbish and physically dragged them back to the platform.
.@BigRedyyc Here are some of Greta's XR pals blocking public transit so real working ppl can't get to work. Is this something you support? Is gluing oneself to a road or train respectful in anyway of taxpayers? Workers? #yyc #yyccc https://t.co/HyrsnmPagh

— Friends of Science (@FriendsOScience) October 17, 2019