… only to release them almost immediately afterwards on bail. Do read on…
Migrants Laugh at France & taunt Marine Le Pen!

"We have managed to take over Paris even faster than the German Army in 1940. It took us just 3hrs!"

Meanwhile, Macron hunts Le Pen & has ordered her to stand trial for posting photos critical of ISIS & detailing their victims. pic.twitter.com/G1SEVtBNaM

— Amy Mek (@AmyMek) October 3, 2019
Police arrest "group of men" for sex offences against teenage girls
Police in Hull have arrested six men Paki Mohammedans on suspicion of sexual offences against a number of teenage girls.
The men, aged between 24 and 43, were arrested on Monday, Wednesday and Thursday of this week, as part of planned police operations.
The "lengthy and complex" operation by police has been ongoing for several months, after four teenage girls reported the alleged offences earlier this year.
All six men have been released on bail as officers continue their enquiries.
Musel-tard sues Air Canada for forcing her to remove hijab
"Violated and humiliated" Mustard sues Air Canada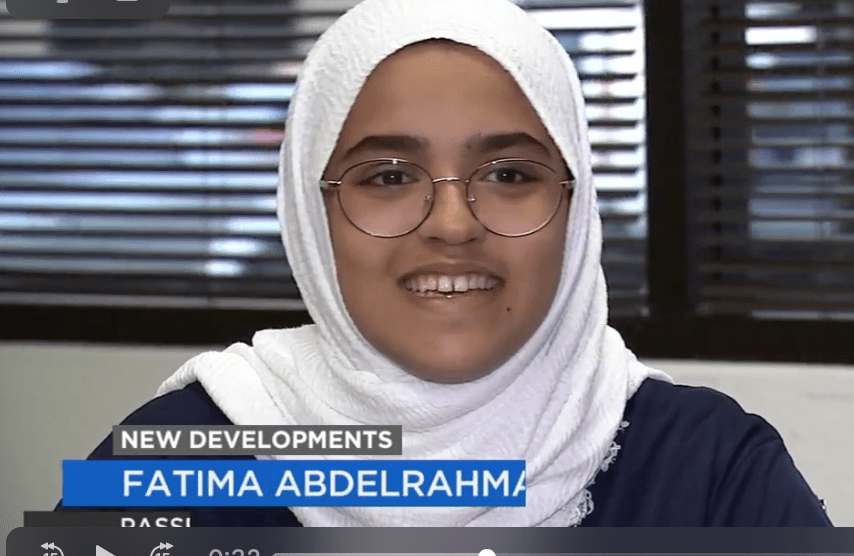 On her flight to her first international competition from San Francisco to Toronto, Fatima, who wasn't wearing a headscarf in her passport photo, was asked to remove her hijab by Air Canada staff at the boarding gate.
"The Air Canada agent looked at my picture, looked at me, and said 'These don't connect. You need to take it off,' (as) he pointed at (my hijab). I said, 'No, I can't.' He said, 'No, you need to!' I said, 'No, I can't, religious purposes,'" explains Fatima, who lives in Santa Clara, California.
She said a female Air Canada employee escorted her inside the jetway and forced her to take off her headscarf. Fatima said she felt violated and humiliated.
Using the First Class Toilet Is a Human Right
A plane was forced to make an emergency landing after a passenger allegedly flew into a rage when he was told he couldn't use the first-class toilet.
Social Justice Warrior Jwan Curry reportedly threatened to kill the pilot. Why should first-class passengers have their own restroom just because they paid for it?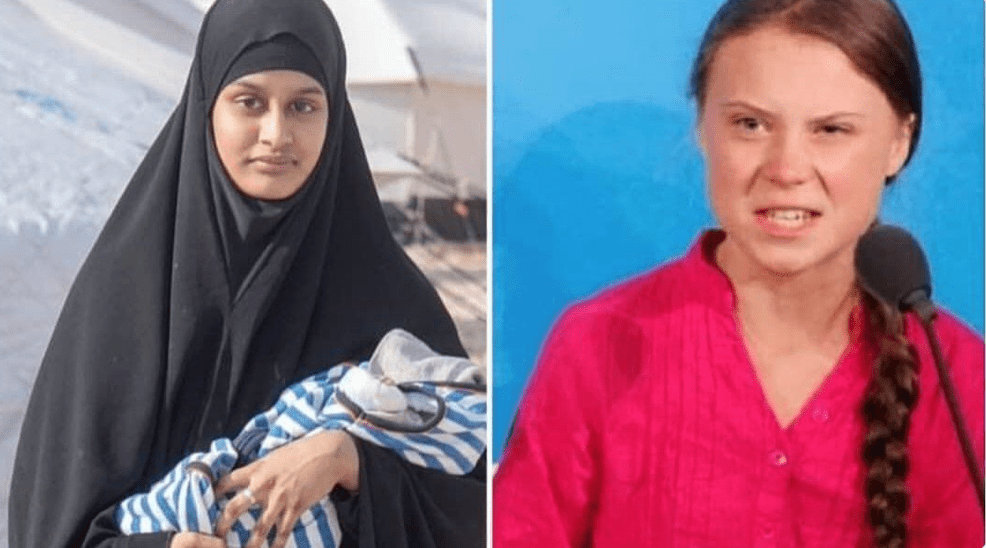 The left: 15-year-olds who join ISIS are too young to know what they are doing.
Also the left: 15-year-olds on climate change are experts.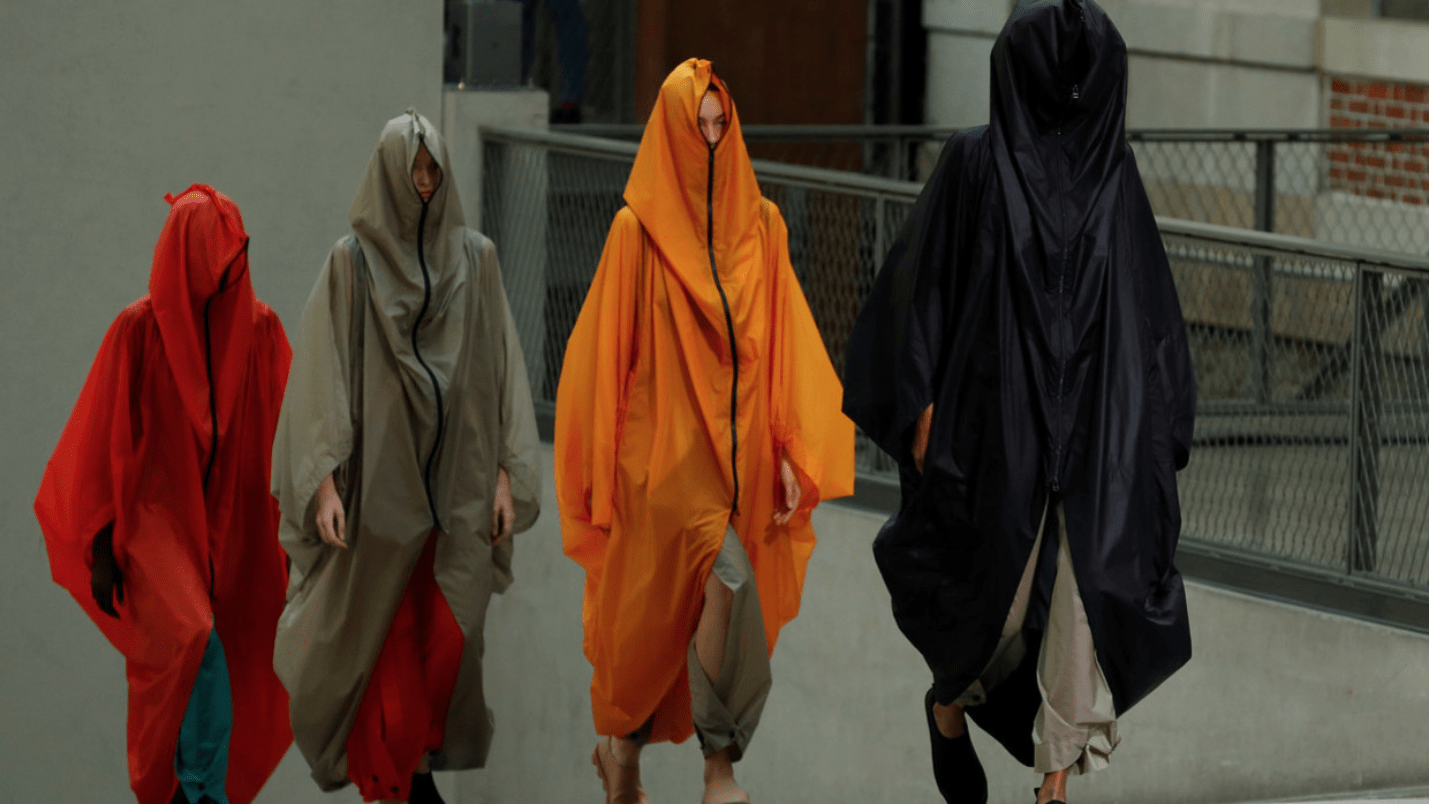 The fashion industry has come under increasing pressure to be as politically correct and "woke" as possible in recent years, but some designers have had enough and are speaking out against social "tyranny."