Vehicle Jihad in Germany
"I can't tell you at this point how this act is to be assessed."–German Interior Minister
Cops warn against "wild speculation"
A stolen truck was ploughed into traffic in Limburg, Germany. The incident is being treated as terrorism. 9 injured. The driver is a Syrian migrant.
Witnesses said the assailant said "Allah" several times and spoke Arabic.
A miracle no one died.
UPDATE: The Syrian refugee who ran into a Berlin synagogue armed with a knife—yelling 'Allahu Akbar'—got sent to psychiatric care.
When asked if it was a possible terror attack, German Interior Minister Horst Seehofer told reporters in Luxembourg: "I can't tell you at this point how this act is to be assessed."https://t.co/IoDPzdRTek

— DW News (@dwnews) October 8, 2019
What a relief! They had me worried for a moment.
The United States classifies Iran's clerical regime as the leading international state-sponsor of terrorism.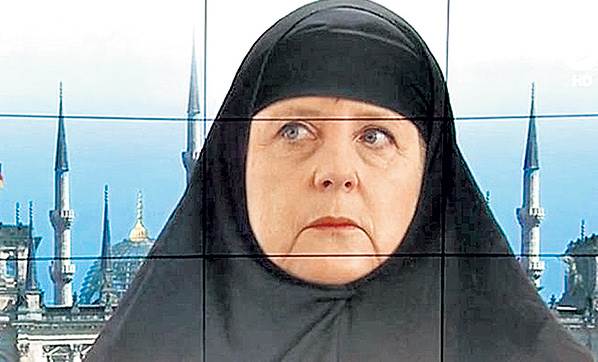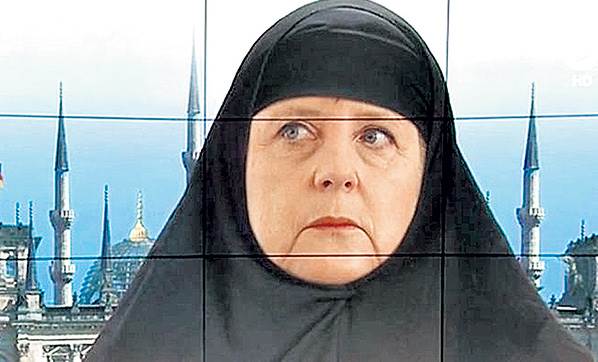 German Chancellor Angela Merkel's government has declared that Iran's call to obliterate the State of Israel is not an expression of antisemitism. 
The fiddling with temperature data is the biggest science scandal ever
New data shows that the "vanishing" of polar ice is not the result of runaway global warming