UK Police urge public to report on "white people" who might be hateful, even if they have not committed a crime This animation is part of UK's 'Zero Tolerance to Hate Crime' campaign, which pushes the LIE white men continually harass & assault Muslims, blacks, etc
'The practice of automatic, early release where you cut a sentence in half and let really serious, violent offenders out early simply isn't working' – Boris Johnson
Here's how it went down:
Supreme bravery to run towards an armed terrorist with nothing more than a fire extinguisher (?) & a big stick. https://t.co/rdjOD1iKzo

— Rita Panahi (@RitaPanahi) November 30, 2019
But he had an electronic monitoring ankle bracelet on..!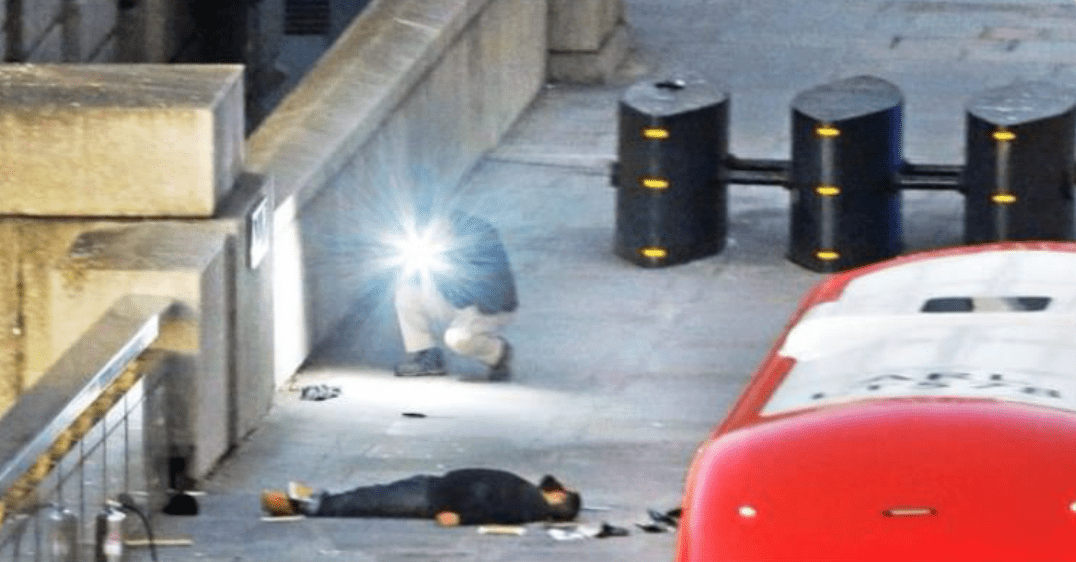 https://twitter.com/KTHopkins/status/1200734725209559040
Hungary is the wrong place for ISIL headchoppers.
He talks crap.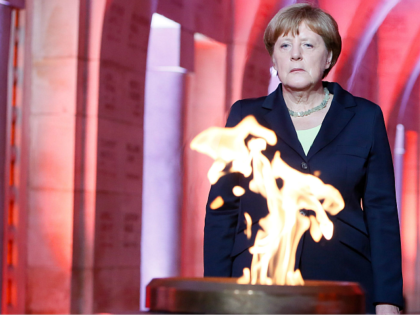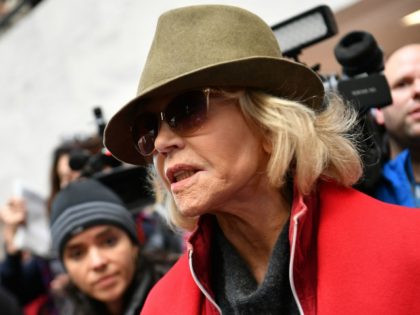 This is a vile, despicable creature who's been getting away with treason since the Vietnam war.