Jihad:
Three car bombs, exploding nearly simultaneously in the largely Kurdish city of Qamishli in northeastern Syria, killed at least six people as the Islamic State of Iraq and the Levant (ISIL or ISIS) armed group said it shot dead a priest and his father.
From al Jizz:
From the Religion of Peace:
FRANKFURT (Reuters) – German police detained three people in the western city of Offenbach on Tuesday on suspicion of planning a bomb attack for the Islamic State militant group, prosecutors said.
Shrillary: I Want to 'Retire' Trump

The stupid of these news hounds bitches gets worse by the day. Why a New York billionaire-arch capitalist would be a Russian agent is just too dump to contemplate.
The Democrat-controlled House of Representatives has voted to fund efforts to "enhance the border security" of Jordan, Lebanon, Egypt and Tunisia while moving to deny all funding to build walls, fencing or any other structures to enhance the border security of the United States.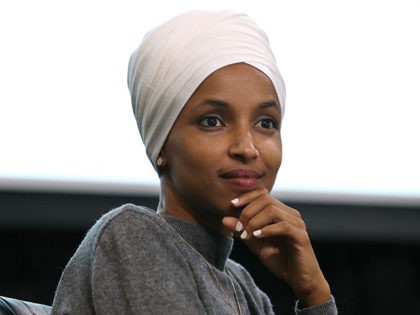 Climate Racket:
"On climate, Trump turns us into losers"
Ban Ki Moonbat was once the highest-paid polit-clown in the world, pulling in an astonishing $96 million between October 2018 and October 2019, a nearly $60 million lead over his closest competition.
This wily Korean shyster has an estimated net worth of $275 million!!!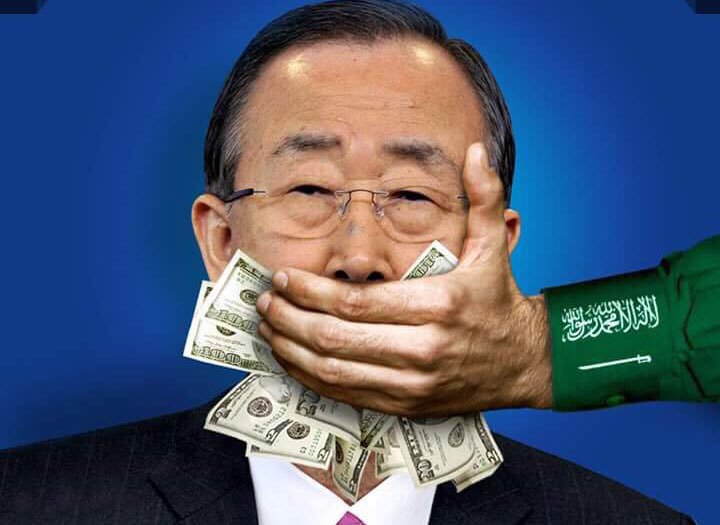 Creepy corruptocrat Ban Ki-moonbat whines in the NYT that the UN will lose out on billions thanks to Donald Trump, who doesn't buy into this fraud. Cheap & stupid as he's always been, he politicises the California wildfires & blames them on "climate change".
President Trump made good on his promise this week to withdraw from the Paris Climate Agreement. This wasn't a surprise. But it still baffles us. Try as we might, we cannot see how America's interests are served by this decision.
Our climate emergency does not respect borders. California's forest fires will not burn less fiercely, and rising sea levels will not spare Miami or Mar-a-Lago, just because Mr. Trump has chosen to opt-out of a treaty of nearly 200 nations that represents our best and only chance of saving humanity from the catastrophic effects of rising temperatures.