UK: Muslim Council criticises Tories over Islamophobia
The Muslim Council of Britain has accused the Conservative Party of "denial, dismissal and deceit" over the issue of Islamophobia.
Netherlands' Queen Maxima, FM Qureshi discuss "rise of Islamophobia" in Europe

Mohammedans hate it when infidels object to Islamic terror:
… ISLAMABAD: Netherlands's Queen Maxima, who arrived earlier today for a three-day visit as a representative of the United Nations Secretary General (UNSG) Antonio Guterres, held talks with Foreign Minister Shah Mehmood Qureshi.
The two discussed the rise of Islamophobia in Europe, with Qureshi noting that there were serious reservations on religious discrimination. "Muslims' sentiments have been hurt by the Islamophobia in Europe," he said. …
Mohammedans 

shouldn't 

 be punished for Honor Killings 
Thanks to Tanya Groth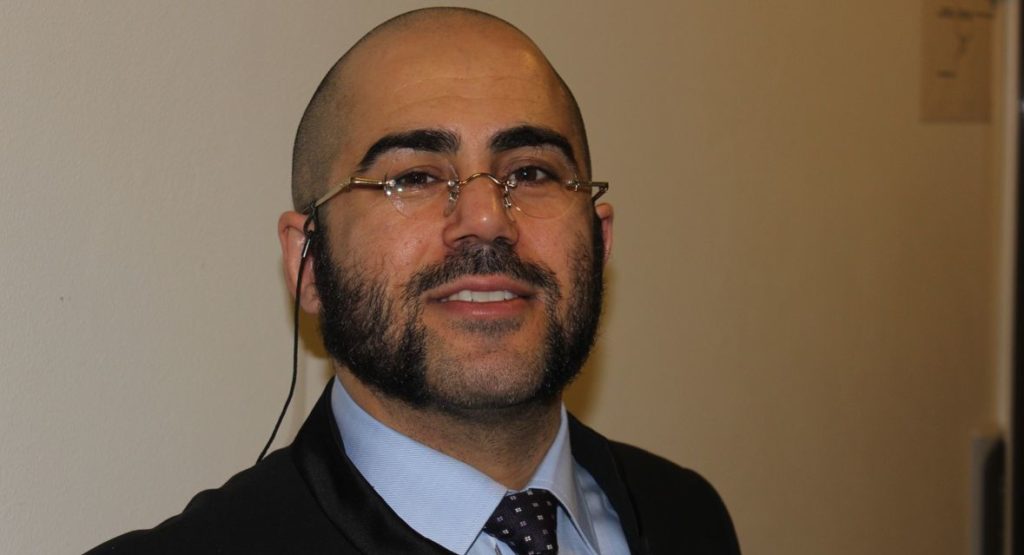 Norway: Muslim lawyer Farhad Shariati opines that special legal dispensation (reduction of sentence) should be made for "honor killings"…
You know…considering "differences in culture"….
Well…how about we dispense with the perpetrators with this special "deal"…so-called "honor" killers get to choose between noose or decapition for their own ignominious and hasty exit…