Massive early morning rocket fire from Gaza shatters brief overnight calm
Attacks resume after six hours of quiet; schools in south closed; cabinet to meet to reassess situation after 200 rockets fired into Israel
At least 12 Pal-Arabs, including Islamic Jihad commander Bahaa Abu al-Ata &his wife, killed in Israeli raids on Gaza, as tensions flare.
The (predictable) Pali reaction:
Pali Prime Minister: Israel must immediately stop its aggression
He then called on the UN to take action and assist Palestinians in Gaza and the West Bank.
Palestinian terror groups resumed firing rockets into southern and central Israel after dawn Wednesday after a brief respite in the violence. The Iron Dome system intercepted several of the projectiles and there were no immediate reports of injuries or damage.
And here a reminder of what we're up against: don't ever think this is about Mohammedans & Jews, or about land. It's about Islam & nothing but Islam.
The following peaceful protesters are from Palestinian Islamic Jihad. @ArielElyseGold said the mourner's prayer for their leader yesterday.

They seem nice. pic.twitter.com/6QfDMehDgl

— The Mossad: The Social Media Account (@TheMossadIL) November 13, 2019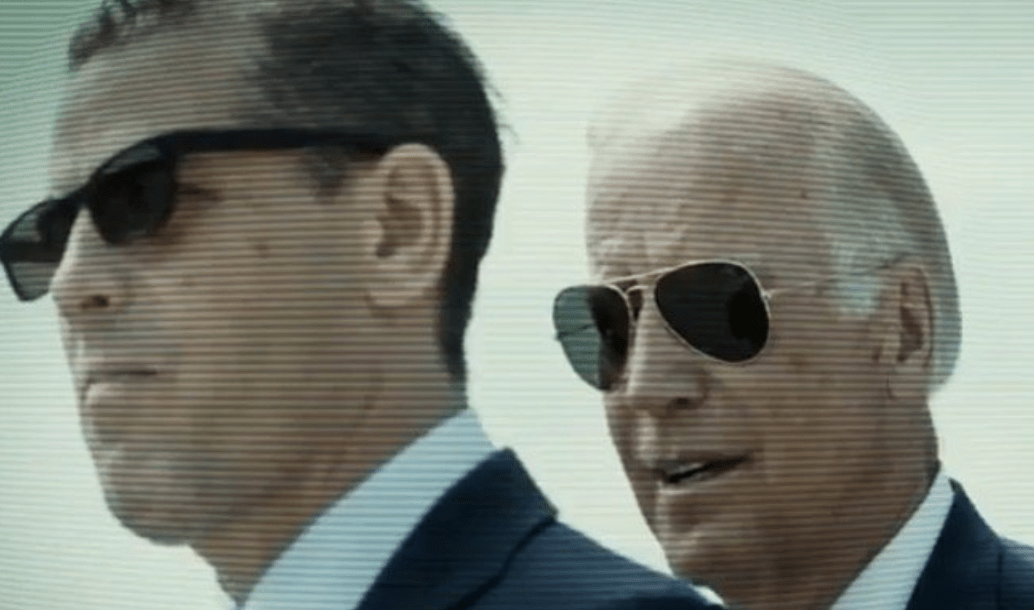 Ukrainian Officials Release Records of 46 Payments to Hunter Biden from Burisma Holdings, 38 Payments were for $83,333 Totaling Over $3.1 Million 
It's all there, documented for everyone to see. Corrupt & crooked as they come. Lock them up! Shake 'em down!
The coup against the president:
Dems aren't interested in innocence or guilt. Their only interest is staging a political coup against @realDonaldTrump.
But this is even bigger than the president. It's an attempt to overthrow the U.S. government from the inside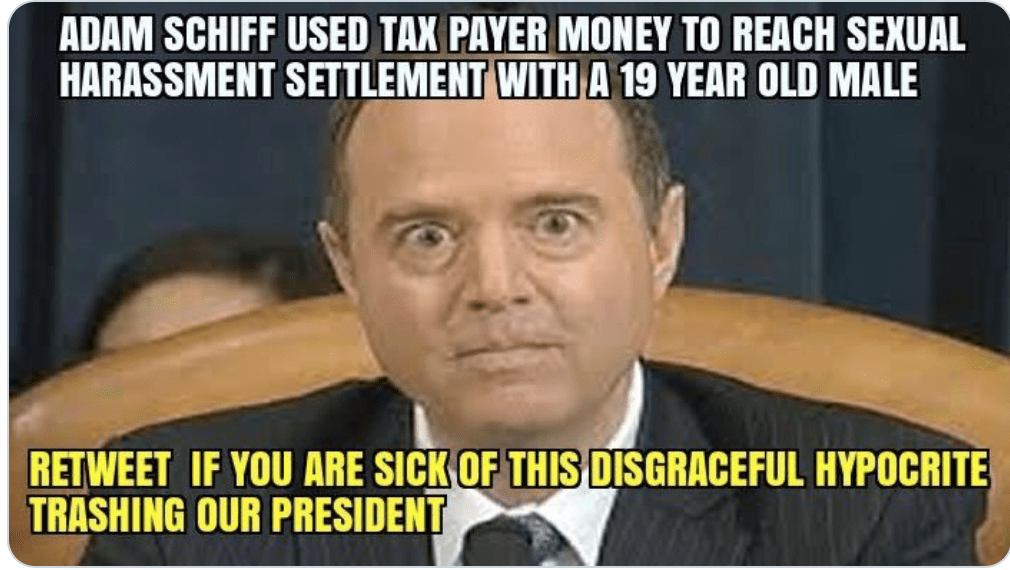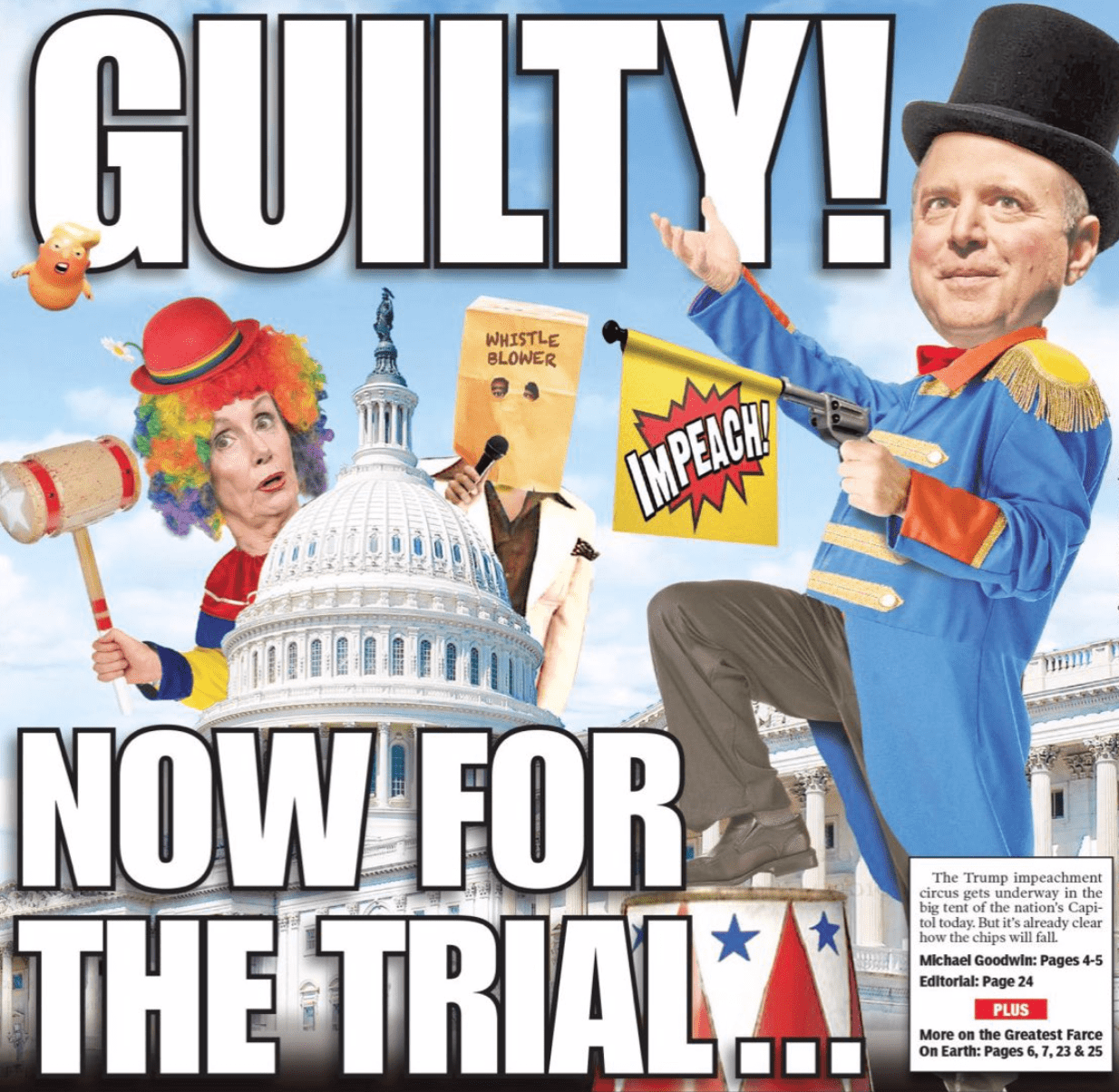 Trump slams the European Union for 'terrible' trade barriers, says the U.S. is working on legislation for reciprocal tariffs pic.twitter.com/tGa8Cj9jeT

— Reuters (@Reuters) November 13, 2019
The climate racket: