Over 1,350 Migrants Arrive on Greek Islands in Single Weekend
Mohammedans & other undesirables storming the bastions of Western civilisation.
The Greek coastguard has said more than 1,350 migrants arrived on various islands in the Aegean Sea over the weekend, as tensions boil in the already overcrowded camps.
The coastguard said they picked up a total of 658 migrants from Friday to Monday morning and added that another 730 migrants had managed to land on the coast of one of the Aegean islands near Turkey, newspaper Courrier International reports.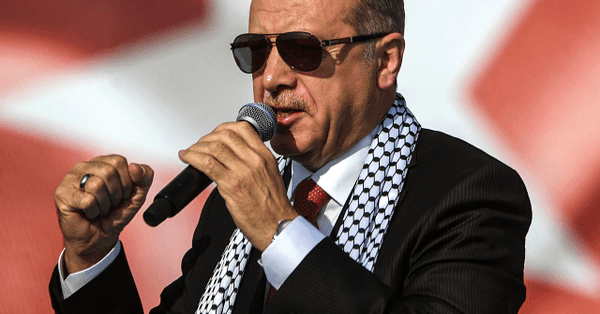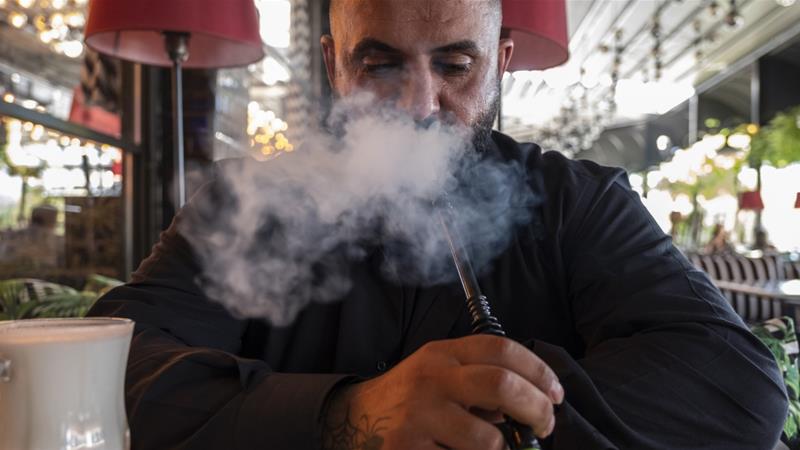 Misbehavin' Mustard cries foul. But what's petty misdemeanours, such as possession of cannabis, to felonies such as rape and murder and burglary got to do with his "human right" to stay in the U.S.?
Who should be tackling Bosnia's migrant crisis?
According to al Jizz there are currently 50,000 Mohammedans, all men of fighting age, hauled up in Bosnia, biding their time to invade the EU. None of them should be allowed to enter the EU under any circumstances. It is the duty of every patriot to keep them out.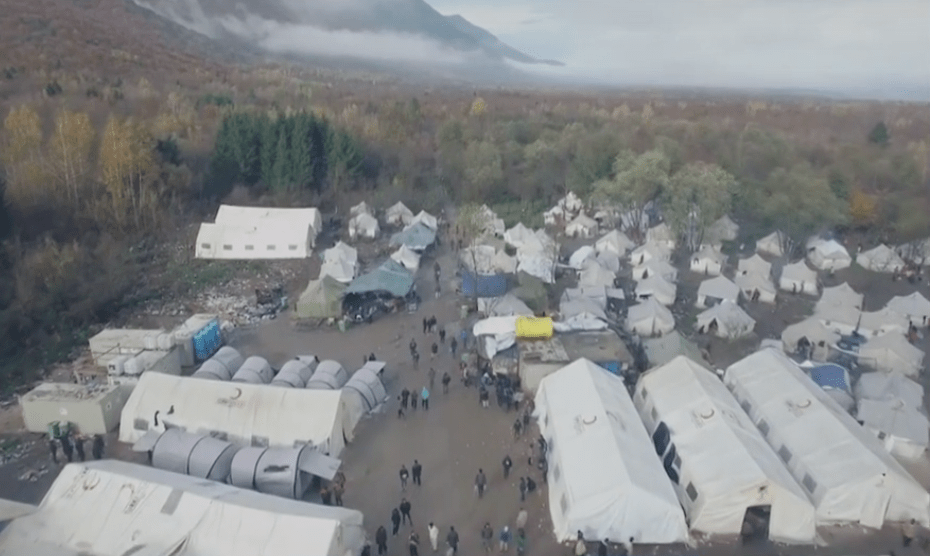 Bosnia says it is struggling to cope with the influx of people fleeing war and poverty and taking Balkan route to Europe.
That's the entitlement claim.
No running water or electricity; portable toilets that are rotting; flimsy, leaking tents; and rubbish everywhere.
Poor widdle Moslems, have a heart & take them in, infidel!
Built on an old landfill site, next to a minefield, migrants at Bosnia's Vucjak camp say it is a nightmare. Conditions are appalling and about to get even worse, with the onset of the Balkan winter.
OMG! They might starve! OMG! They might freeze! How can we stand by and do nothing!?
About 50,000 people have arrived in Bosnia and Herzegovina in two years.
Many get stuck at the border with Croatia, and now tough new measures are in place to restrict their movements.
Bosnia has emerged as a new transit point to Europe after northern Balkan routes were shut following the 2015 refugee crisis.
Rights groups are now warning of a new humanitarian crisis.
F*kc these "rights groups" & their financiers!