Yazidi woman who was held as a sex slave by ISIS calls for all of the captured jihadists to be tried like the Nazis were at Nuremberg
Originally from the Yazidi village of Kocho in Iraq, she now lives in Germany.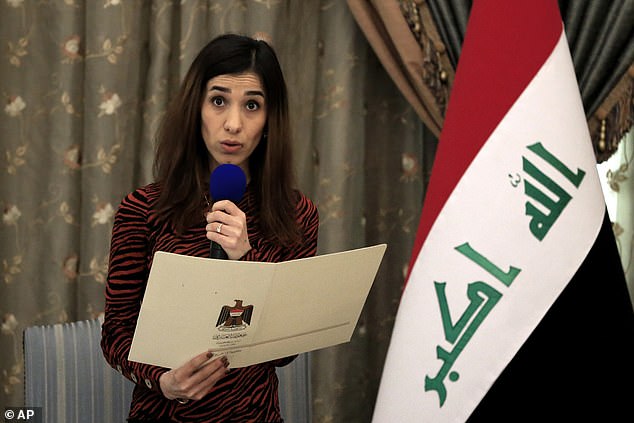 Yazidi activist and Nobel Peace Prize winner Nadia Murad has called for all captured ISIS jihadists to be given Nuremberg-style trials.
Nobel Peace Prize winner says jihadists should be given Nuremberg-style trials 
Nadia Murad from Kocho, Iraq was held captive by IS for three months in 2014 
She called for IS detainees to be tried in an 'open court for the world to see' 
Not much point if they are not executed after the trial.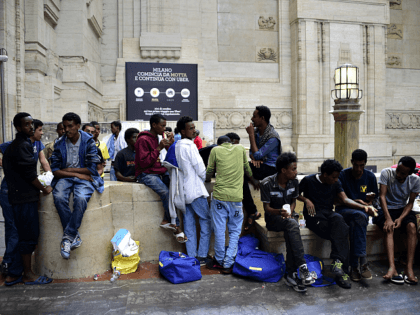 Italy: Far-Leftists Arrested for Breaking into Public Housing, Illegally Giving It to Migrants
Leftoids are really eager to give away other peoples money & property.
EU-dhimmies live in fear of Turks like back in the days….
Turkey will send captured Islamic State members back to their countries even if their citizenships have been revoked, says interior minister.
Just making sure that there are enough jihadists behind enemy lines….
The captured Islamic State jihadis don't believe that European states are their countries at all. They consider themselves to be citizens of the worldwide Islamic umma. When back in Europe, many of them are likely to continue their jihad there. This problem is the responsibility of European leaders, as Soylu says. They admitted large Muslim populations into their countries, heedless of the certainty that there would be jihadis among them, and all the while excoriating and silencing those who warned of this. The chaos that is coming to Europe is on them.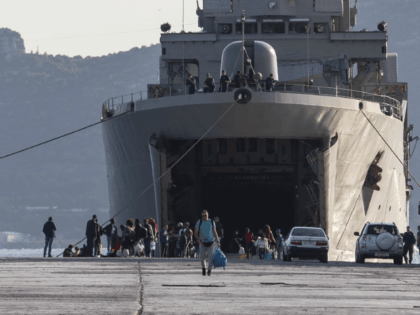 They should all be shipped out and back from whence they came.
Because he can.
Who cares for disabled Italians when you got Islam already?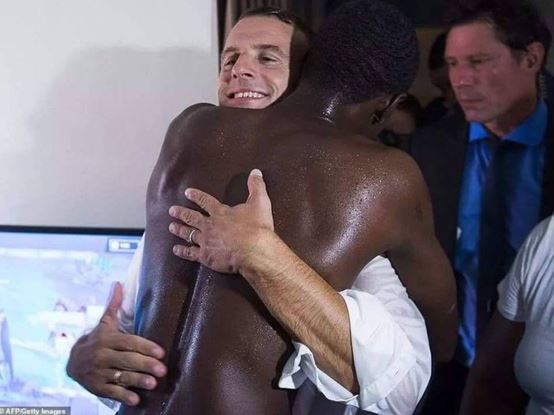 Macron likes Africans. Legal or illegal, what difference does it make?