Since this morning, Palestinian Islamic terrorists have fired more than 160 rockets on Israeli civilian targets.
That amounts to 160 war crimes.
Today Palestinian terrorists from Gaza fired over 150 rockets at Israeli civilians across the country including high population density Tel Aviv. More than a million Israelis have been forced to seek shelter.

Strong reaction here at the U.N.'s Human Rights Council in Geneva. pic.twitter.com/4V4RErimT8

— Hillel Neuer (@HillelNeuer) November 12, 2019
This hall will fill up in an instant once Israel retaliates.
Two Iranian Muslims plead guilty to conducting surveillance on Jewish facilities in the US https://t.co/EmaNRSqoEz

— Robert Spencer روبرت سبنسر रॉबर्ट स्पेंसर 🇺🇸 (@jihadwatchRS) November 11, 2019
Trump has a way of getting the message across like a boss:
https://twitter.com/EddieDonovan/status/1193940234456580096
NewsBusters study:
Nets blast Trump with wall-to-wall impeachment news, 96% negative spin
Once again, whistleblower law does not apply to the president or the phony whistleblower https://t.co/POER2GpNmF pic.twitter.com/aCvy2kQ5JO

— Mark R. Levin (@marklevinshow) November 11, 2019
"Whether you're a Democrat or a Republican, whether you're from New York or the middle of the country, you should be frightened by efforts to try to create crimes out of nothing," said Alan Dershowitz. https://t.co/9WDYvW728E

— Breitbart News (@BreitbartNews) November 11, 2019
'Decades of Darkness'
I share his concerns & his sentiment:
Conservative radio icon Michael Savage expressed doubt about the future of the United States in an interview with Breitbart News, warning that a second term for President Donald Trump would be the "last gasp" of the country.
"No, I'm pessimistic," Savage, host of nationally-syndicated broadcast The Savage Nation and The Savage Nation Podcast, said when asked if he is hopeful for the country's future. "I think Donald Trump, even if he wins a second term, it is the last gasp of America as we know it. I think we're going to enter years and years, if not decades of darkness."
Savage pointed to the continuous flow of illegal immigration from South America into the U.S. as the chief source of his melancholy assessment.
Meanwhile, in Rome: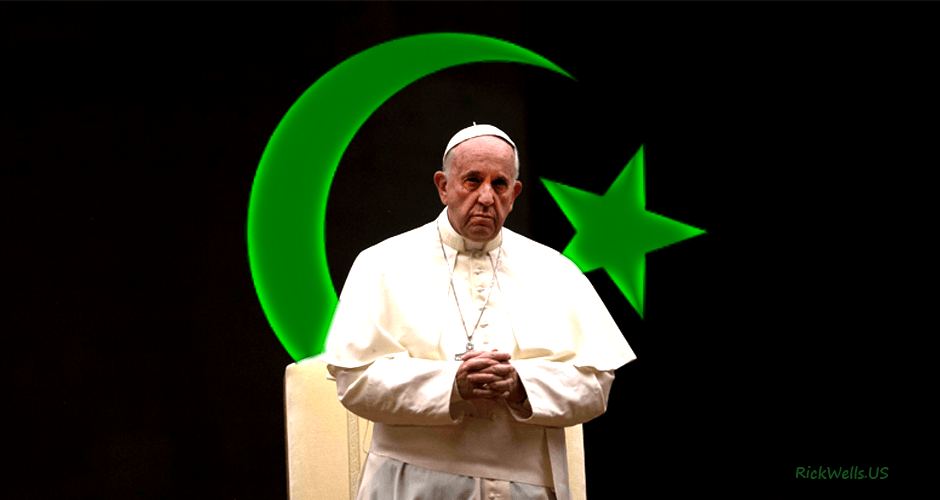 Why is this f*kcwit obsessed with other peoples money?