"Climate Change is the religion of people who think they're too smart for religion"
Brazilian President Bolsonaro Accuses Actor DeCaprio of Paying to Burn Amazon – After 5 NGO Operatives Arrested on Arson Charges
A terrorist was in jail for committing terrorism.
He was let out of jail.
He committed terrorism again.
That is governmental malpractice.
🇬🇧 — WATCH: Usman Khan, the Terrorist behind Friday's London Bridge terror attack, told the BBC in 2008 — "I ain't no terorrist". pic.twitter.com/o2rTGv1rnE

— Belaaz (@TheBelaaz) November 30, 2019
Stop referring to terrorists and jihadis as followers of a 'radical interpretation of Islam', you ignorant fools. There is one Islam, not multiple. Islam is not open to 'interpretation'.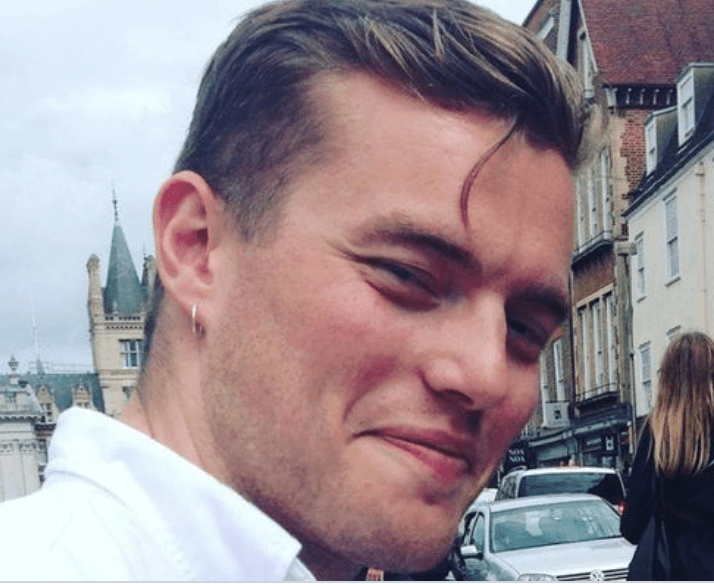 The man killed in the attack has been named as Jack Merritt, who was a course coordinator for the prison rehabilitation programme that Usman Khan attended.
Update:
UK: London jihadi stabbed man at deradicalization event, victim's father hopes killing won't be used as a "pretext"
"His father David said in a tweet that his son 'would not wish his death to be used as the pretext for more draconian sentences or for detaining people unnecessarily.'" Of course. Heaven forbid that we learn anything from experience!
Usman Khan Was Previously Convicted for "Islamic Terrorism", Was a Guest Lecturer at Cambridge U on "Prisoner Rehabilitation"
These fellas are amazing. The terrorist has already killed 2 people, injured others and they chase him down with a whale tusk and a fire extinguisher. He's wearing a suicide vest which they don't know is fake.
Incredible. True heroes. #LondonBridge https://t.co/0hduOInM9I

— Dan Walker (@mrdanwalker) November 30, 2019
Hungary is one nation hurt bad by the Islamic Ottoman Empire and that is why they understand the dangers of Islam more than Western Europe.
On Thanksgiving Day, Ilhan Omar Posts Video of Her Preaching Islam From Altar in Church, Gives Thanks to Allah and Progressive Movement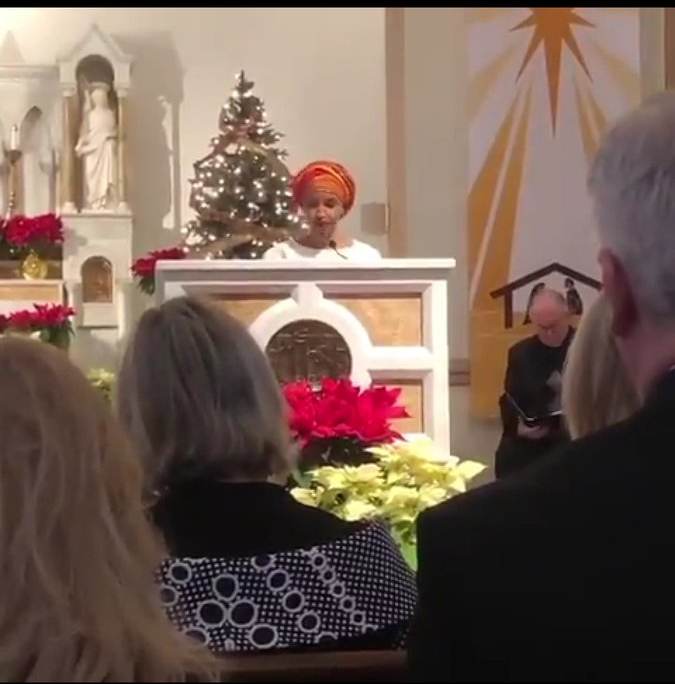 The stupid is extreme in some of these churches. To allow a Mohammedan agitprop like Ilhan Omar to preach to them is just idiotic.
In her message posted along with the video, the recently divorced Omar, who was accused this year of having an adulterous affair with her well-paid campaign vendor by the vendor's wife, thanks the Islamic god Allah for the opportunity to have a "wonderful love in my life". Omar also gives thanks for the Progressive Movement.
https://twitter.com/TarekFatah/status/1200807440805183488
.
https://twitter.com/RitaPanahi/status/1200924854641254400