Climate Greta  tells cheering crowd 'we will make sure we put world leaders against the wall'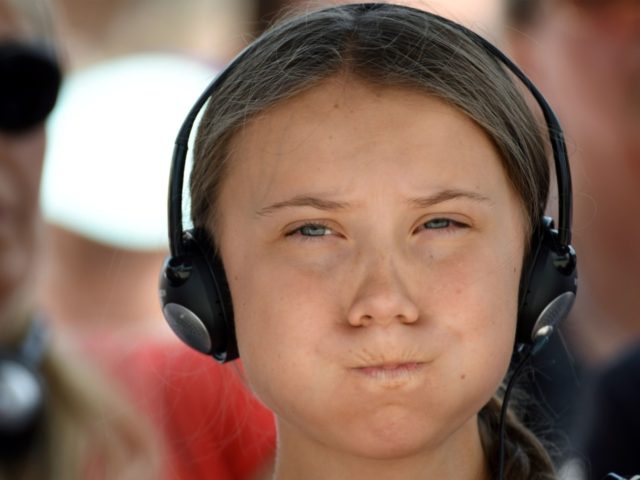 Greta Thunberg tells cheering crowd 'we will make sure we put world leaders against the wall' if they do not tackle global warming as she attends climate protest in Turin
The activist accused world leaders of 'running away from their responsibilities'
The 16-year-old declared 2020 should be a 'year of action' to save planet
Yeah, we believe you Greta 😳 https://t.co/tTZaihBQRT

— secret stranger – patriot. (@secretyetweird9) December 16, 2019
Farraklown!
No one should be surprised that the murderers were inspired by the Nation of Islam's Louis Farrakhan. There can be little doubt that Farrakhan's venomous Jew-hatred is derived from Qur'anic antisemitism. Compare Farrakhan's statements about Jews to the Qur'an, which depicts the Jews as inveterately evil….
Cameroon: Islamists Devout Moslems Boko Haram Carrying Out 'Daily Attacks' near Nigerian Border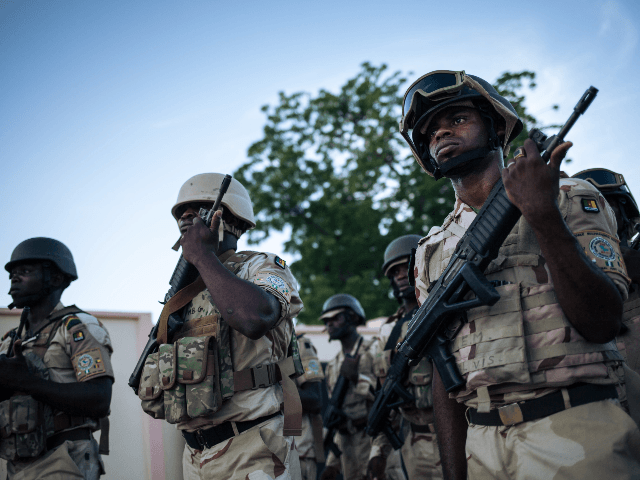 Authorities in Cameroon revealed that the Islamist terrorist organization Boko Haram has been carrying out daily attacks against villages close to the Nigerian border, killing at least 30 people and injuring dozens of others.
Voice of America reports that Midjiyawa Bakary, the governor of Cameroon's far north region, has recorded around a hundred attacks close to the Nigerian border over the past three months.
From the Religion of Peace: