That's the understatement of the year. It was far more than a 'mistake'. It could well be the end of European civilisation, culture & our Judeo-Christian traditions. It remains to be seen if this 'mistake' is reversible.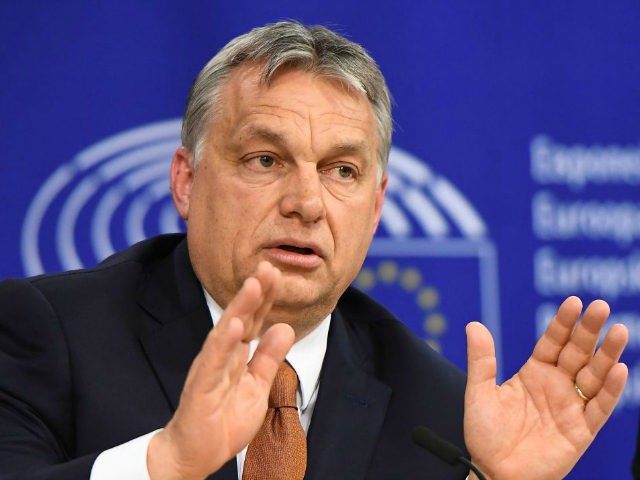 Hungarian prime minister Viktor Orbán has labelled the European Union's mass migration-friendly policies as being one of the two gravest mistakes made by the political bloc going into 2020.
The Hungarian leader made his comments earlier this week, stating that both mass migration and the current state of the eurozone economy would be major issues that the European Union member-states would have to deal with in the coming year, Hungarian newspaper Magyar Nemzet reports.
Every intelligent person knows that 2020 will be a difficult year for Europe. Two serious mistakes were made in Brussels. One was the admission of migrants and the other was the disruption of European economic policy," Mr Orbán said.
"Immigration is a key issue for Europe. Not only today, this year or the next but for decades. It defines European politics and relations between European countries. In the Western countries to which they have been admitted, the Muslim population is growing year by year, and the Christian population is declining," Orbán noted.