India: a disinformation campaign is underway to make Muslims fearful of the new citizenship law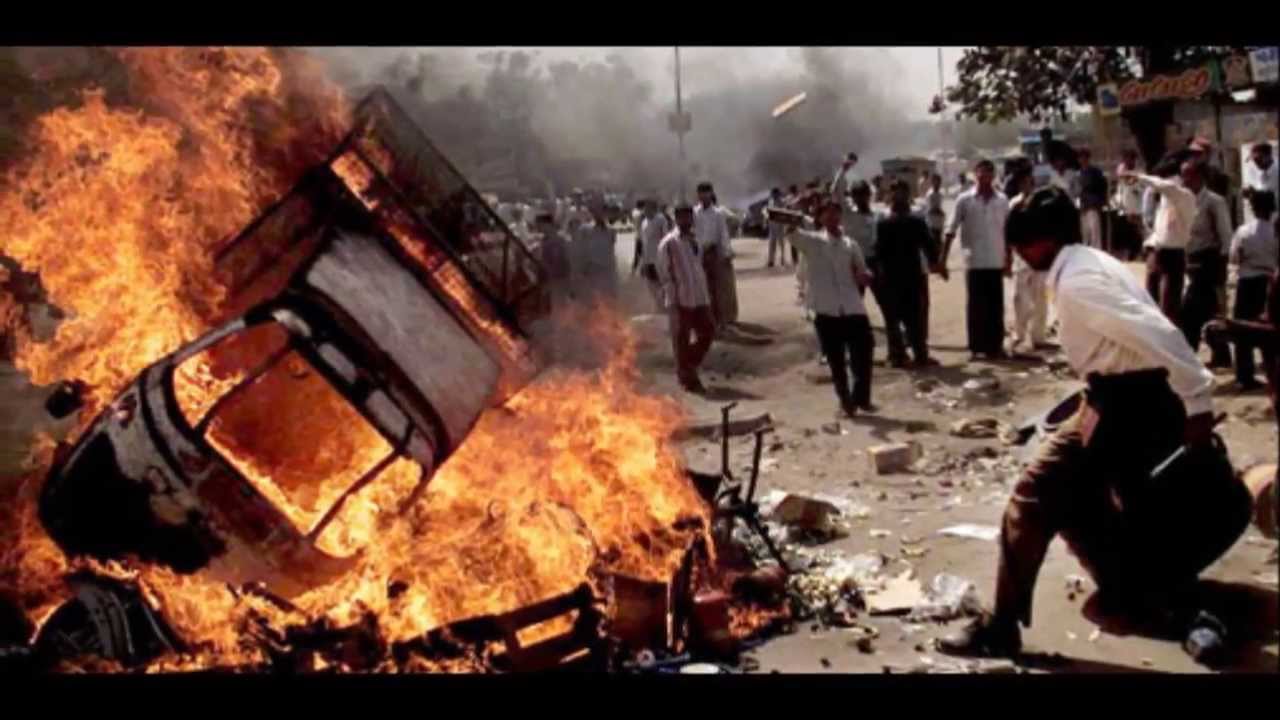 India has always stood for what is moral and just. It would have been unjust, immoral and unethical for the liberal and secular Indian democracy to look the other way when lakhs of people living in India, having fled from Pakistan after Independence, continue to remain without an identity or voice despite their residence and ancestral linkages here. Not only has the Indian state given such people citizenship in the past on a case-by-case basis, but leaders across the political spectrum from Jawaharlal Nehru to Jayaprakash Narayan and even Manmohan Singh have also expressed the need to grant them citizenship.
Devout Mohammedans Demand Ban on Famed Indonesian Dance Music Festival
Koranimals in Indonesia signalled they will keep trying to ban one of Asia's biggest annual dance music festivals, the Djakarta Warehouse Project (DWP), because it brings "immorality" into the capital city (whose name is more commonly spelled "Jakarta" outside of Indonesia) and violates Islamic law.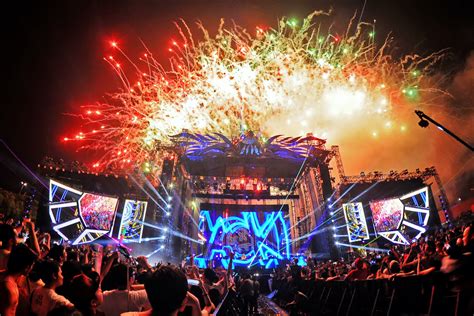 Activities such as dancing, stomping one's feet, raising your hands, and wiggling your body in a mini-dress, plus drinking alcohol with disc jockeys, makes this an alcohol party for the youth, and it is clear that indigenous Eastern values and Indonesian civilization are being eroded from Indonesian culture. Therefore foreign culture must be resisted because it can damage the morality of the young generation.
Drinks, dancing, hand-wriggling is definitely unhealthy behaviour for our youth! Please desist, or we'll blow you to smithereens – because we're so concerned for your health.
I would be equally concerned about their police, who are also Moslems…
A pedophile Paki Moslem he is. Why does the Mirror need to mention that he's a 'grandad?' Is that to generate sympathies for him?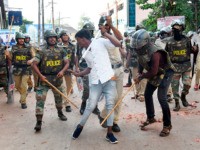 Canadian Media Is BANNED From Reporting on an Islamic Terrorist!

22-year-old, Ikar Mao, is facing Jihad Terrorist offenses after returning from Turkey & trying to join ISIS with his wife.

Trudeau gov't placed a BAN on ALL Mao's prior AND current court proceedings & evidence. pic.twitter.com/doUHmi39Dv

— Amy Mek (@AmyMek) December 7, 2019