"Look, I'm mayor of the greatest city in the world, and one of our strengths is our diversity," he told reporters shortly (after) the attack by Usman Khan, a convicted radical Islamic terrorist who had been freed from prison on a tag after serving less than half of a 16-year term, which left two dead and three injured.
As this demonstrates, coddling of criminals is yet another means by which liberalism facilitates terrorism.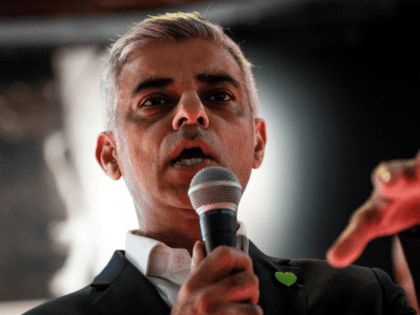 Khan went on to imply that the violence resulting from diversity was caused by opposition to diversity:
"But we do know there are people out there who hate out diversity, hate what we stand for, and are trying to seek to divide us", he added — although his grounds for appearing to suggest that terrorists despise Britain for being diverse were unclear.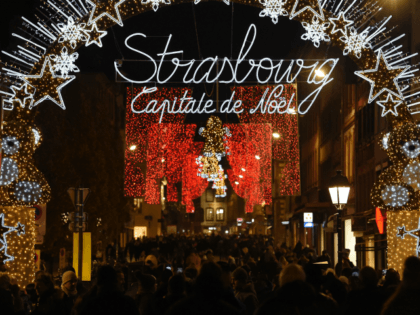 They should face execution because they wanted to be 'martyrs'. 
It's the dumbest scam ever, but it works because there's a lot of dumb people who believe in the climate scam.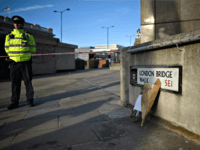 Meanwhile, in Australia… pic.twitter.com/R1mT6oOF9v

— Rita Panahi (@RitaPanahi) December 1, 2019
No More White Guilt
No culture is so great that you cannot destroy it by turning it against itself. That's the thinking behind political correctness. There is a counter-strategy: don't be sorry.
On a tip from Moonbattery.