Clever: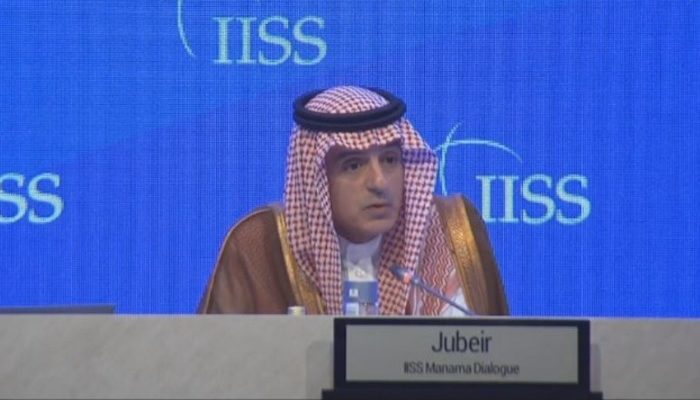 Mohammedans are world champions in deception, otherwise known as taqiyya. Spinning this jihad attack into victimhood is insulting, but they know they will get away with it. They will whine about an imaginary 'backlash' that never comes and this phoney "Islamophobia" that is, in reality, an insult to kaffirs. But once it blows over & no 'backlash' comes, they will praise the assassin as a 'martyr' who did the right thing by murdering infidels.
Pull my other leg. A jihad attack is always cause for celebration.
Uncle of Pensacola jihad murderer: "He had his religion, his prayer"
He certainly did. And that religion made him take the lives of innocent Americans. But as long as we're too stupid to connect the dots we have it coming.
The program of training foreign military officers must be scrapped. Yet the most likely outcome is that nothing will be done to address the real root cause of the problem.
French Rapper Brags About 'Great Replacement' In New Song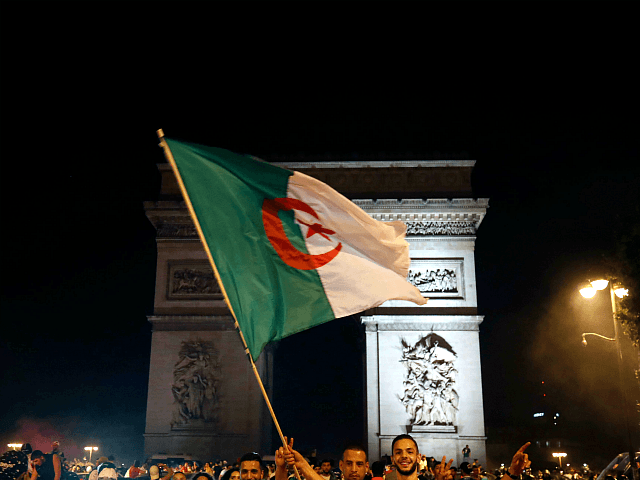 A French rapper from a migrant-background has released a song bragging about "the Great Replacement" theory of rapid demographic change in the Western world.
The song, entitled 'The Great Replacement', was released earlier this week by French rapper Younès, who states in the lyrics, "The great replacement? It's your daughter who likes me, who will make me children."
Dozens of Nigerian Mafia Arrested in Europe-Wide Operation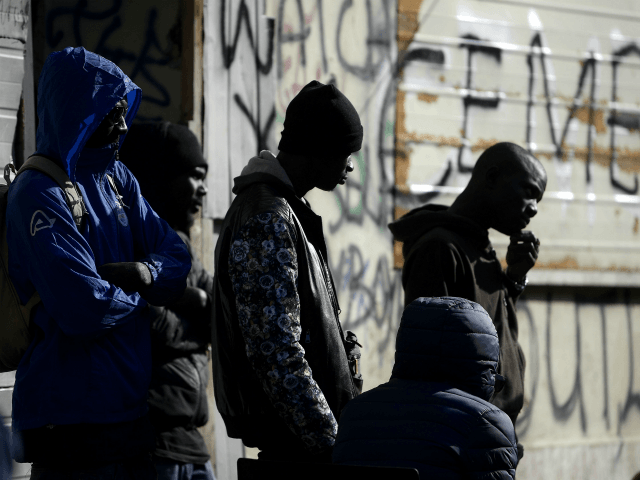 Police in several European countries have arrested dozens of suspected Nigerian mafia members as the crime organisation spreads across Italy and the wider continent.