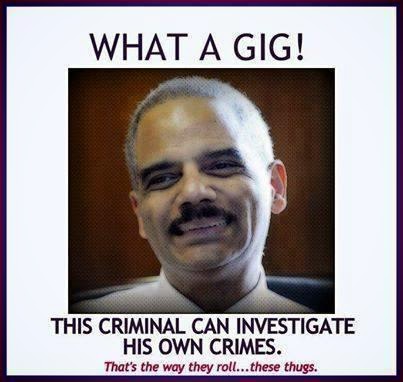 Schiff: I Had No Idea FBI Was Committing Serious Abuses When I Said All That Stuff I Said https://t.co/wq1waKZFW9

— Jack Posobiec (@JackPosobiec) December 15, 2019
Rep. Adam Schiff (D-CA) can't admit when he's wrong.
After last week's DOJ Inspector General report revealed that the FBI committed serious abuses while obtaining a warrant to spy on Trump campaign aide Carter Page – including fabricating evidence, Schiff was asked on Sunday by Fox News host Christ Wallace:
"Given what you know now … are you willing to admit that you were wrong in your defense of the FBI's FISA process?"
To which Schiff replied: "I'm certainly willing to admit that the inspector general found serious abuses of FISA that I was unaware of."
That's an odd way of admitting your entire thesis has been dead wrong for three years.
Watch (via the Daily Caller)
Nadler: Trump Participating in a 'Crime in Progress' Against the Constitution and American Democracy
Nadler clearly has a few screws loose. 
he only "crime in progress" that Trump is committing is succeeding in his agenda and doing what is right for America. Nadler still can't name a single thing that Trump has done that he is not authorized to do under the Constitution. Obama, on the other hand, ….
Yesterday, Jim Comey was asked:

"Would you agree that the FISA court was also given false information by the FBI?"

He responded: "I think that's fair."

Just one year ago, he called claims of FISA abuse "Nonsense"

Jim Comey owes President Trump an apology. pic.twitter.com/YlymhnhIBL

— Ryan Fournier (@RyanAFournier) December 16, 2019
"By concealing exculpatory evidence, the Obama FBI, directed by Comey, obtained a warrant from a court intended to counter foreign enemies & managed to turn the surveillance powers of the fed govt against a US citizen participating in our domestic politics"– Tammy Bruce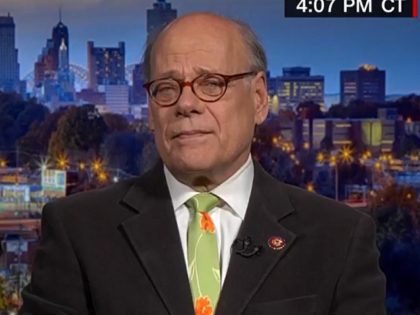 Deep State Rat feels the heat.