Muselmaniacs downunder finance the jihad overseas & domestically
A Sydney (Musel-)man who laundered more than $3 million through the Commonwealth Bank in less than a year has been jailed for at least four years on a separate matter after he helped launder $18 million through local banks.
Mount Lewis man Belal Betka, 27, deposited more than $4 million across 558 separate transactions – each designed to sit just under the $10,000 threshold that forces banks to report the deposit to financial intelligence entity Austrac.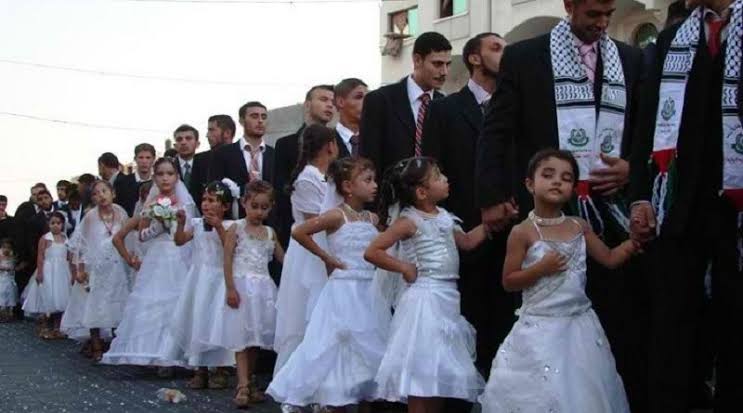 Keep this for the next 'interfaith' healing session with those slick Ahmadiyya liars who desperately want you to believe that Aisha was older!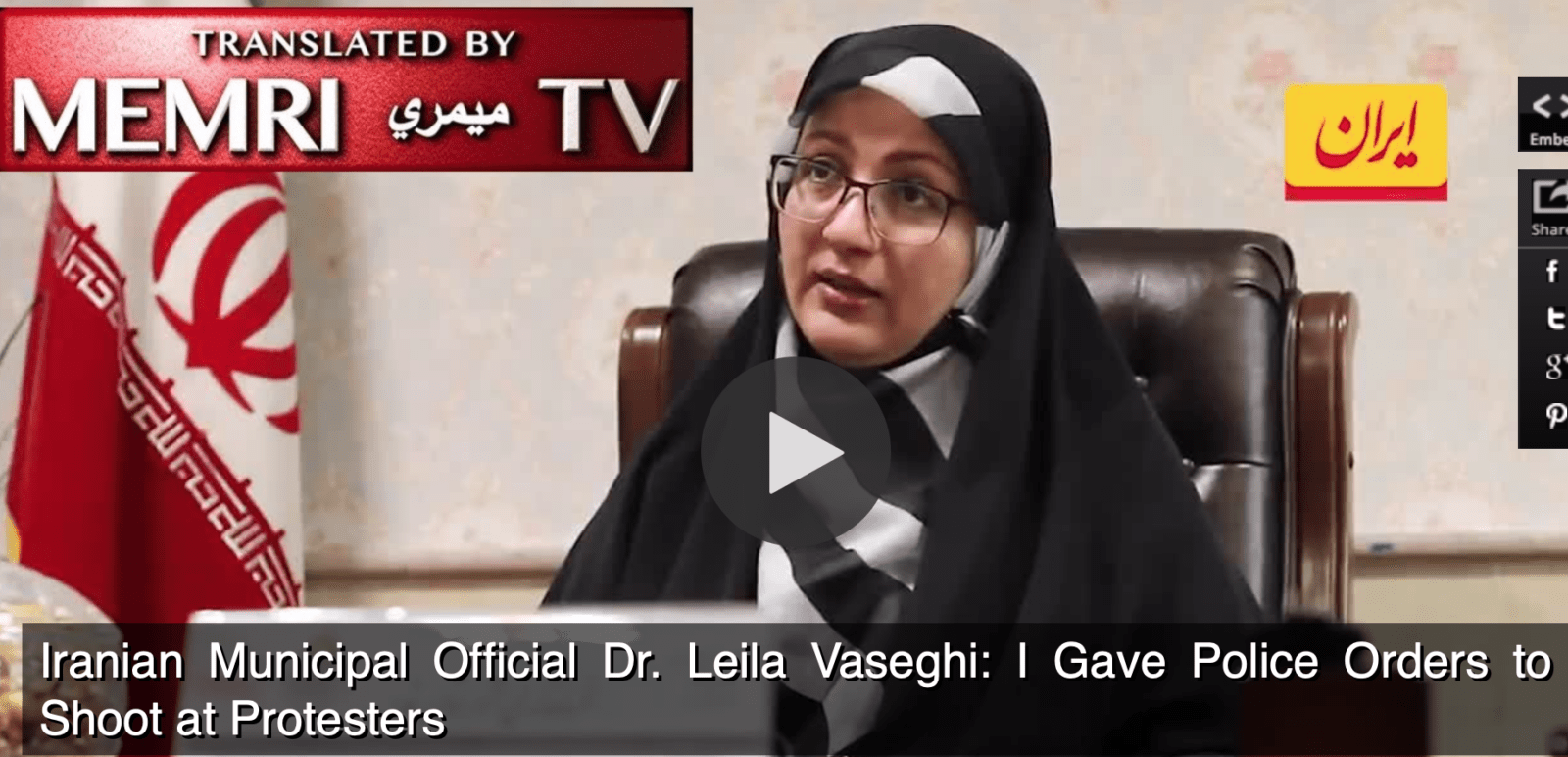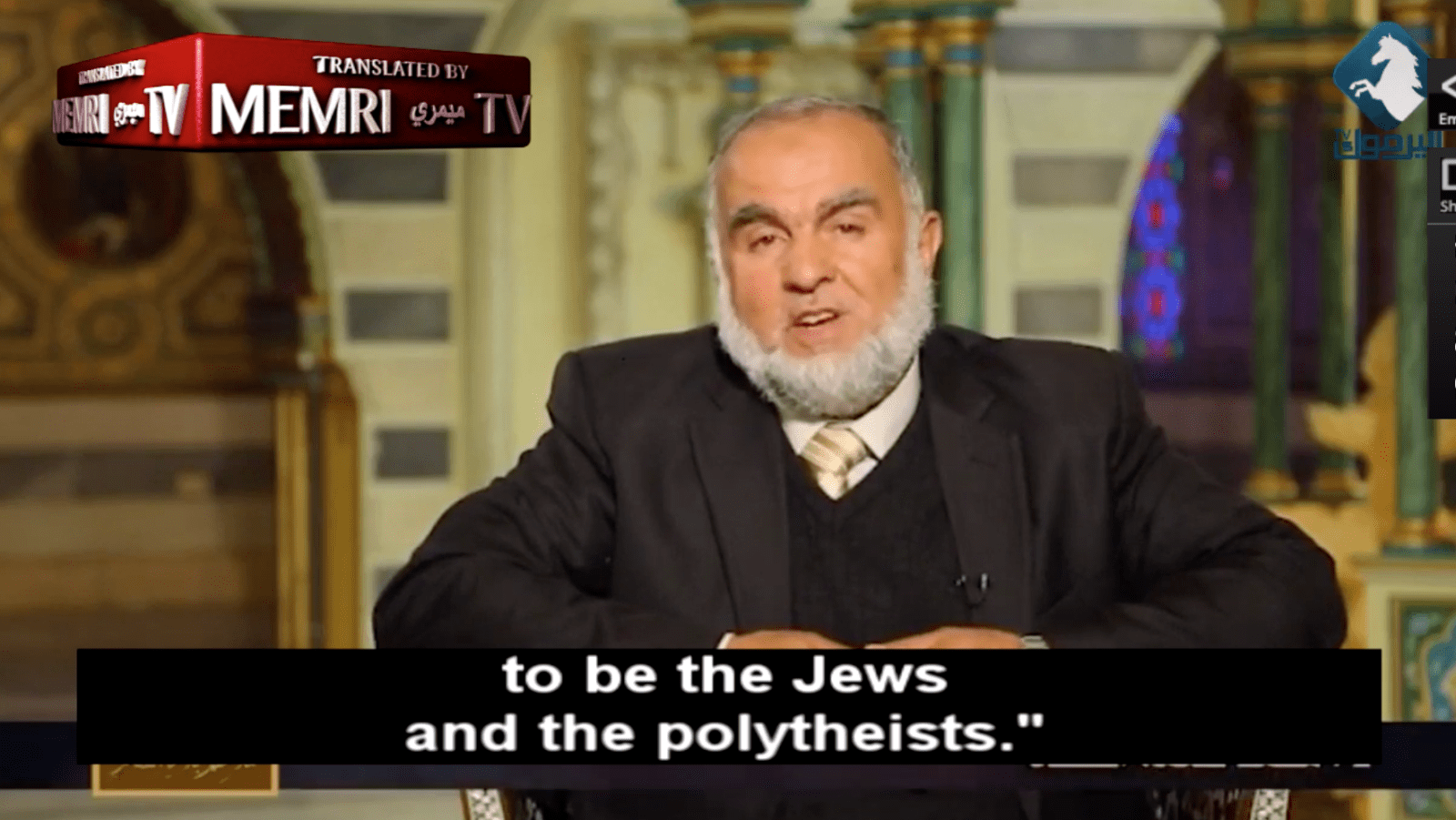 They are all certifiable lunatics marinated in nonsense & ancient hatreds.
Copenhagen Imam, Indicted In 2018 For Calling To Murder Jews In Sermon Translated By MEMRI, Says In New Friday Sermon: Every Single Muslim Leader Serves American, 'Crusader' Interests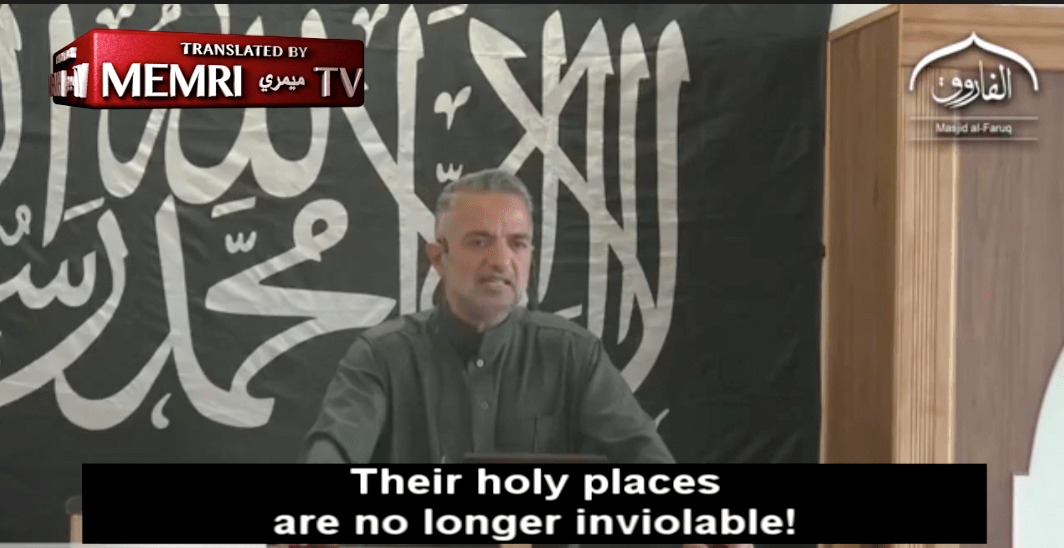 Copenhagen Imam Mundhir Abdallah said in a June 21, 2019 Friday sermon at the Al-Faruq Mosque in Copenhagen that Muslims, their blood, their honor, and their holy places are no longer inviolable. He said that Jerusalem is occupied by the Zionists, who he said are spreading corruption, and he said that Saudi Crown Prince Mohammad bin Salman is spreading heresy, immorality, and promiscuity in Mecca and Medina. Imam Abdallah said that "Crusader flames are engulfing Muslims" throughout the world and that the blood of Muslims flows in rivers.
Claiming that all Muslim rulers have become the "spearhead" for the "crusade" against Muslim lands, he criticized Iran for "serving" the American "crusade" in Iraq, Syria, and Afghanistan, and he criticized Saudi Arabia for being "shoes on America's feet" and for conspiring against the Syrian revolution.  Imam Abdallah went on to criticize the UAE and Crown Prince Mohammed bin Zayed for inviting the Pope to hold mass in the Arabian Peninsula and for normalizing relations with the Jews. The sermon was uploaded to Imam Abdallah's YouTube channel and to the Al-Faruq Mosque's Facebook page.
On July 24, 2018, Imam Abdallah was indicted in Denmark for calling for the murder of Jews in a Friday, March 31, 2017 sermon that had been translated and released by MEMRI.