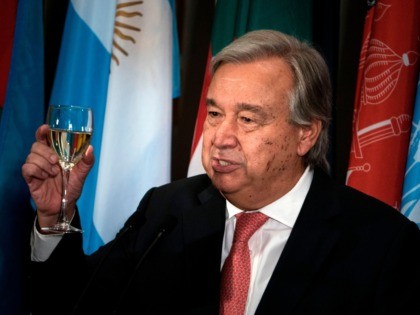 Beyond ridiculous. These crooks are getting away with murder. They can write their own exonerations.
Switzerland will resume sending money to the U.N.'s embattled agency for Palestinian "refugees" after a U.N. internal probe cleared itself of any and all allegations relating to "fraud, misappropriation of funds, systemic corruption, gross nepotism, and sexual misconduct."
Switzerland was among a number of countries that halted their contributions to the United Nations Relief and Works Agency (UNRWA) earlier this year amid suspicions the organization had misused U.S.$ 1.2 billion in donor funds across the Middle East in the space of one year.
Somebody noticed something.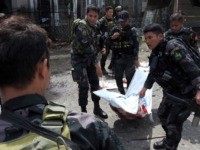 Terrorists detonated a bomb outside Cotabato Cathedral in the southern Philippines while Mass was taking place on Sunday, injuring 22 people.
Among those injured were 12 soldiers charged with patrolling the church, one of the security measures adopted during the Christmas holidays in a region marked by Islamist violence.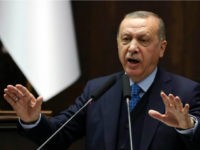 He's got Merkel & her fellow dhimmies over a barrel. He can turn the tap off & on, as he blackmails them into paying him off with billions & billions of infidel treasure.
Israel: Suspects arrested after Supreme Court security officer killed in stabbing
Police are investigating all possibilities at this time. The motivation of the stabbing is currently undetermined.
"Woke" is just a trendy word. The reality is that this is a true degenerate, a  pontificating communist dolt.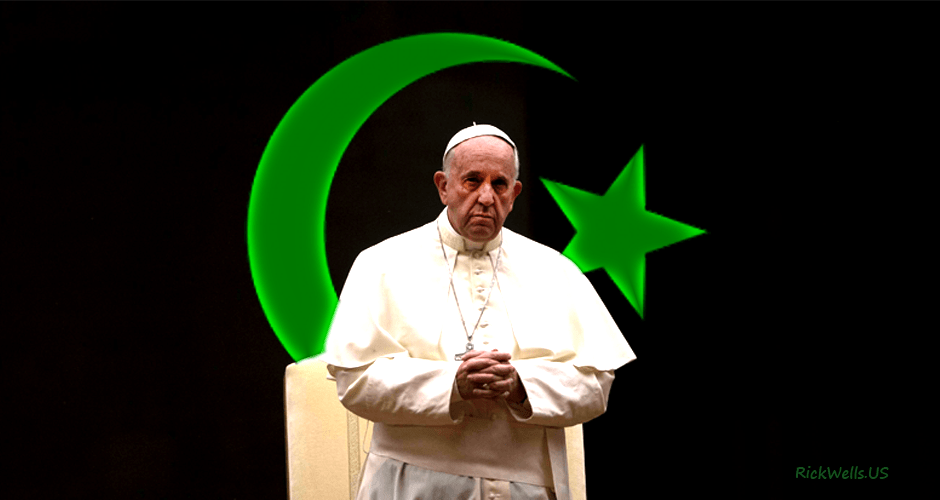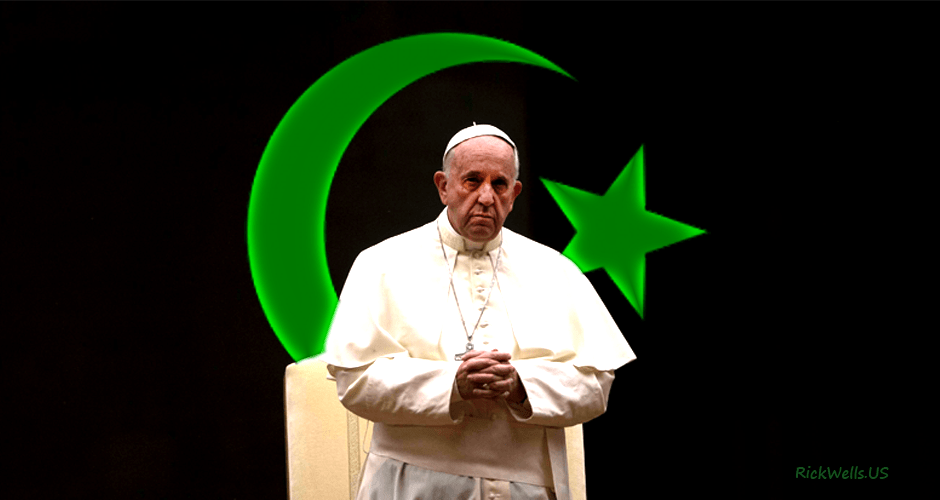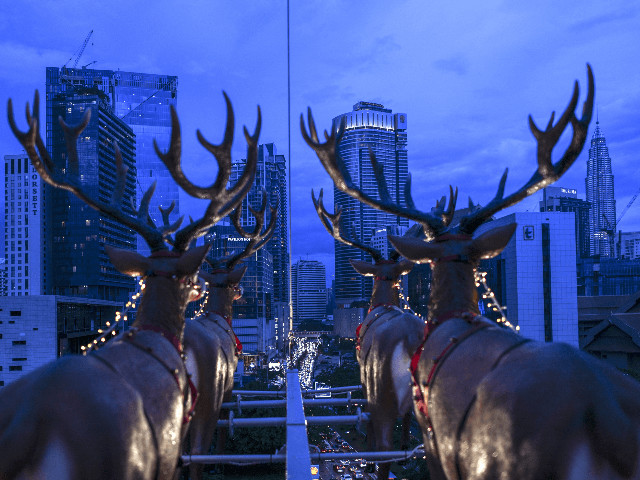 Science is dead. The stupid is strong. Dumbing down is woke.
Morons rule!