From the Gates of Vienna:
British counter-terrorism police have announced that they are investigating yesterday's "Allahu Akhbar" knife attack in Manchester as "terrorism-related". Meanwhile, in the early hours of this morning Britons celebrated the new year with shootings and stabbings, sending the murder tally for 2019 surging ahead.
In other news, the Chinese government has closed three mosques in the Hui Muslim region of western China.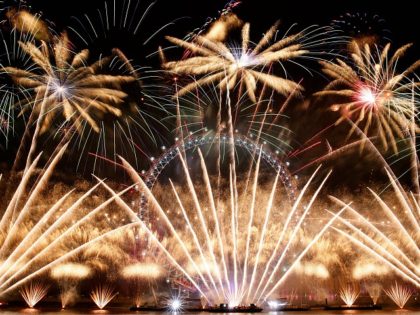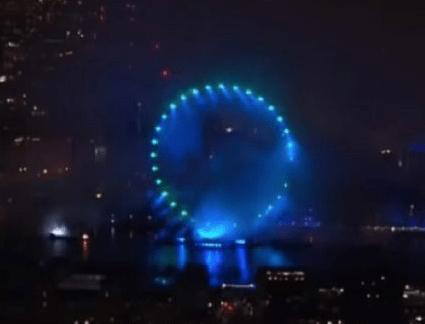 In what was already a lack-lustre display compared to previous years' fireworks, the choice to politicise the 135-meter-high London eye, lit blue with yellow lights to resemble the Europe Union flag, did not go over well.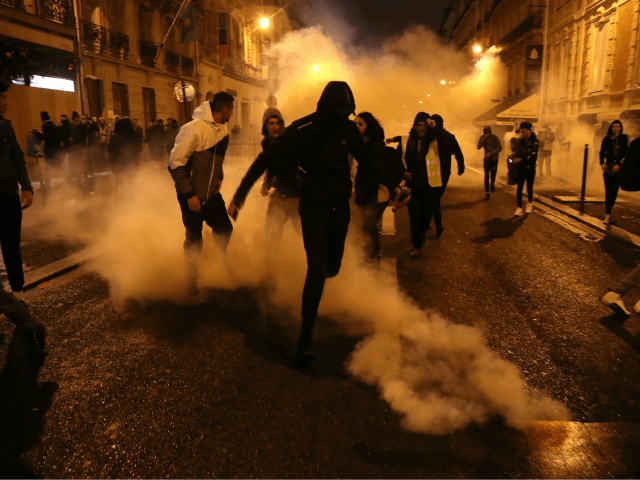 Celebrations of the new year across several European countries were marred with violence including attacks on police and emergency services, car burnings along with other forms of violence.
In Sweden, several incidents occurred across the country over the new year, including an attempted murder in Haninge Municipality near Stockholm Swedish broadcaster SVTreports.
The city of Gothenburg saw around 17 fires of both cars and garbage bins although police did not say how many were caused due to stray fireworks. An apartment in the northeast of the city was also set ablaze with residents being forced to jump from the windows to escape the fire.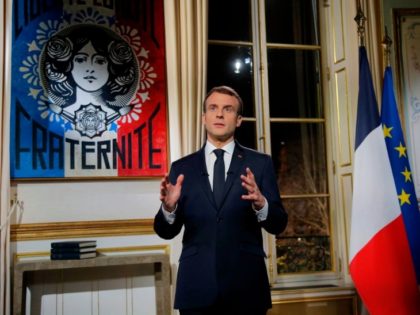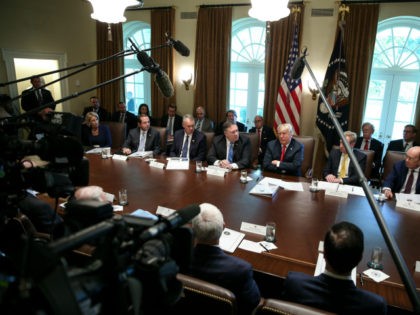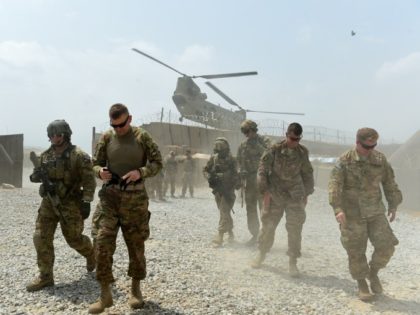 "You've Been Swindled Out of Your Birthright"
Pat Condell on Big Tech censorship and the origins of Generation Snowflake: