The Muslim world must correct an historic error and finally recognize the Jewish state, President Donald Trump said Tuesday as he unveiled his long-anticipated "deal of the century" for solving the Israeli-Palestinian conflict.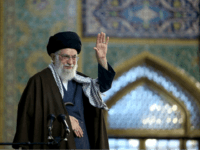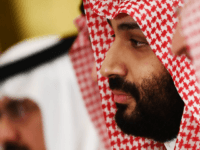 "A thousand no's" – Palestinian leader Abbas rejects chance for statehood, refuses to renounce terrorism
Fatah is the party of Mahmoud Abbas, the President/Dictator of the Palestinian Authority.
It's to Australia's shame that we will send $43,000,000.00 to the Palestinian Territories this year "in support of the Palestinian Authority's policy agenda".
This is their policy agenda.
Women Publicly Whipped for Violating Sharia in Indonesia
Sharia police tell all-female flogging squad to "have no mercy for those who violate Allah's law"
Before reading further, remind yourself that so as not to be a bigot, you must believe that all cultures are equal, except Western culture, which is racist, sexist, homophobic, transphobic, Islamophobic, and just plain bad.
Read the whole thing below the fold.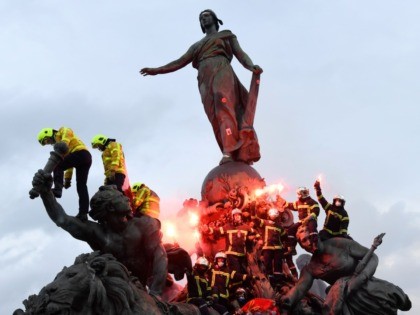 Continue reading Abbas rejects Trump's billions, vows for jihad