Australian Bushfires: Muslim Angle
Turns out the fires may have more to do with Islam than with harmless carbon emissions.
From the Daily Telegraph via the Geller Report:
Western Sydney teen Fadi Zraika — one of the two teens [the other being Abraham Zreika] accused of lighting a grass fire at a Guildford park while bushfires ravaged NSW — laughed outside court [yesterday] after appearing on multiple charges.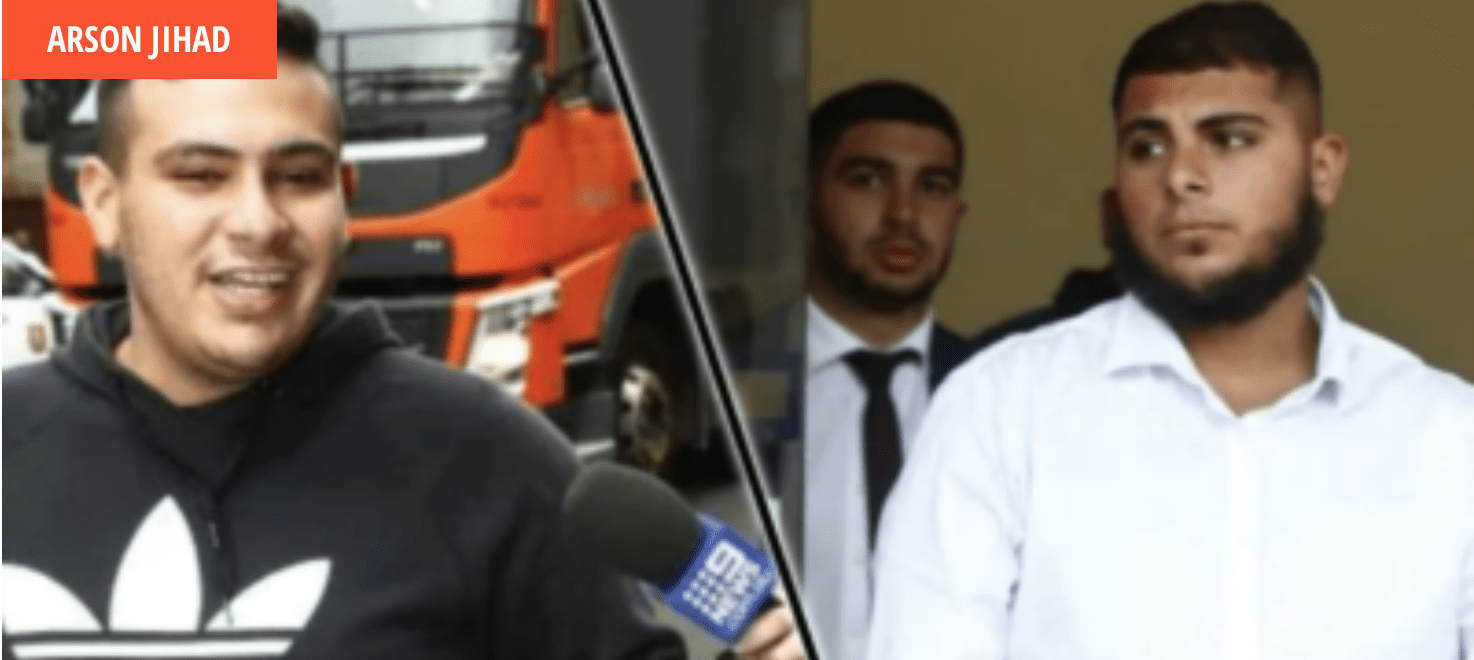 Maybe it was an accident, despite Zraika's laughter — which was chilling considering the enormous damage the fires have inflicted.
"'Unleash Hell': New Al Qaeda magazine describes in detail how to start huge forest fires across the U.S..with instructions on how to make 'ember bombs.'" — Daily Mail, May 3, 2012
"ISIS-linked media: California fires are retribution for Syria," Preston Business Review, November 15, 2018
Muslim colonists have been suspected of starting Australian bushfires to please Allah for some time.