Mainstream Iranian Shiite Theocrat "Parliamentarian": "we will hit a number of US targets that will be as many as the number of the verses (6,236) of the Holy Quran, & we will target 124,000 of them that stands equal to the number of 124,000 prophets" https://t.co/QjJ4PcYr9U

— Andrew Bostom, MD, MS (@andrewbostom) January 6, 2020
There will be blowback like they can't imagine.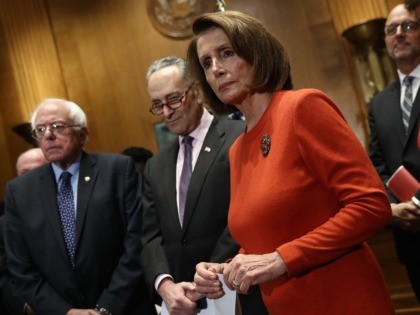 Pelousi & her cohorts are the enemy of the people.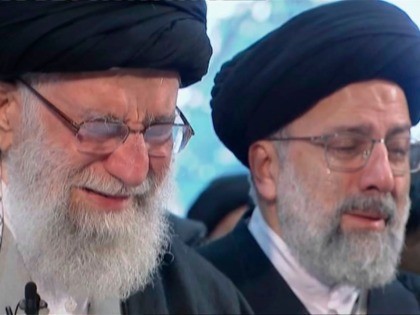 They will need buckets for their tears once America hits them…
The new commander of the IRGC Quds Forces, Brigadier General Esmail Ghaani, said Iran is planning to strike back at the U.S. and eliminate its presence from the Middle East: "We promise to continue Martyr Soleimani's path with the same strength and his martyrdom will be reciprocated in several steps by removing the U.S. from the region."
Ghaani added: "The continuance of this movement is to reach the global governance of Imam Mahdi (May God Hasten His Reappearance). This important goal will be attained under the Supreme Leader."
Did you know there have been 3 terror attacks in Europe in just 3 days?
– Knifeman shouting "Allah Akbar" killed 1 man in Paris.
– Man shouting "Allah Akbar" threatened police in France.
– A man shouting "Allah Akbar" attacked police in Germany.
Why isn't this bigger news?