Iran's Foreign Minister Threatens to Expose Western Diplomats Who Took Bribes to Create the Iran Nuclear Deal
I wanna see all these motherf*kcers hang!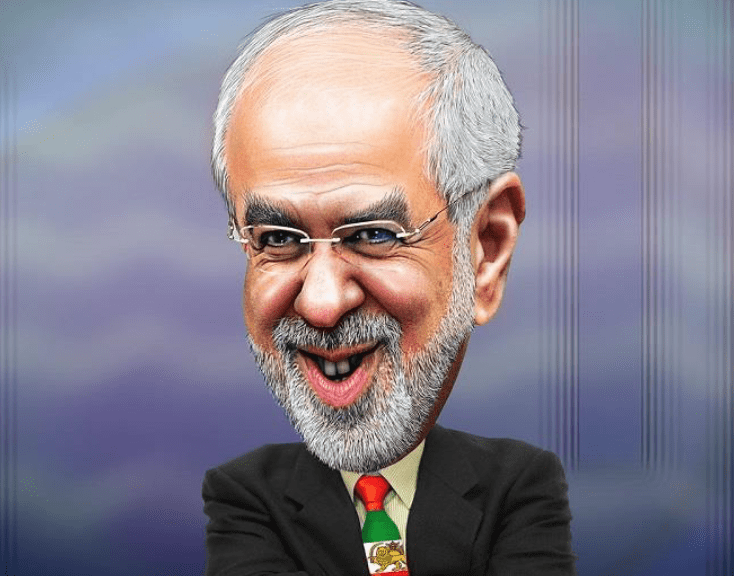 When Trump withdrew from the Iran nuclear deal on Wednesday, European companies were faced with a stark choice. Do they continue doing business in Iran and risk being prohibited from doing business with the United States and with any bank who does business with the United States? Or do they pull out of Iran? The answer to that question will become more clear in the next few weeks as Steve Mnuchin and the green eyeshades guys in Treasury begin to reimpose pre-2015 sanctions (I have to say, Mnuchin is the first Treasury Secretary I've seen who seems positively gleeful about slapping malefactors with sanctions, I hope it becomes a tradition).
Iran has released this video:
https://twitter.com/HoToddi/status/1213649492299390976
Kerry should be arrested and charged with treason. This is a violation of the Logan Act:
Remember when they tried to say that didn't happen and then I produced the photos? https://t.co/DcKiwj9U5o

— Jack Posobiec (@JackPosobiec) January 5, 2020
Lying Shitz:
Susan Rice lies again https://t.co/eAa8Sm3c5g

— Mark R. Levin (@marklevinshow) January 5, 2020
Iran wants jihad:
#Iran raises a red flag over a mosque in Qom, a gesture that a major war is coming https://t.co/1Ri5bTXWWt

— Hassan Hassan (@hxhassan) January 4, 2020