Is this arson bastardry a co-ordinated global Greens scheme to convince the world Co2 is causing global warming and therefore justification to uproot our entire economy and raise taxes to save the world?
This is how low they go. Destroying whole forests to make $$ from people who are sucked in. Follow the links in this piece. DiCaprio is involved.
Remember those Amazon Forest Fires that dominated the news until Hurricane Dorian broke the second seal of the apocalypse? It turns out that "man" was responsible for at least a few of those fires after all. Well, the four men who set the fire.
Four members of an NGO have been arrested for starting fires in protected forests. They started a blaze then took pictures which they sold to the World Wildlife Federation for large sums of cash.
(Leftist/Green)"Politicians and NGOs fiercely criticised the arrests, saying they were part of a concerted attempt by the government to harass environmental groups.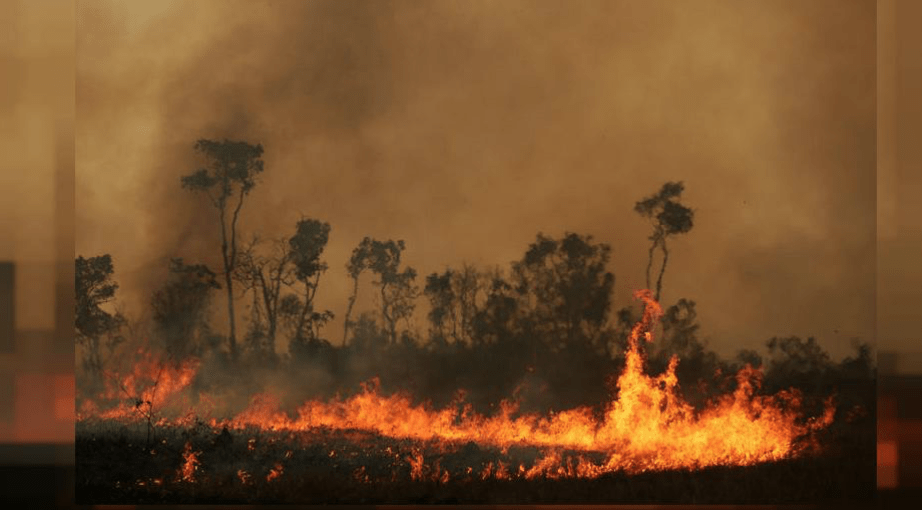 I genuinely wonder how many of the ~200 reported arsonists from the recent #AustralianFires did it to promote the #ClimateEmergencyHoax
It's a legitimate question to ask. Here's an example of one calling for "eco-terrorism" before an SA fire: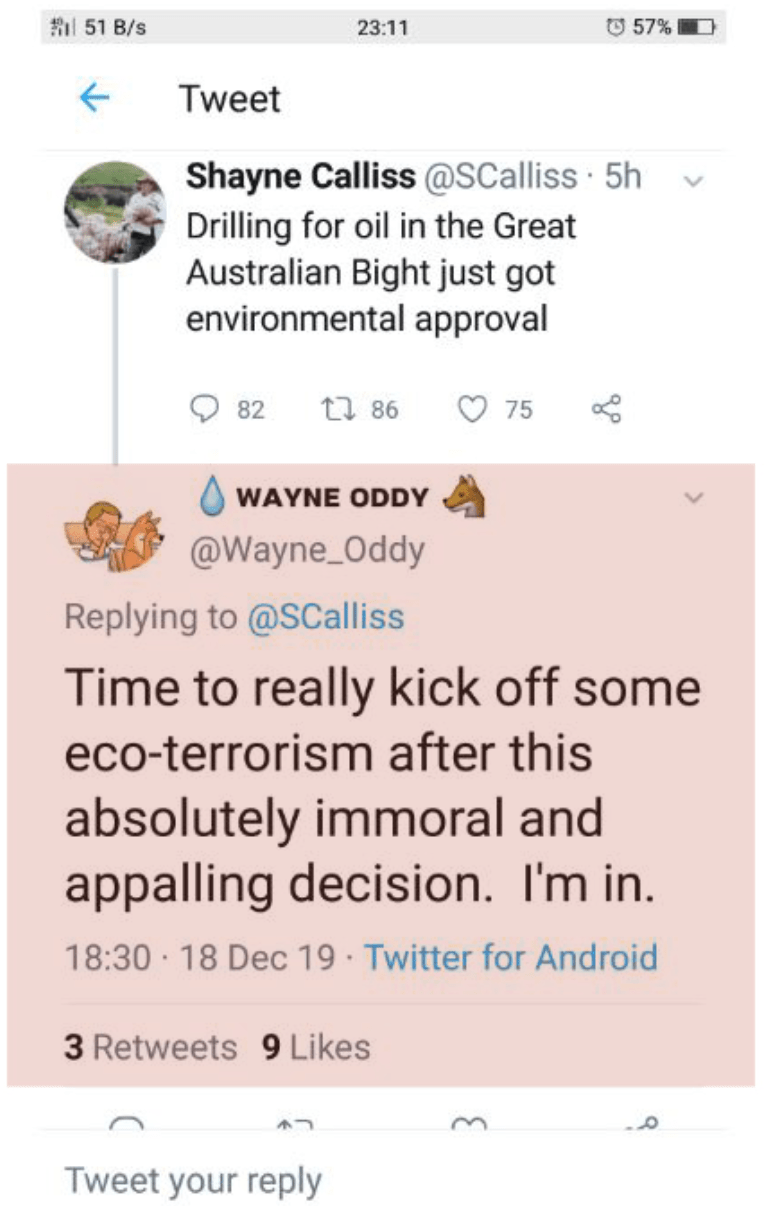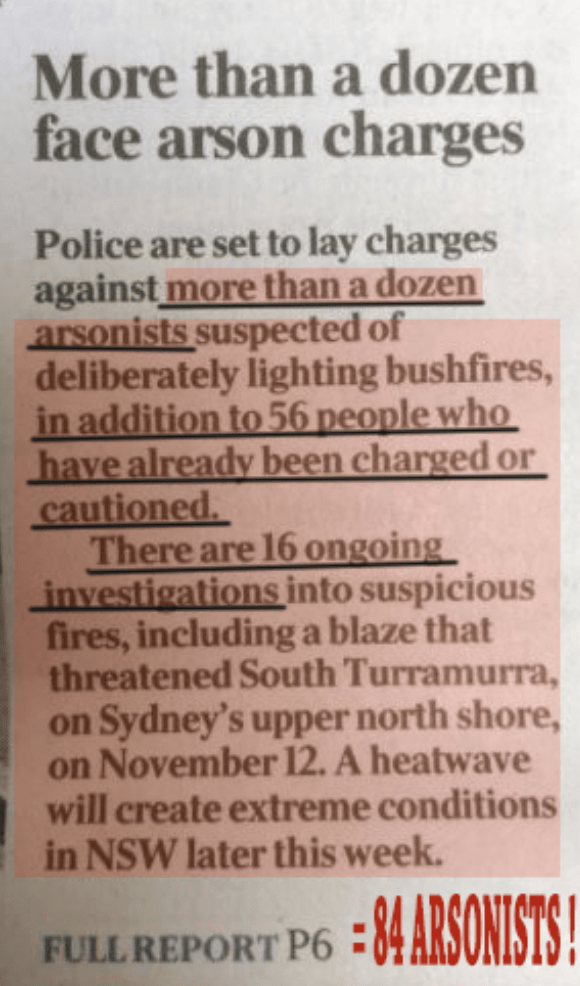 Continue reading World Wildlife Federation Paid $70,000 to Activists who Set Fire to Amazon Forest