Just got bumped off Twatter for the fifth time for wondering on a pic with Prince Chucklehead & Greta who the retard was. The Twatter speech police is relentless.
Prince Charles flew 16,000 miles in just 11 days using three private jets and one helicopter before proudly posing with Greta Thunberg in Davos.
---
In other Greta-related news: Associated Press is in trouble for this "racist" crop in a Thunberg/Davos report. AP says it was "purely on composition grounds." I'm not sure I buy that. Miss Nakate's distance from the white girls is not problematic, presentation-wise. I can understand how her feelings would be hurt by the cut.

Kill capitalism to save the planet
But of course. It's the plan!
Direct quote from rotten Climate Shyster in Chief, Maurice Strong: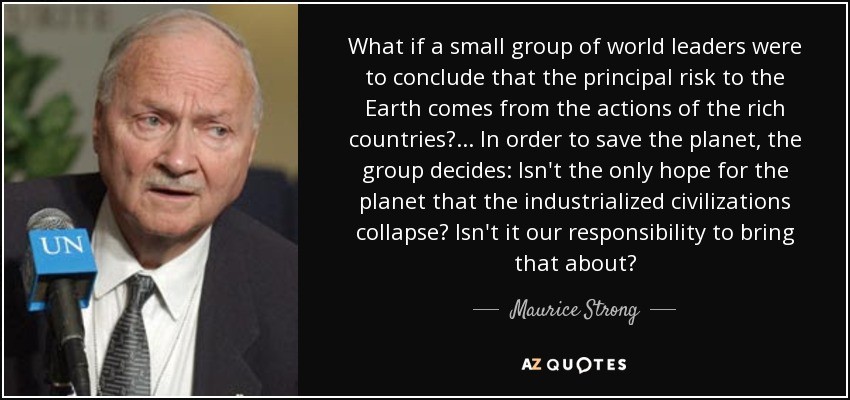 What if a small group of world leaders were to conclude that the principal risk to the Earth comes from the actions of the rich countries? And if the world is to survive, those rich countries would have to sign an agreement reducing their impact on the environment. Will they do it? The group's conclusion is 'no'. The rich countries won't do it. They won't change. So, in order to save the planet, the group decides: Isn't the only hope for the planet that the industrialized civilizations collapse? Isn't it our responsibility to bring that about?
Wisconsin Lt. Gov. Barnes Wants to 'Stymie Capitalism'
MADISON — Lt. Gov. Mandela Barnes believes we must "stymie capitalism" if we want to save the world from the threats of climate change.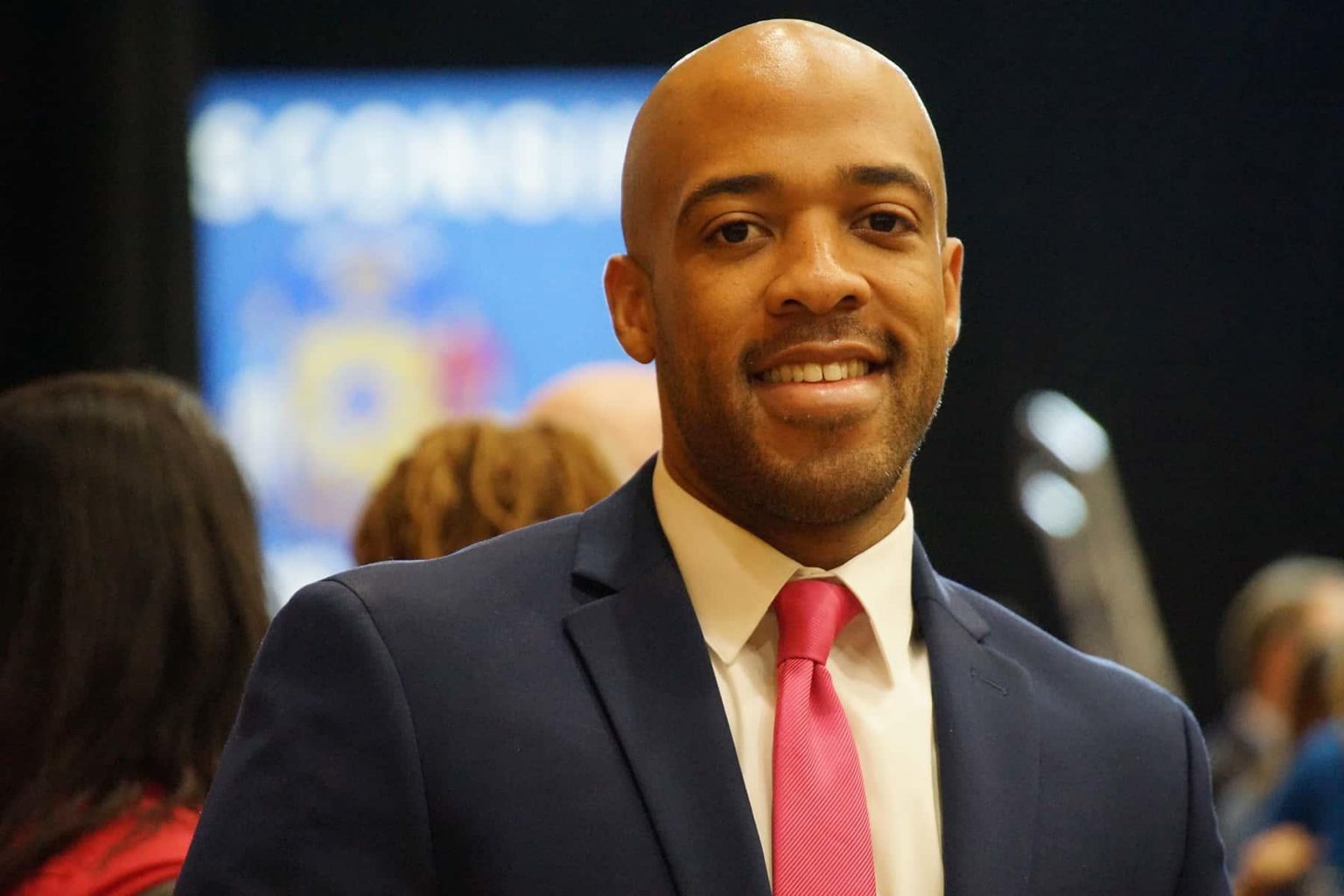 That's what the Democrat told a gathering of fellow doom-and-gloomers last month during a panel discussion at the United Nations Climate Change Conference in Madrid. 
Barnes was joined on stage by a bevy of North American bureaucrats, including Canada's "Climate Ambassador" and Mexico's "Climate Change Director."



It's time to stop feeling sorry for aborigines
How Australia Day Turned Into 'Sorry Day'
Thanks to XYZ
A massive stink has kicked off over a THOT-fight between Kerri-Anne Kennerley and Yumi Stynes.
Kerri-Anne had a crack at all the white slackers who were marching against Australia Day on the weekend, asking if they had actually been out to any of the remote communities which are suffering a rape, drug and suicide epidemic. Naturally, Yumi accused her of racism because, being a woman, she does not understand the following statistics: