Tommy Robinson was given the Sappho Award for Free Speech in a ceremony at the Free Press Society in Copenhagen. Antifa and Black Lives Matter protesters demonstrated outside the venue, but were restrained by police.
UK Police Knew About Rotherham 'Asian' Rape Gangs But Ignored Them over Fears of 'Racial Tensions'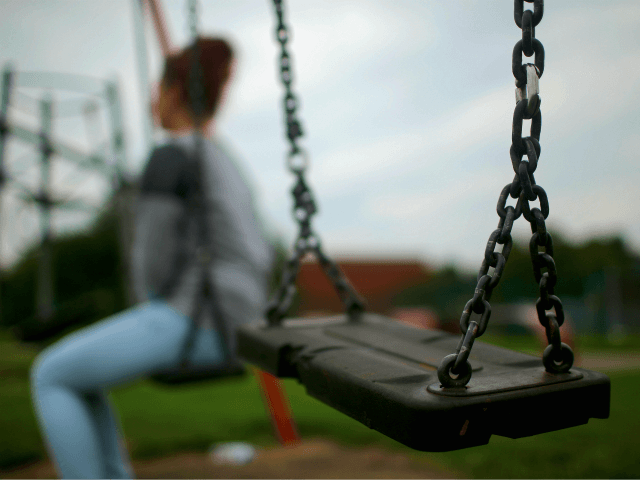 A report has found that police in Rotherham ignored decades of abuse carried out by 'Asian' grooming gangs against young girls for fear of sparking "racial tensions".
After years of denials by police in the north and Midlands, who claimed that race played no role in their inadequate response to the grooming gang epidemic, a report from the Independent Office for Police Conduct (IOPC) has found just the opposite.
Europhobic Supreme Dalek Khamenei delivers Friday 'prayers' European nations "can't be trusted"
(Sky News)
How could Trump not prevent this?
https://twitter.com/Imamofpeace/status/1218748243741298690