(AP) — London Mayor Sadiq Khan says he is "heartbroken" about Britain´s imminent departure from the European Union and wants to reassure European citizens living in the British capital they are valued friends and family members.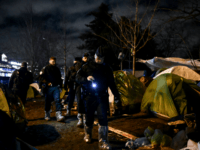 Mainstream media, what was happening in #Montpellier last night?pic.twitter.com/WR63LPH0WW

— Oh boy what a shot (@ohboywhatashot) January 31, 2020
Nothing to do with Islam, of course.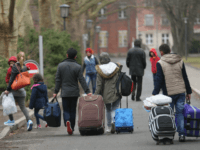 Amazing stuff. They can't wait to do away with themselves.
January sees lowest fatalities since 2014 but concerns mount over the situation in Libya, more deaths off the Turkish coast.
Who is 'alarmed?' Are you alarmed? Let's bring them here so that we don't have to feed them there, right?